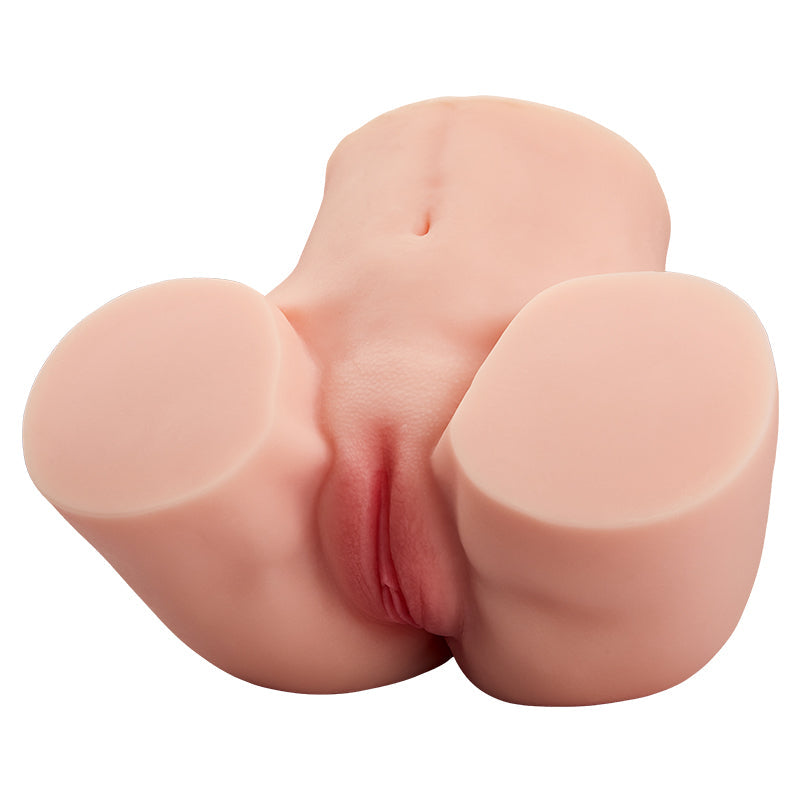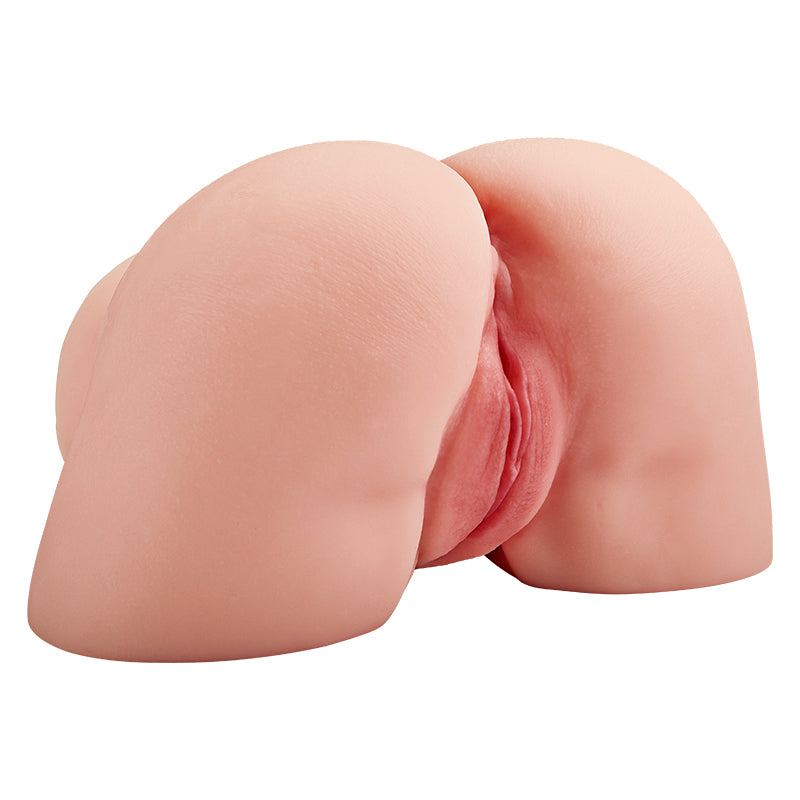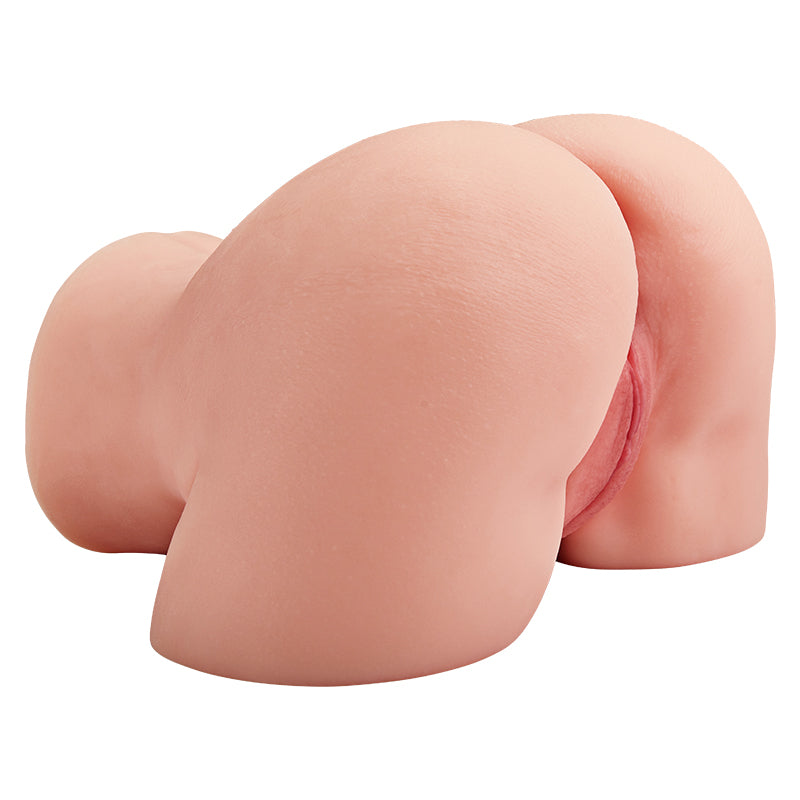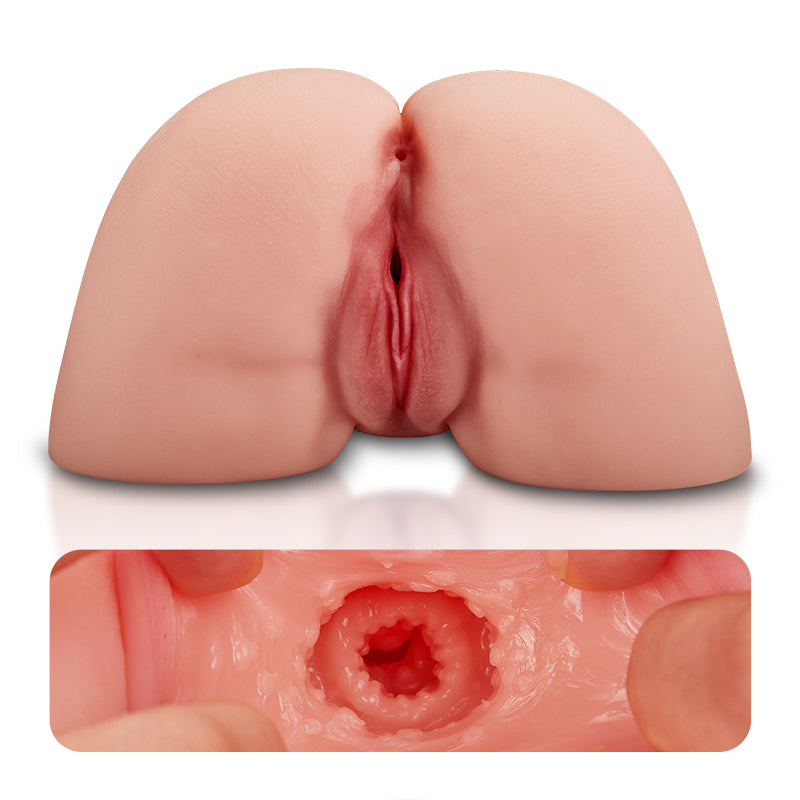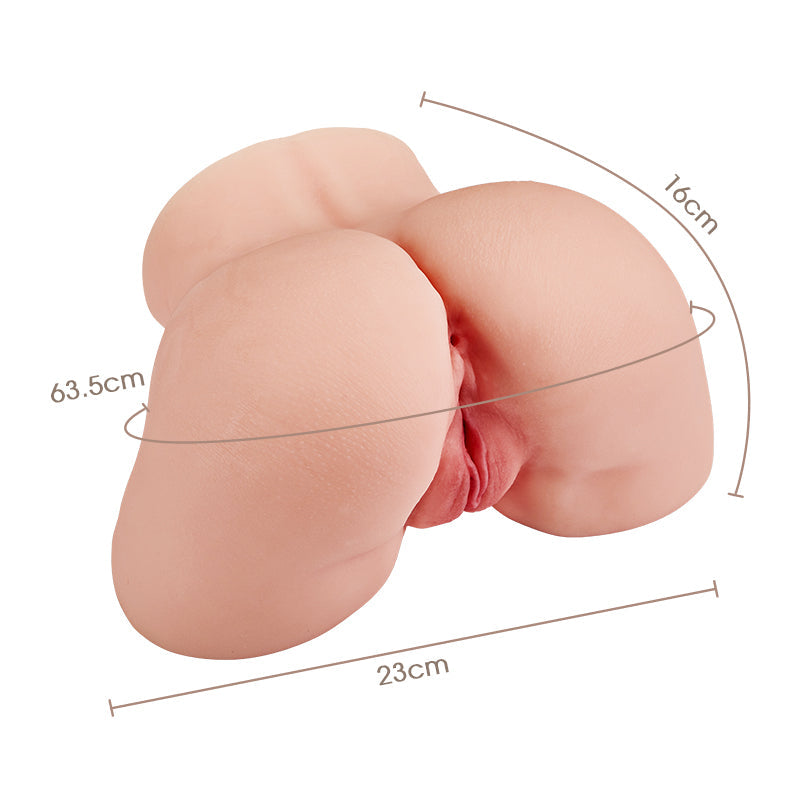 Información del Producto
Comentarios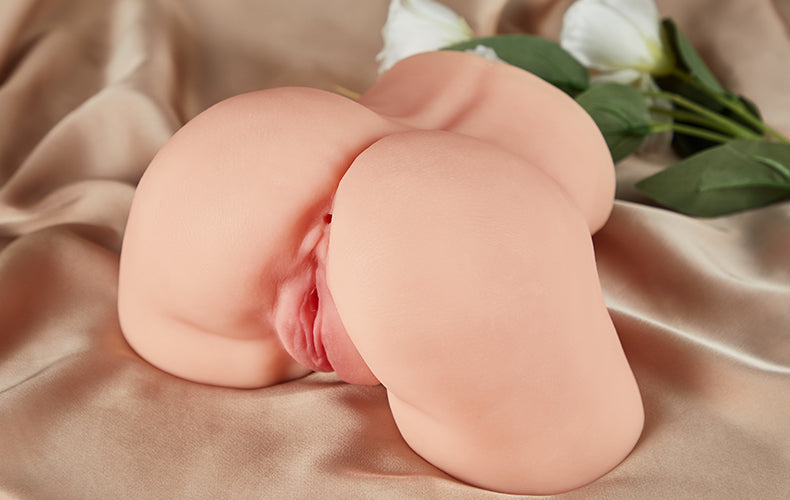 STRENGTHS:
✯ The provocative design of labia and anus provides a wonderful visual experience
✯ Busty ass waiting to be touched and fucked.
✯ Double vaginal and anal access, suitable for various sexual positions, such as rear entry.
✯ Channels filled with textured particles provide maximum stimulation
✯ Real materials simulate real skin for a realistic feel
DETAILS:
Dimensions: 24.20 x 14 ,10 x 17.50 cm
Weight: 2.45 kg
Material: TPE
Color: flesh
Packing list: sex doll * 1
WARNING:
1. It is recommended to use condoms
2. After use, wash it with water, dry it with a towel, let it air dry naturally in a cool place, and apply talcum powder in time, and store it in a box or bag.

内容3
内容4