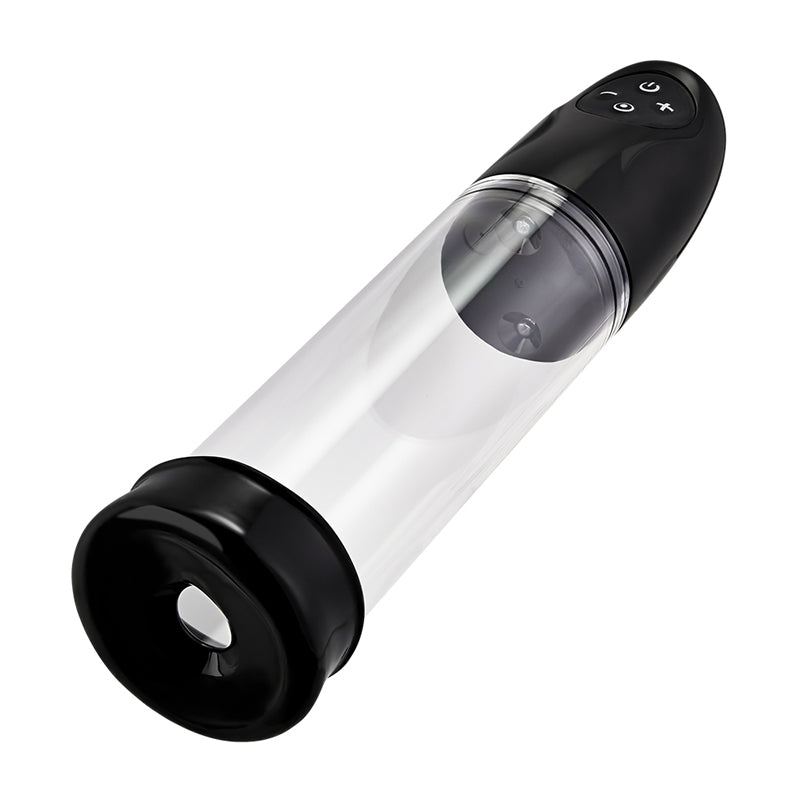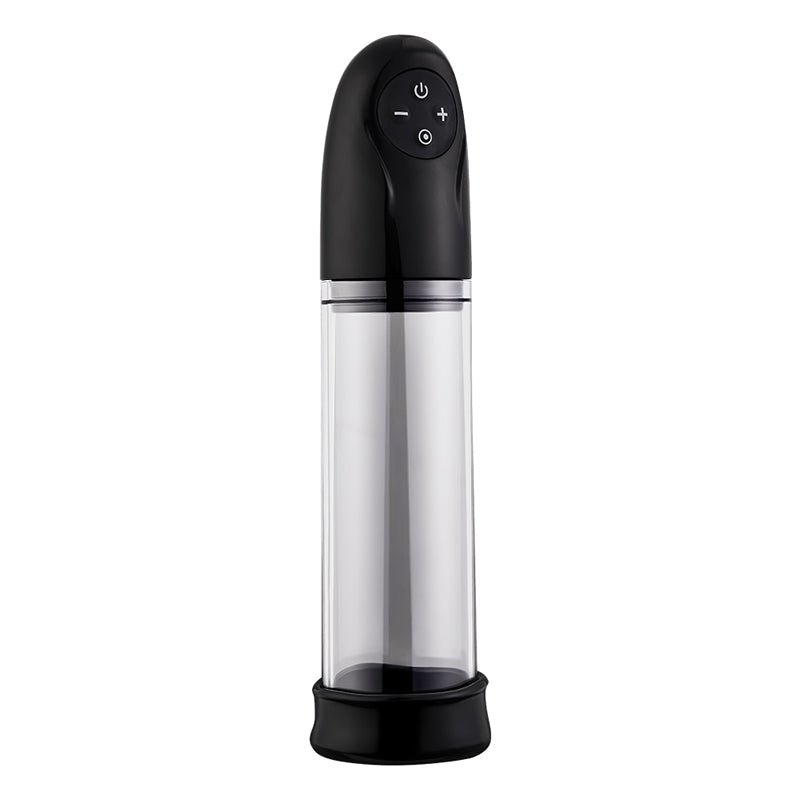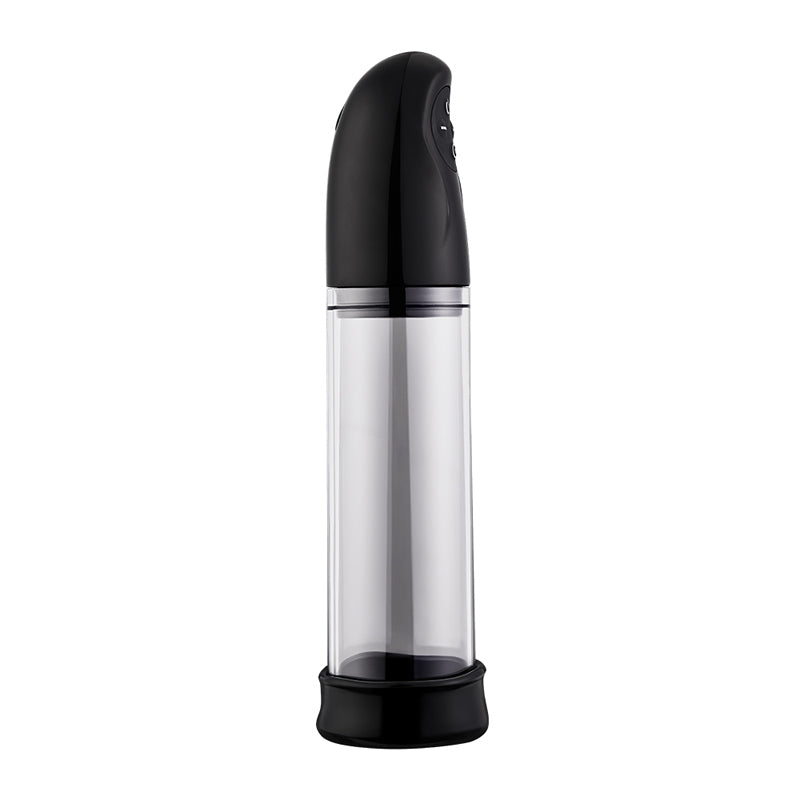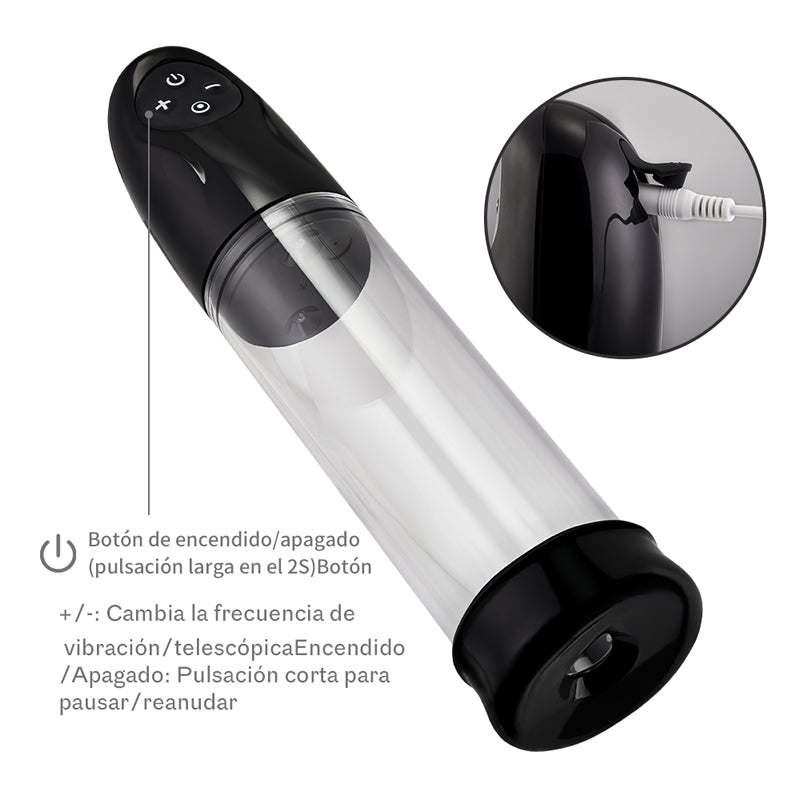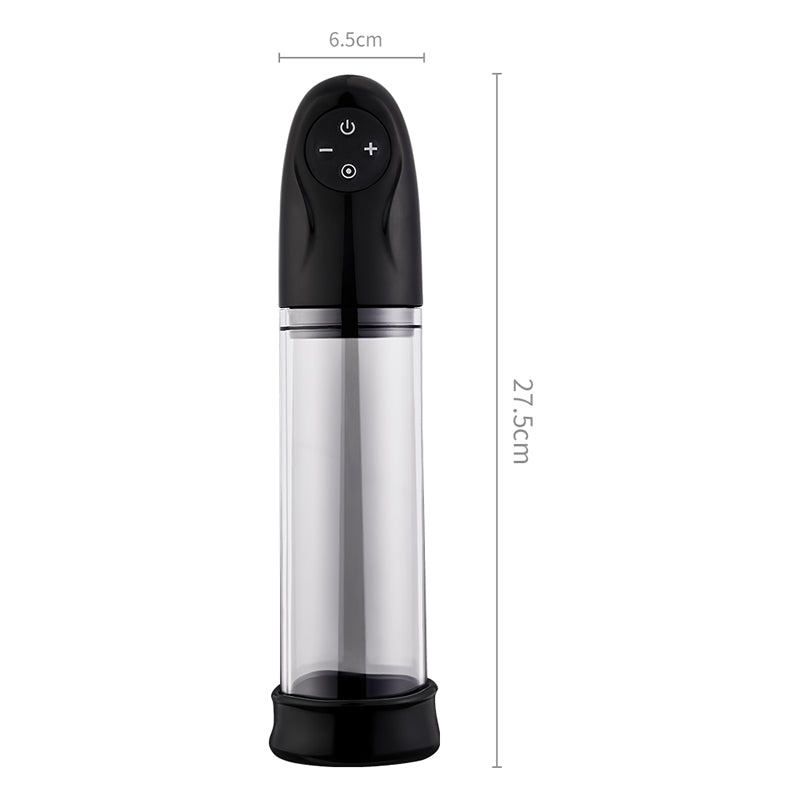 Información del Producto
Comentarios
Outstanding Features
1.New generation streamlined structure design, five-step negative pressure frequency adjustment, refuses to be bulky.
2 .machine parts can be disassembled and combined, convenient and simple installation, free washing, easy cleaning.
3.Exhaust safety, one key control, easy and convenient, row and pressure cycle new in.
5.automatic pumping, automatic pumping pressure, negative pressure vacuum, intelligent stretching.
5.Medical grade sealed TPE, more comfortable skin contact, more hygienic, safe and tight.
6.load USB, lithium battery can be used repeatedly, durable and special renewal.



Description
The whole process of penis training is clearly visible on a private space without light, where the male virility can be seen! Transparent barrel, intuitive training and health care for the dense stem, witness and embodiment of the real man!


Product information
Color: TransparentFinished product specifications: 166*65*208mm
Main ingredients: ABS+GPPS+TPE
Noise index: less than 50 decibels
Steps for use: after the machine works each key of touch 1.5 seconds to turn on / off the machine, after the machine is turned on, touch the + or - key to increase or decrease one gear, when entering the five-gear cycle operation, each touch seven color lights on.

内容3
内容4