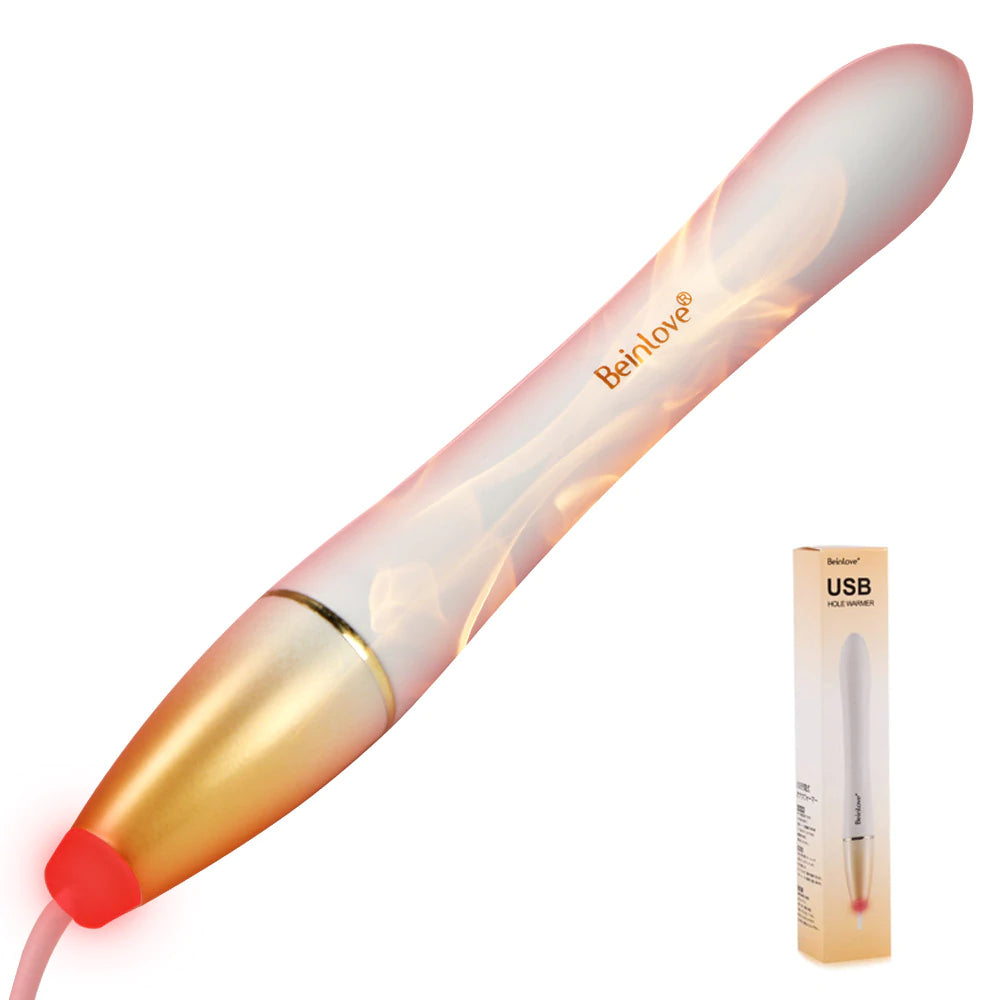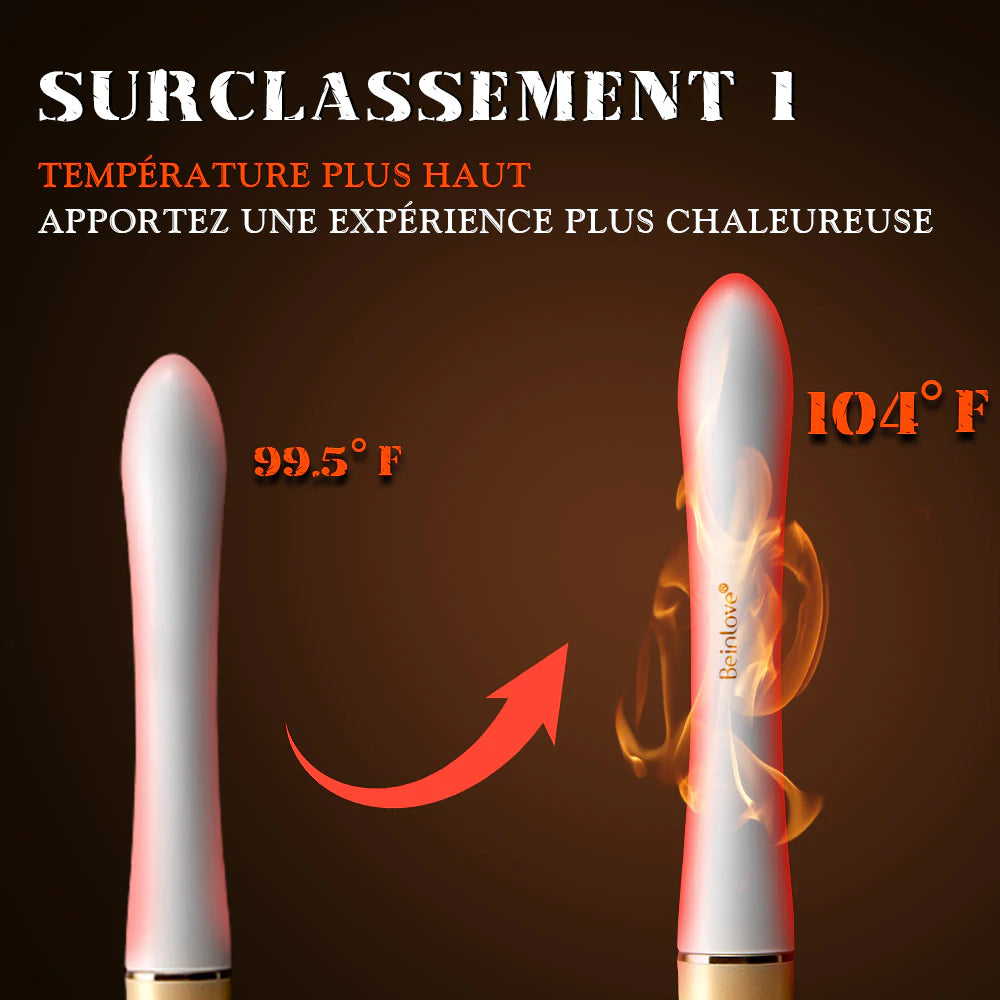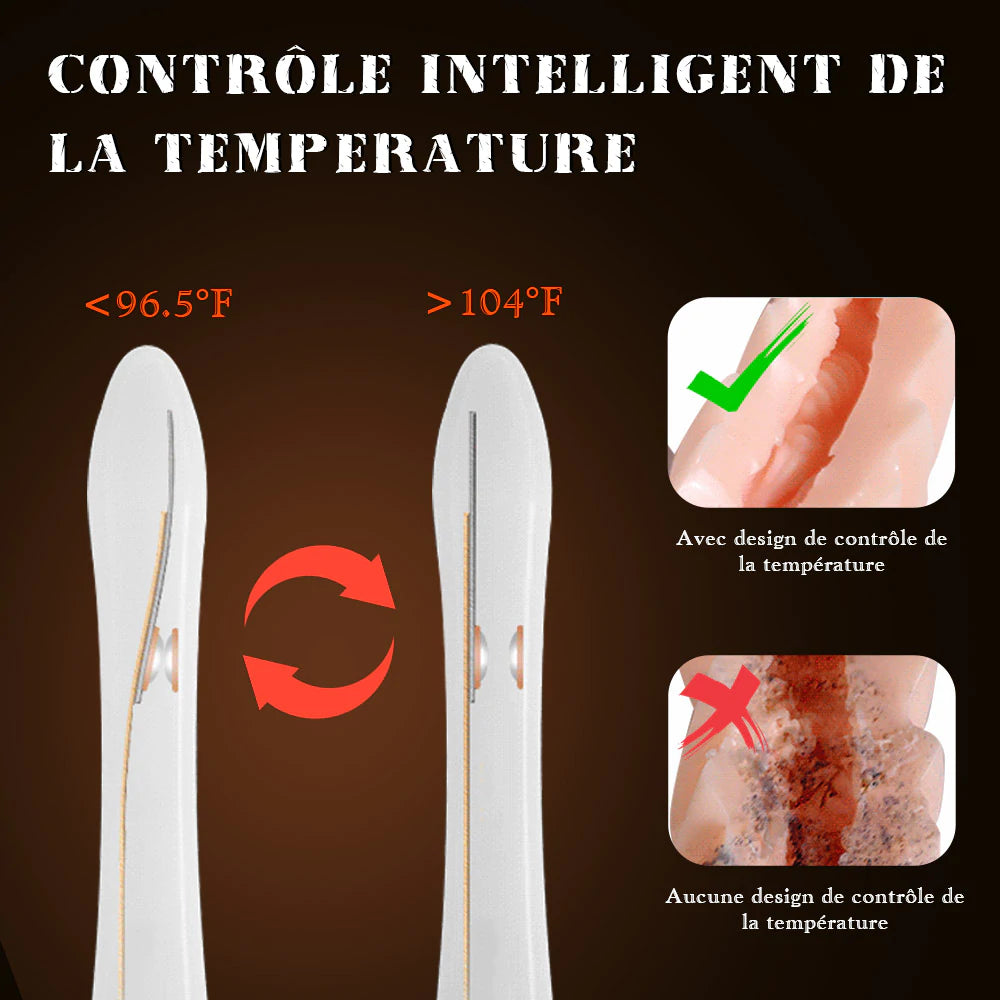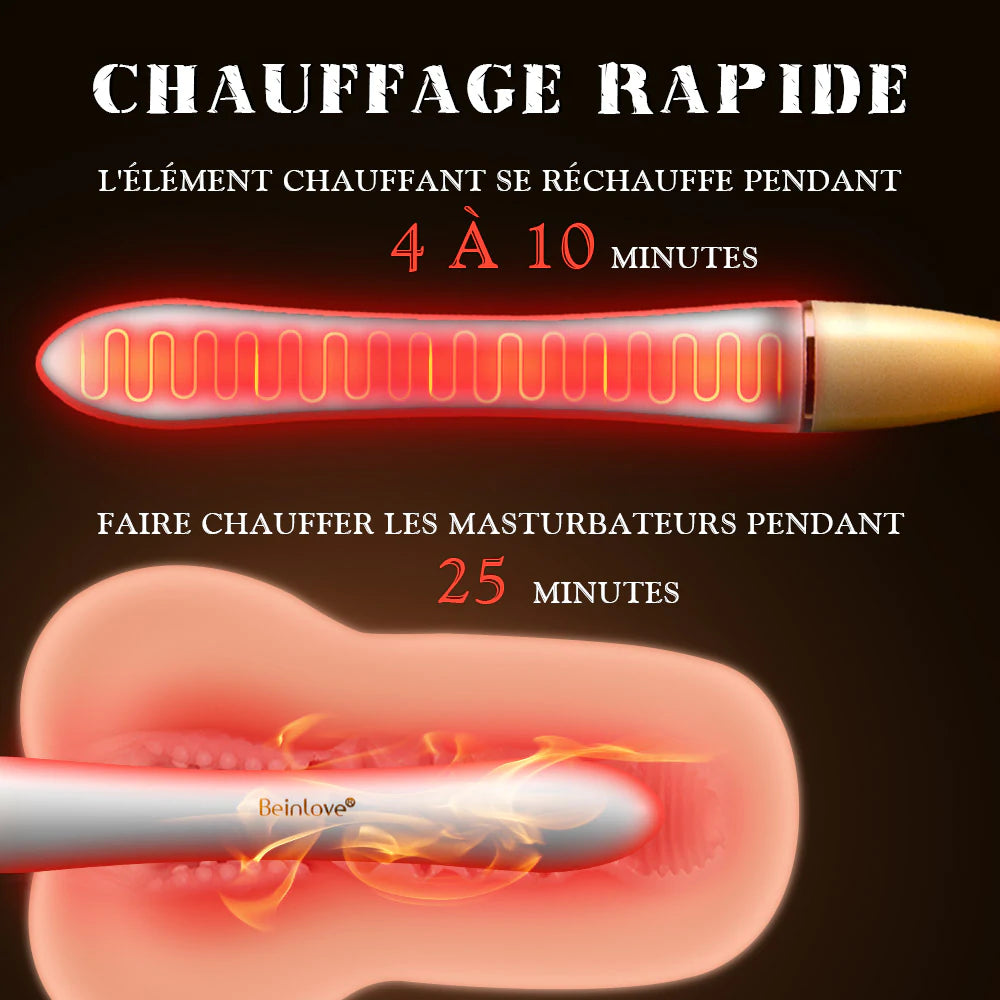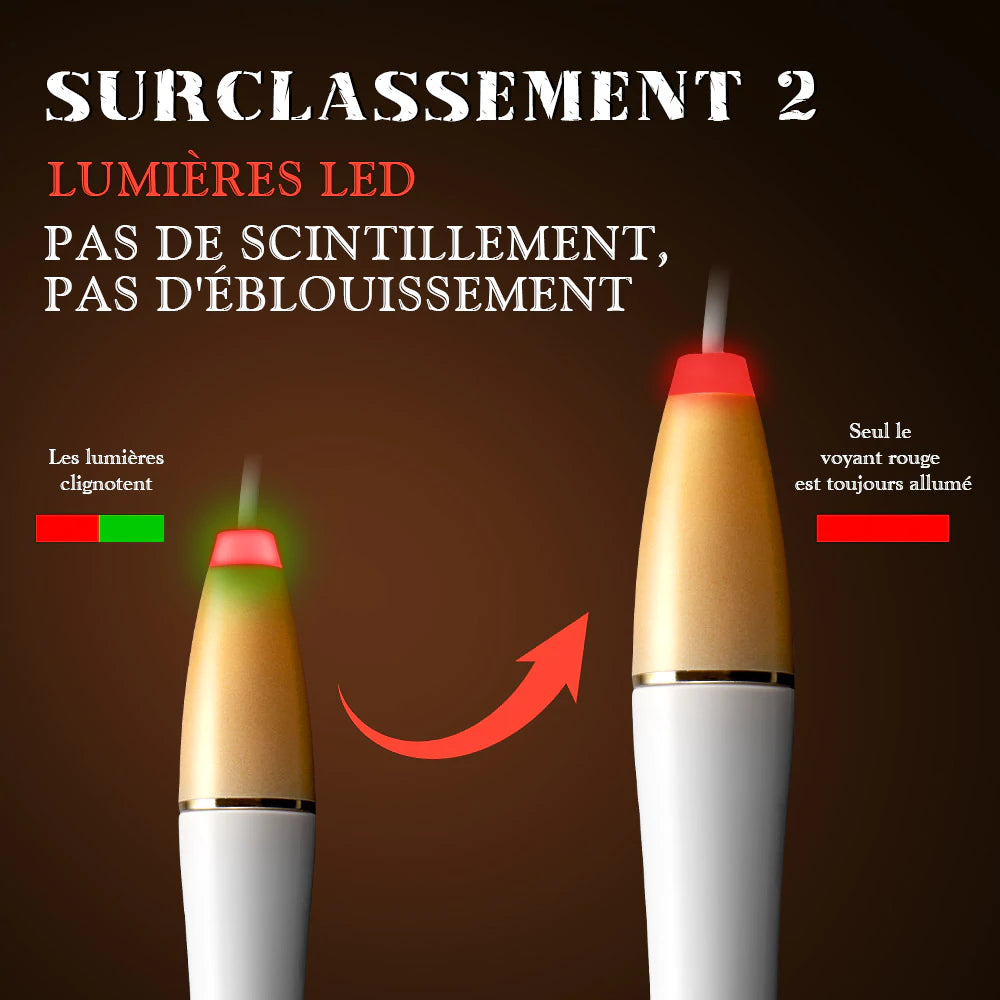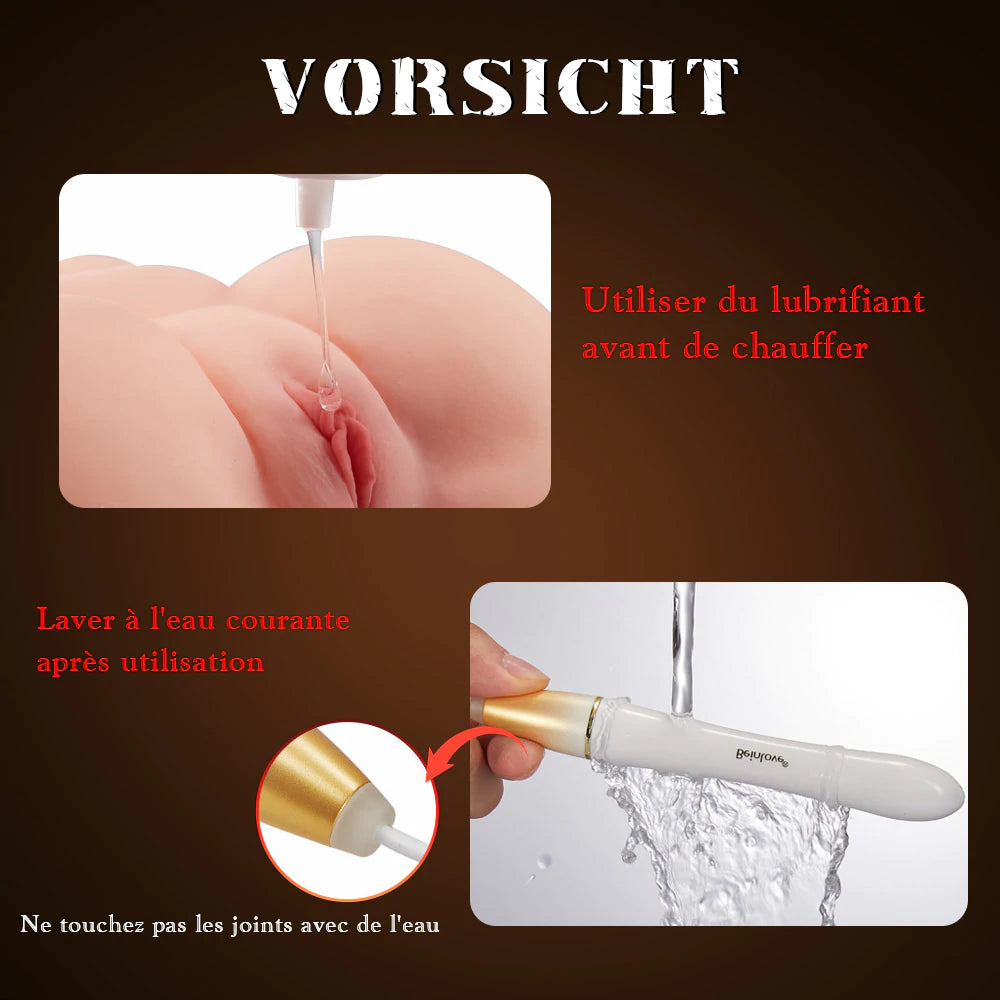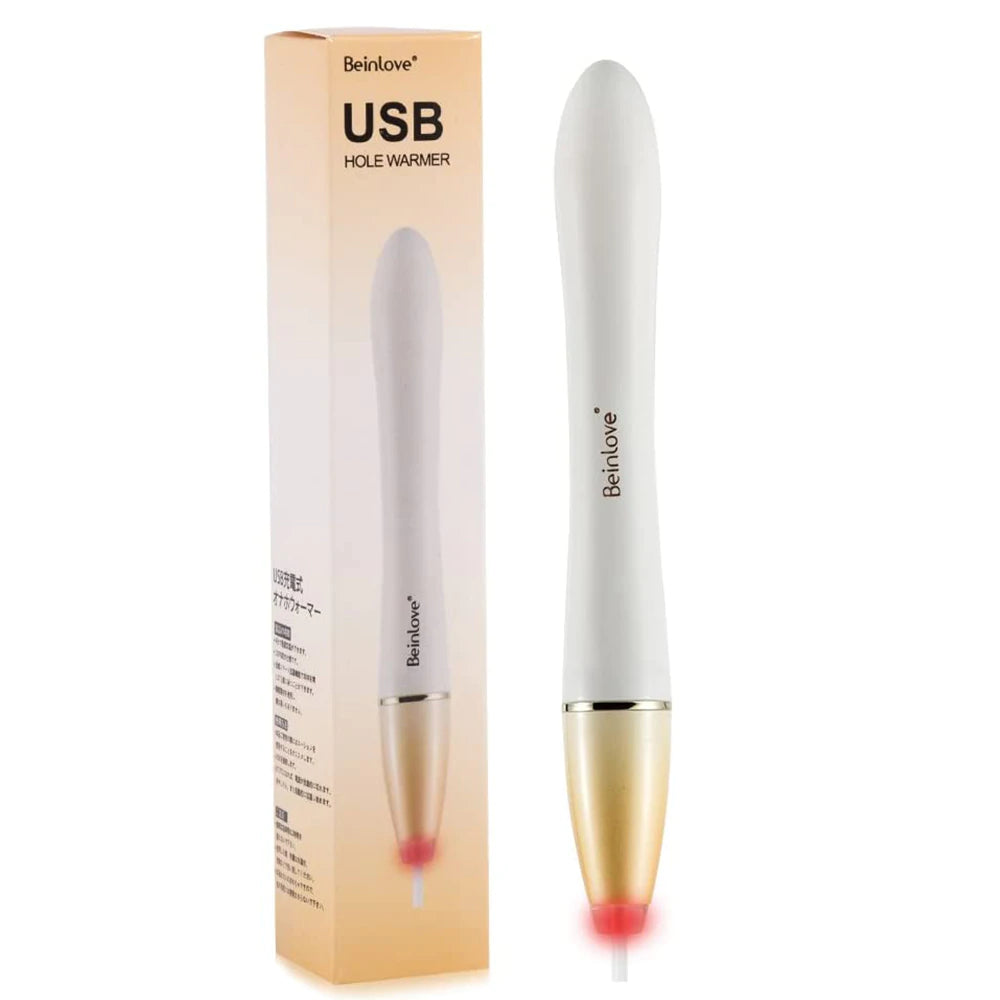 Información del Producto
Comentarios
Highlights:
☆ It is heated to 104 degrees Fahrenheit, which is closest to human body temperature.

☆ Suitable for masturbation devices such as masturbator cups, realistic masturbators, pocket pussies, etc., a warm masturbation experience in winter.

☆ There is only a reminder light, easy to understand.

☆ Perfect size design, easy to insert.



Description:
Do you have those problems? In the cold winter, you have a lot of nice masturbators, but you don't want to use them. Its cold channels are hostile to you. Enjoy hot sex during the cold winter. Let Acmejoy's heating rod bring that heat to you. Heated to 37.5 degrees Celsius, closer to human body temperature, you can heat up your masturbators. Not only can sex stop being cold, but you can also simulate a more real sexual experience. Melt into its warm channels!

Tips for use:

1. Use lubricant before heating.

2. Wash with running water after use.

3. Do not touch the joints under water.

Details:
| | |
| --- | --- |
| Dimension: 15.5*2CM | temperature: 37.5℃ |



Package list:
1 * Heating bar





内容3
内容4