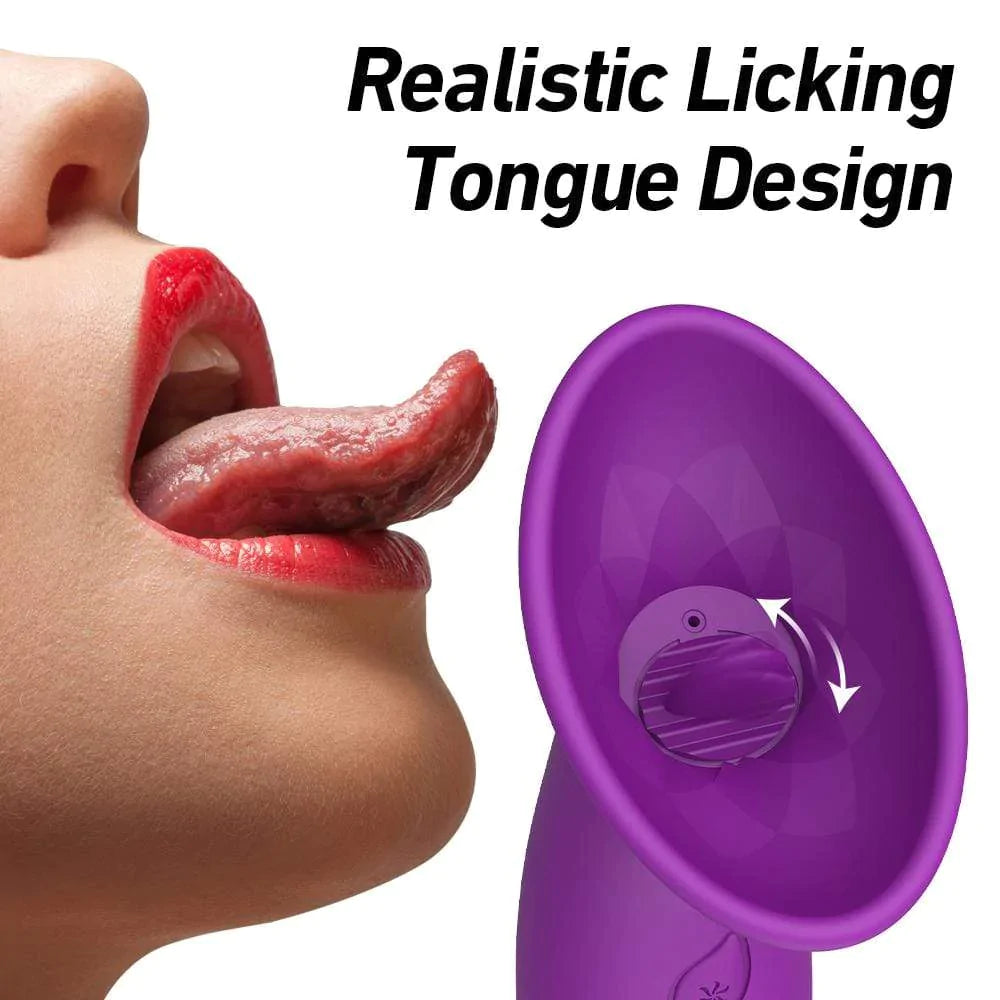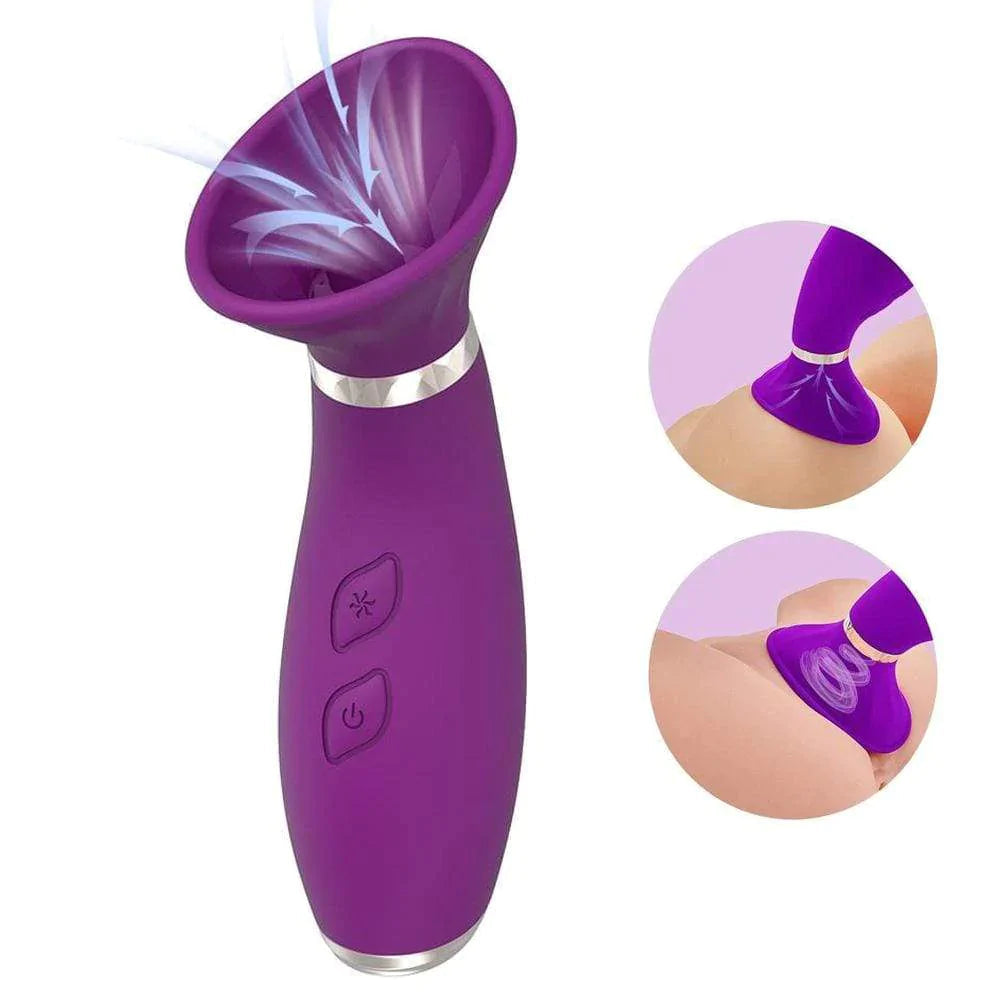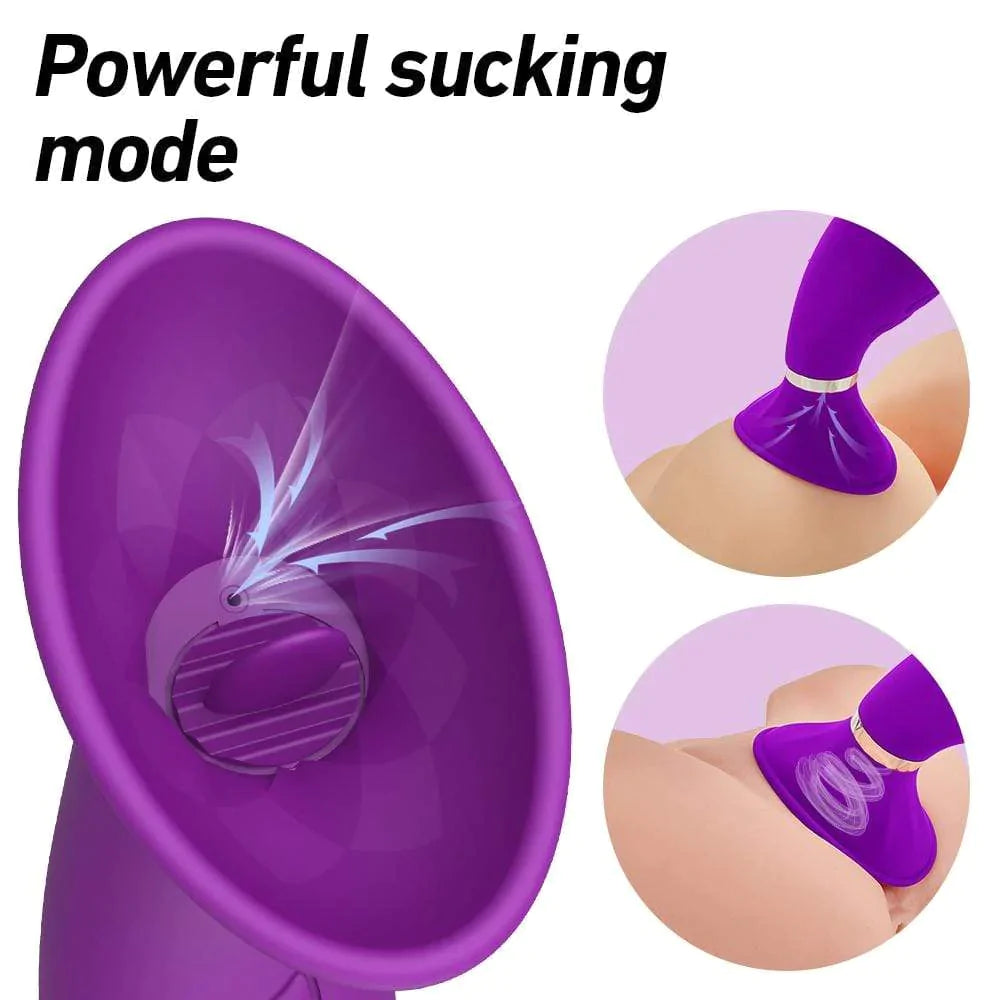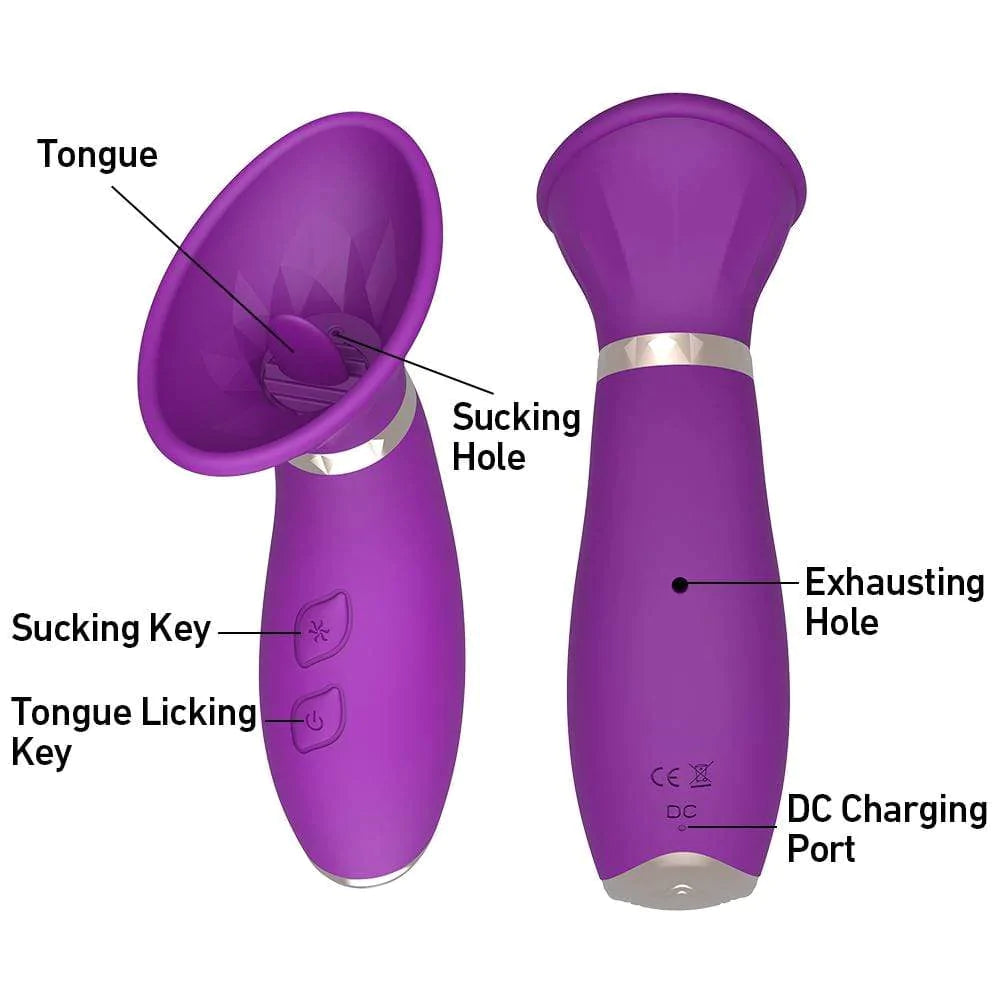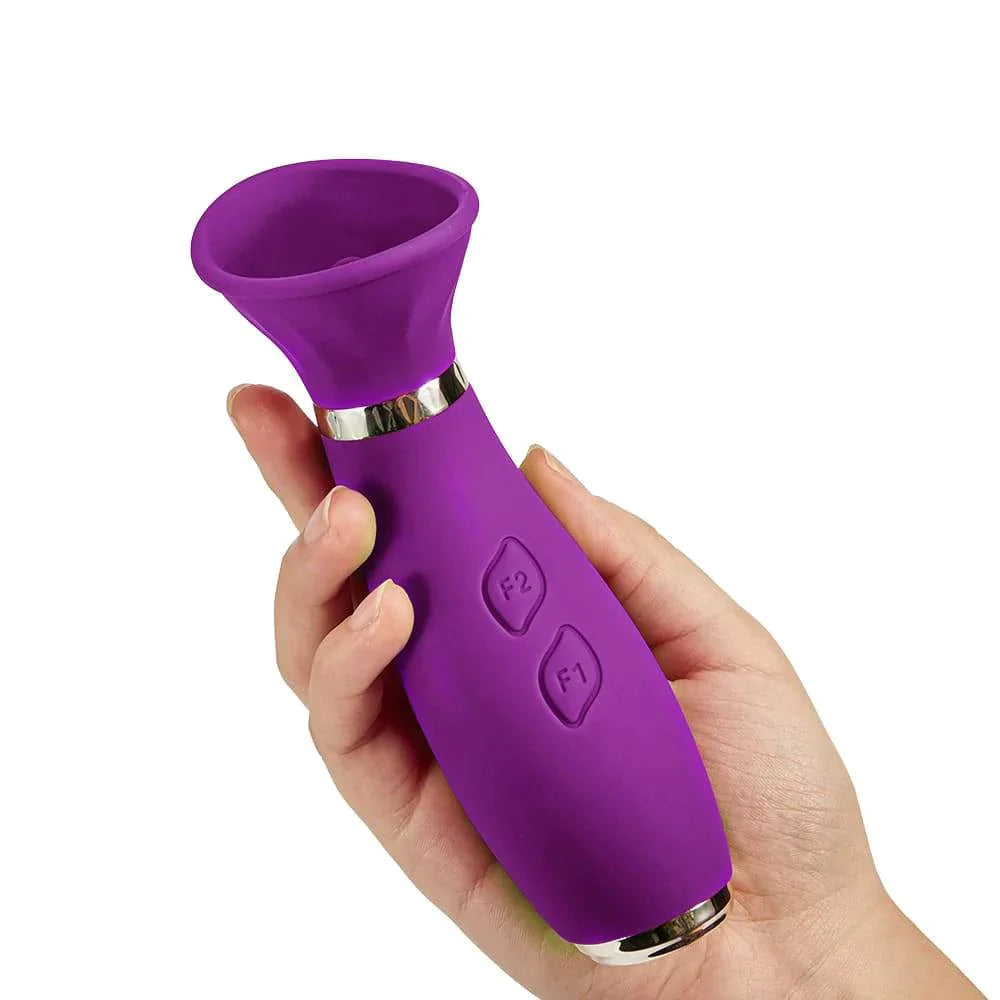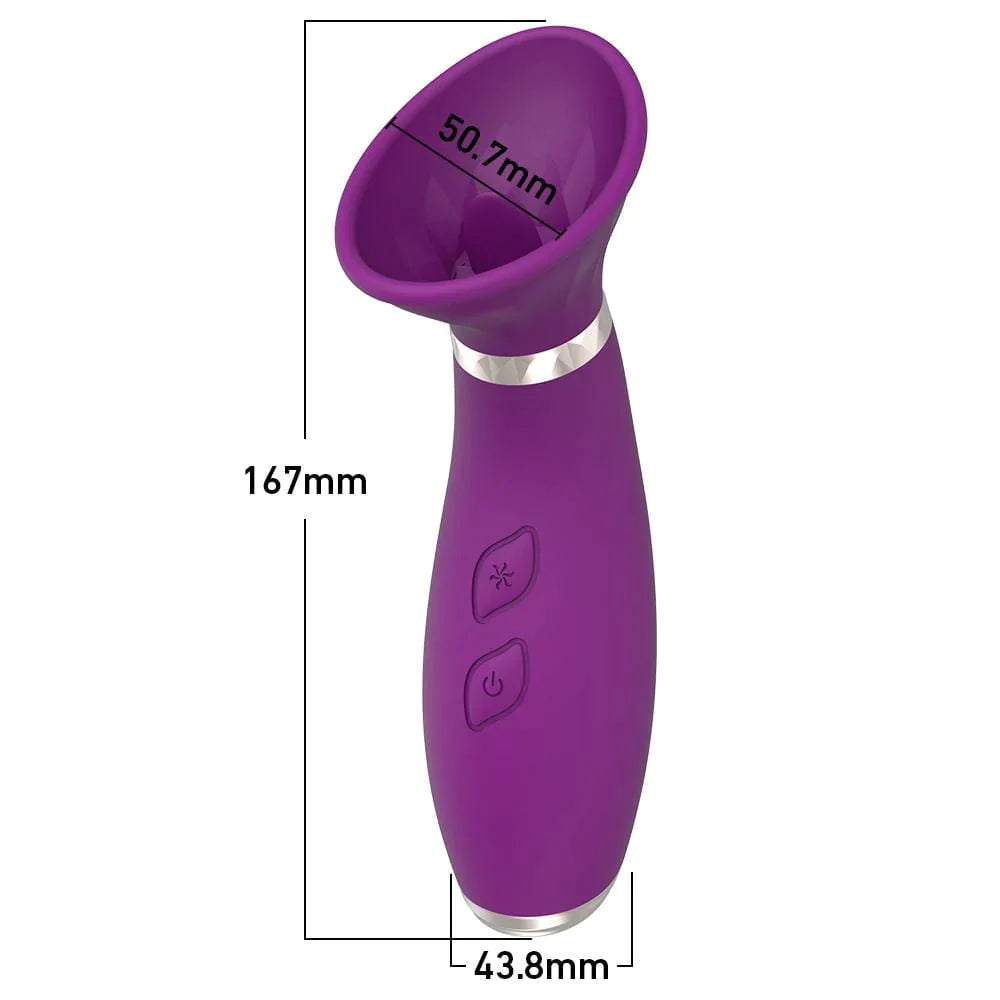 Información del Producto
Comentarios
STRENGTHS:
* Perfect size to take everywhere.
* Soft silicone cups provide a hermetic seal around sensitive areas.
* 10 licking modes with your tongue to make your clitoris throb.
* 5 suction frequencies, enjoy an exciting blowjob.
* Only 2 buttons, easy to use.
* USB rechargeable, never worry about power outages.
DESCRIPTION:
The tip of this clitoral stimulator acts like an open mouth, hermetically covering your sensitive area, allowing you to live the true experience of impressive oral sex with a man. There is a small realistic tongue in the center, designed to lick your clit while you suck. Close your eyes and imagine a rude man frantically slapping your clit with his tongue. The immense arousal leaves you moaning and wanting more. It can not only be used to stimulate the clitoris, but also to hit the nipples or other desired areas. Perfect for foreplay, flirting or for beginners.
DETAILS:
Size: 6.6*1.7*2"
Material: ABS + silicone
Package includes: 1 x clitoral stimulator


WARNING:
The suction and discharge ports are not waterproof.Do not immerse the entire product in water to clean it up.

内容3
内容4