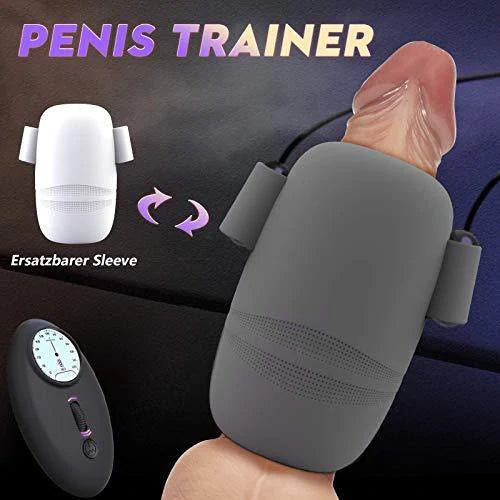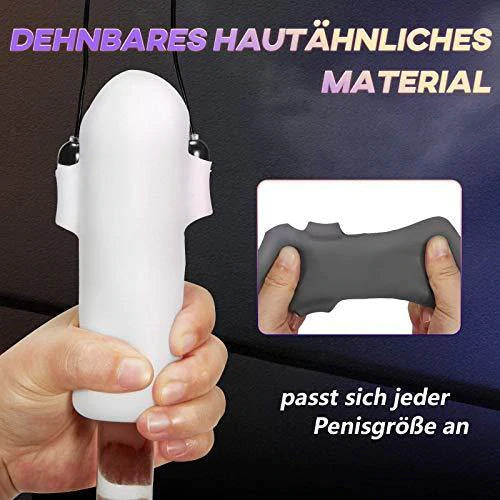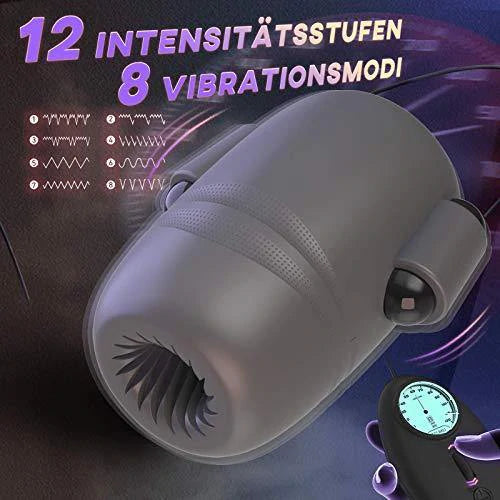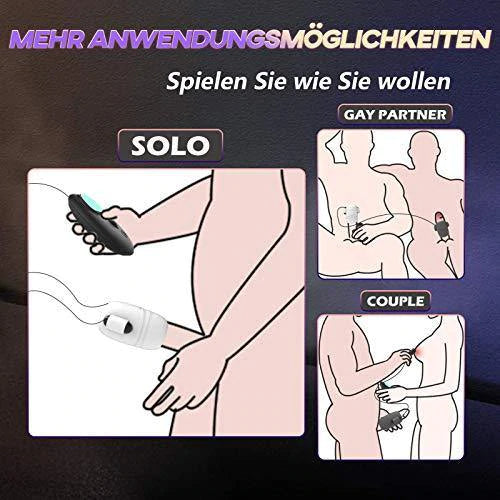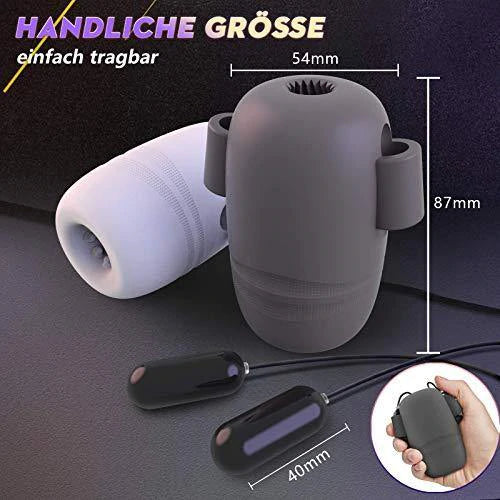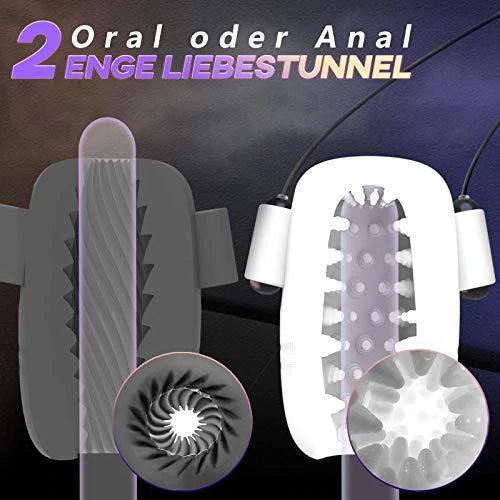 Información del Producto
Comentarios
AMAZING ORGASMS
With 12x8 vibration programs and 2 sleeves, the top and sensitive part of your pleasure lance can expect an exciting adventure. Soft and contained, intense and demanding or a little of everything: what do you need today? The powerful motors offer great performance and provide a sensation reminiscent of the tingles of oral sex with the overlapping vibration patterns of the rhythmic programs. You can also use the Vibrating Pennis with a non-erect penis. This elegant companion is suitable to ignite your desire, as well as to perform extensive massages on the glans. You can ride the waves with some water-based lube or just lie back and enjoy the different vibration patterns. The waterproof finish also makes the masturbator an alternative to rubber duckies for those splashy moments.
BETTER THAN SWEET APPLE PIE.
The Moruioy penis vibrator is equipped with an innovative vibration function that makes your pleasure impressively realistic. Once you've activated it, let yourself go crazy for the pleasurable vibrating masturbators in the adorable tunnel of love made of medical grade silicone. When you close your eyes in lustful ecstasy and let yourself go to the peak of pleasure, you'll soon forget you're using a masturbator! Do not you believe it? So give it a try! By the way, thanks to its elastic material, you can also use the vibrator for him with a non-erect penis, which makes it the perfect choice, either for a first arousal or for a last firework.
PRACTICAL PLEASURE DISPENSER
Do you travel a lot and still don't want to miss out on the pleasures that make you vibrate in between? There is no problem. This masturbator with two interchangeable covers is made for spontaneous eroticism, no matter where you are. The small sex toy for men is very elastic and will delight you with its skin-like texture. It sits comfortably and has an exciting structure on the inside. The effective ribs and nubs massage intensively and, thanks to the soft material, individual pressure can be achieved by hand. In addition, a small vibrating bullet enchants, which pampers your best piece with a powerful vibration. The Moruioy masturbator is available at any time and is ideal for pleasure on the go.

内容3
内容4