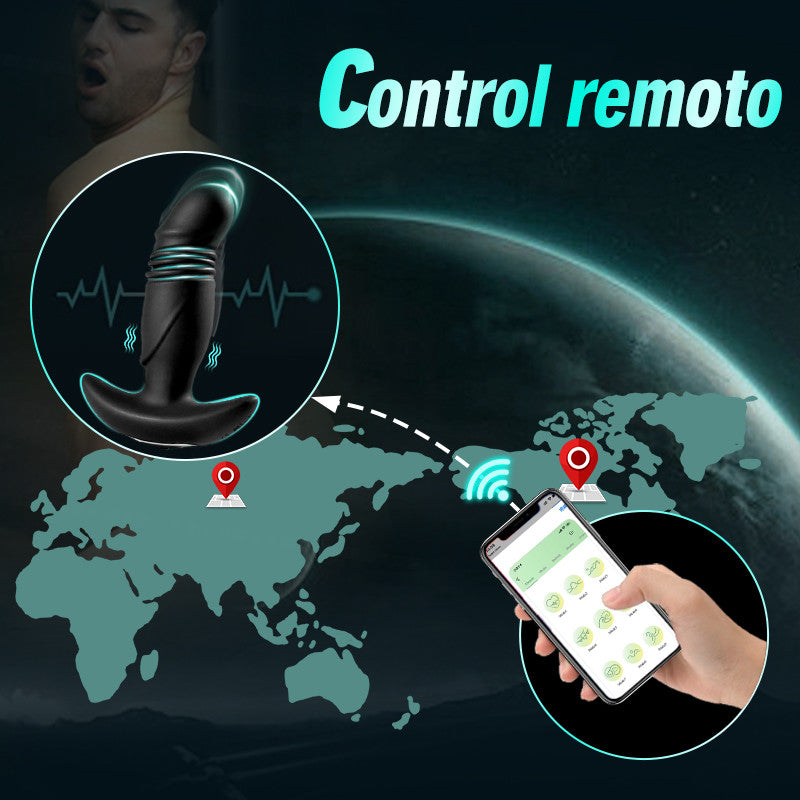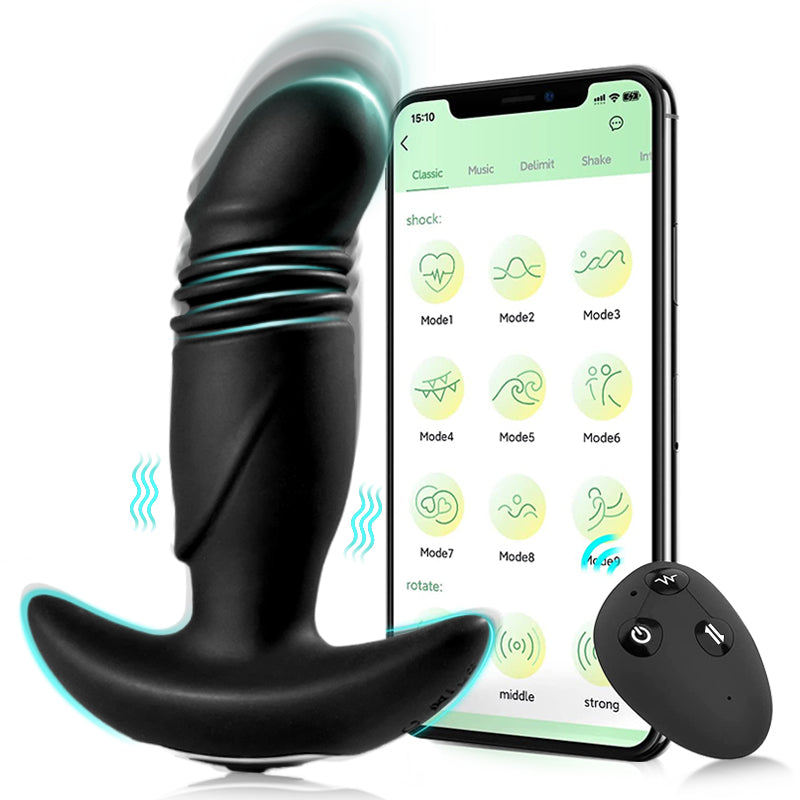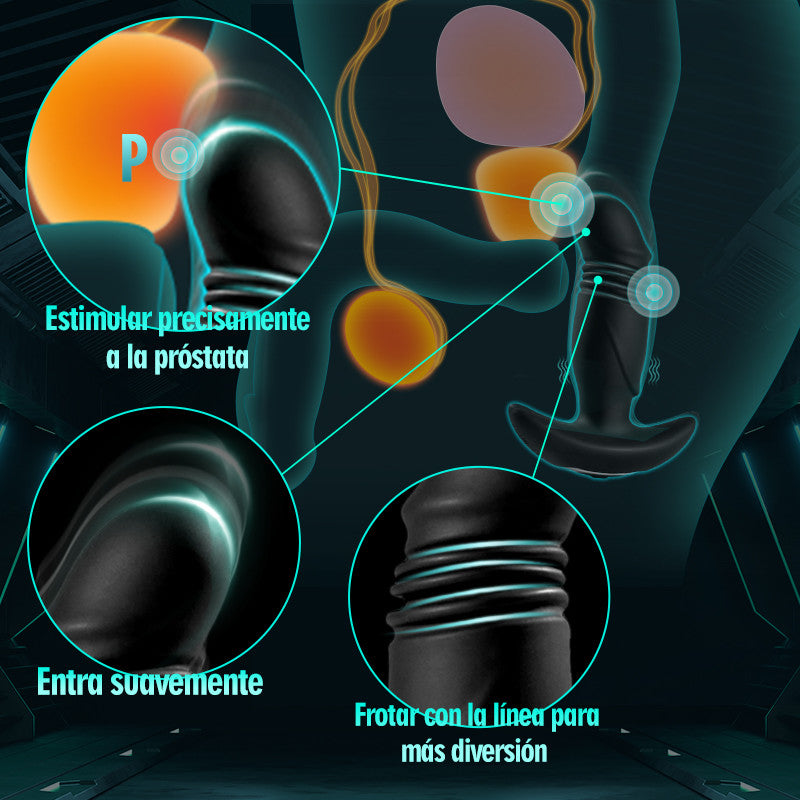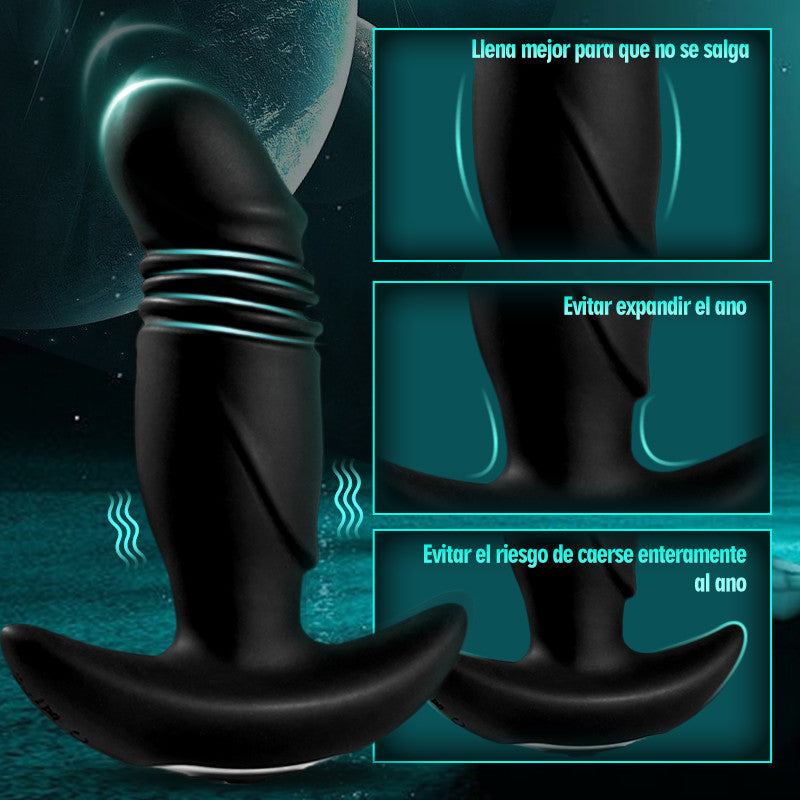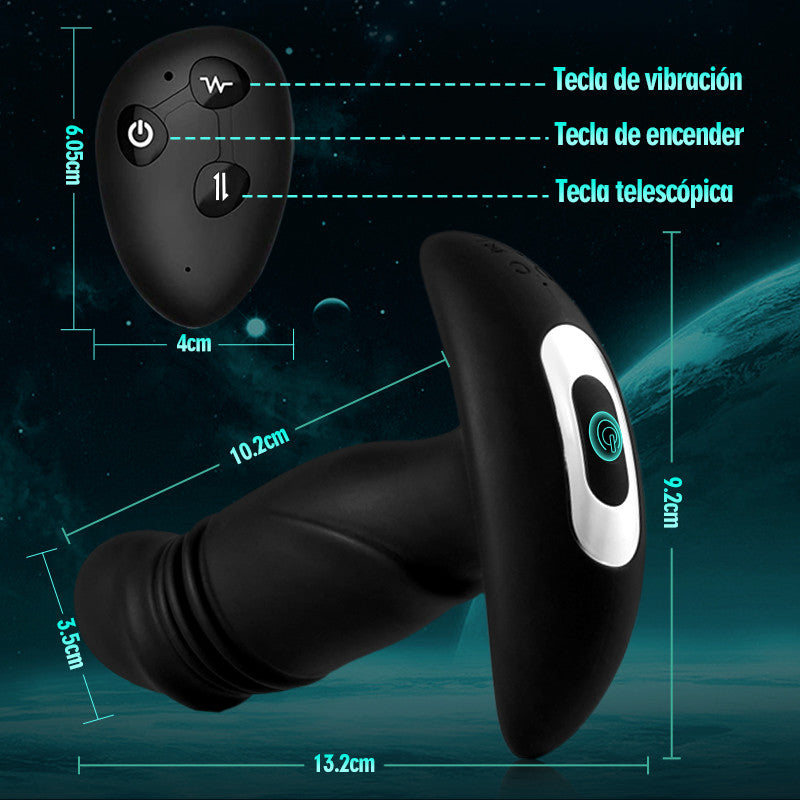 Información del Producto
Comentarios
Highlights:
1. The latest technology, APP control, a variety of ways to play!
2. Off-premise video voice interaction, beyond space to reach orgasm off-premise!
3. Real-time control via APP, more outdoor training games waiting for you to unlock
4. Ergonomic design, more comfortable and safe at the same time
5. High quality silicone material, ensures the use of safe and soft touch.


Description.
Luka is a remote-controlled, APP-controlled, stretching, vibrating prostate massager for those who want a high-quality erotic life. You and your partner will never have to worry about being away from each other again, and you can unlock many ways to play! Its elegant shape and perfect ergonomic fit guarantee maximum entry comfort while providing a high degree of precision stimulation. In addition to multi-frequency vibrations, the Luca's head also has a 3-speed retractable function, which gives you extraordinary stimulation with its vibrating premise and retractable thrusts. Its material is made of high-quality silicone, which guarantees its safety and its softness to the touch.



Information about the product.
Water resistance: IPX6
Function: 3-speed 9-frequency retractable vibrations
Color: Black
Material: Eco-friendly silicone and ABS
Charging time, use time: 90/60 min
Noise decibels: <60db


Instructions for use.
1. It is recommended to choose a water soluble lubricating fluid to use with this product to increase comfort.
2. Please note that the remote control is not waterproof.
3. Please refer to the product manual for the installation and use of the APP function.
4.APP remote interaction needs to be in interactive mode, please add friends first.




内容3
内容4