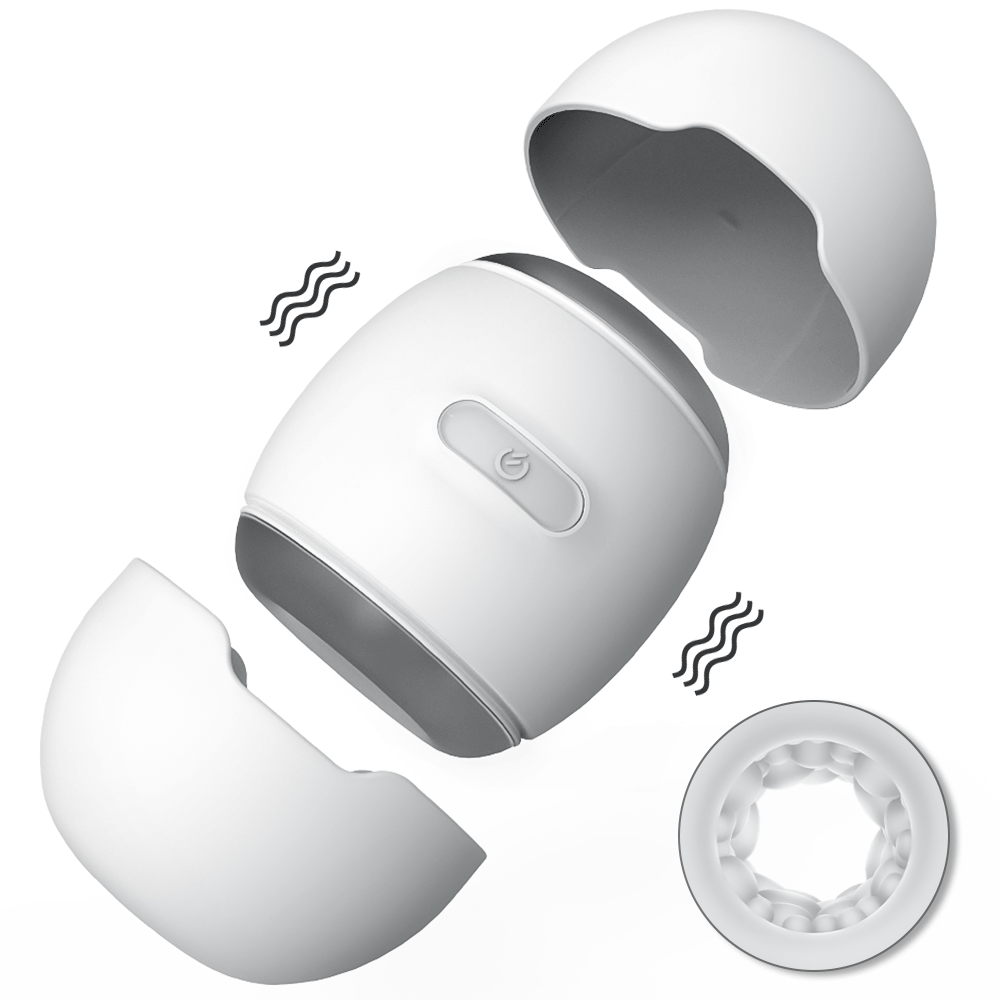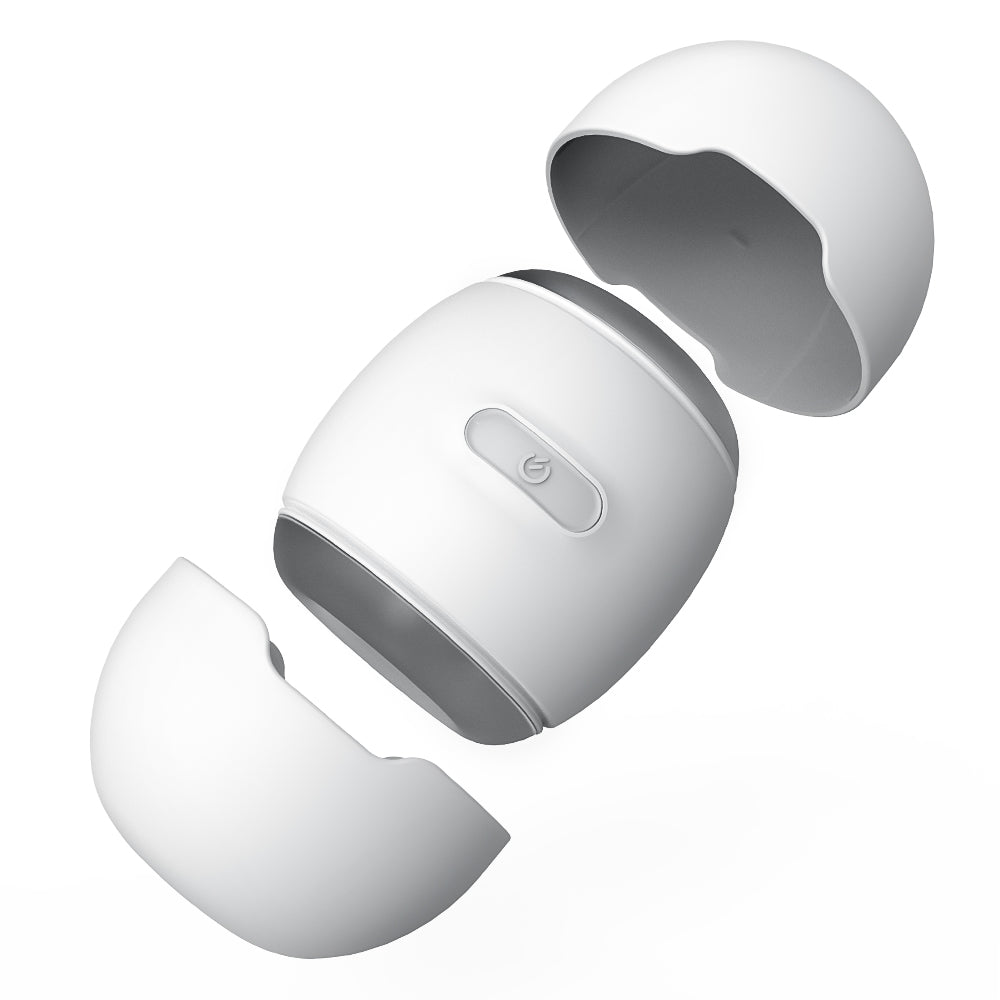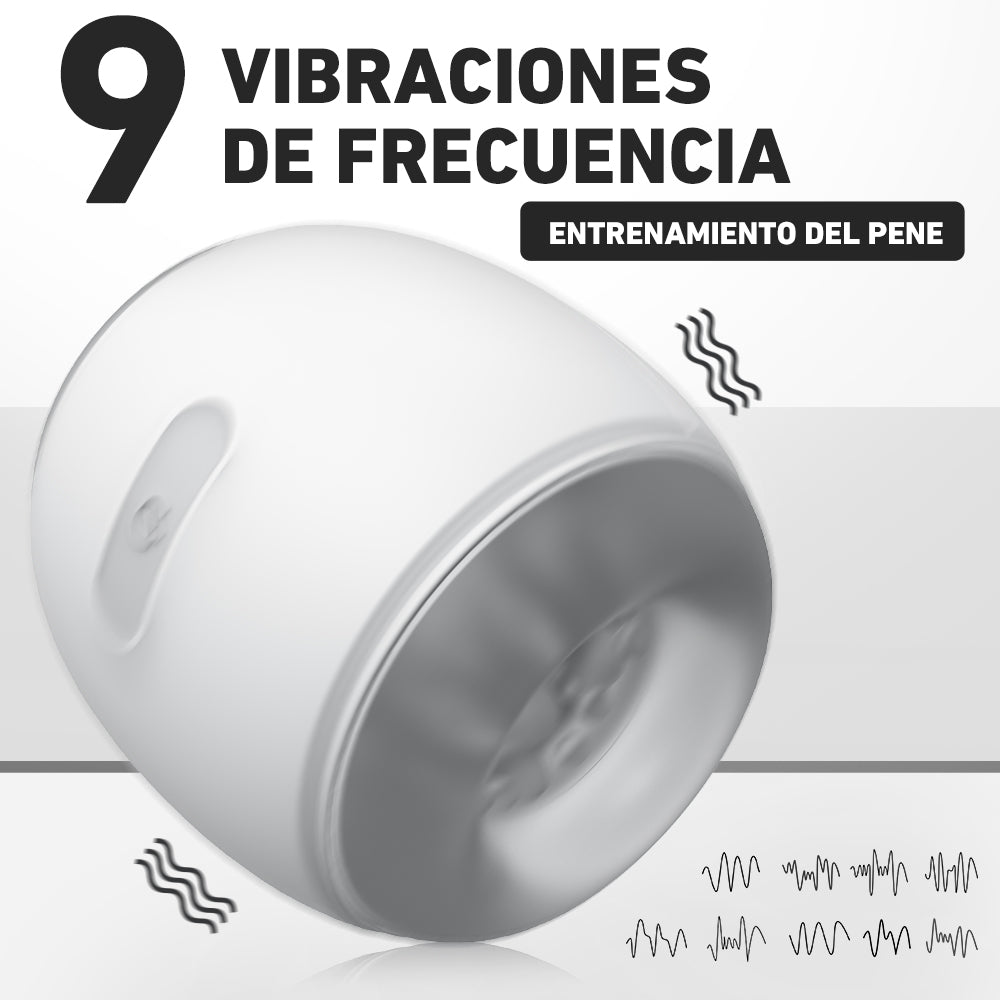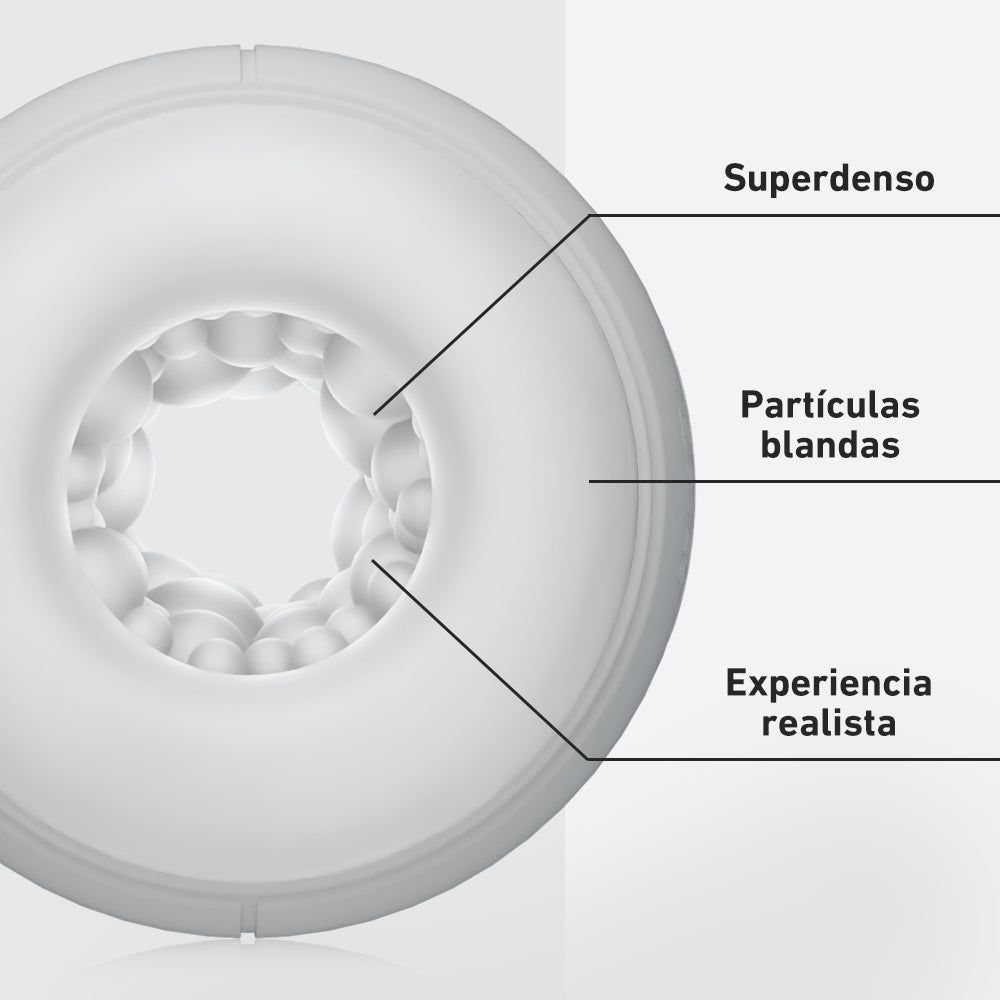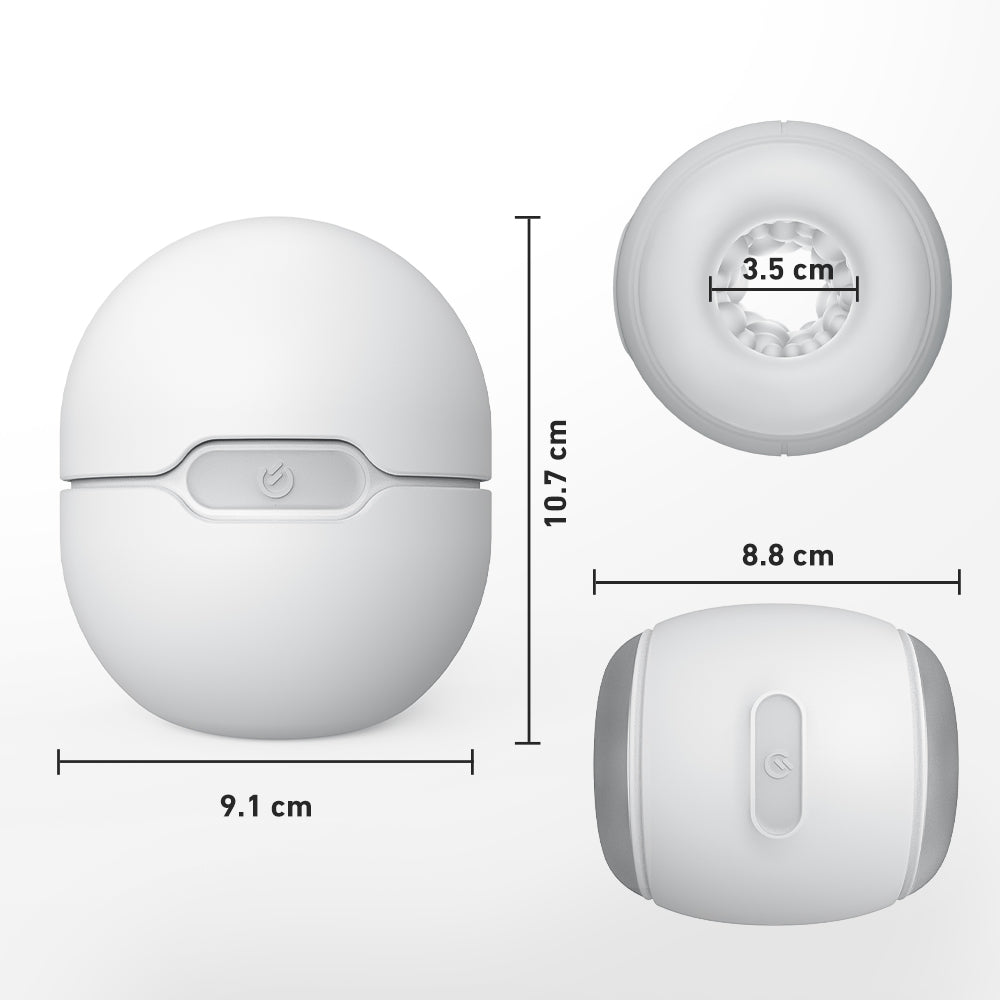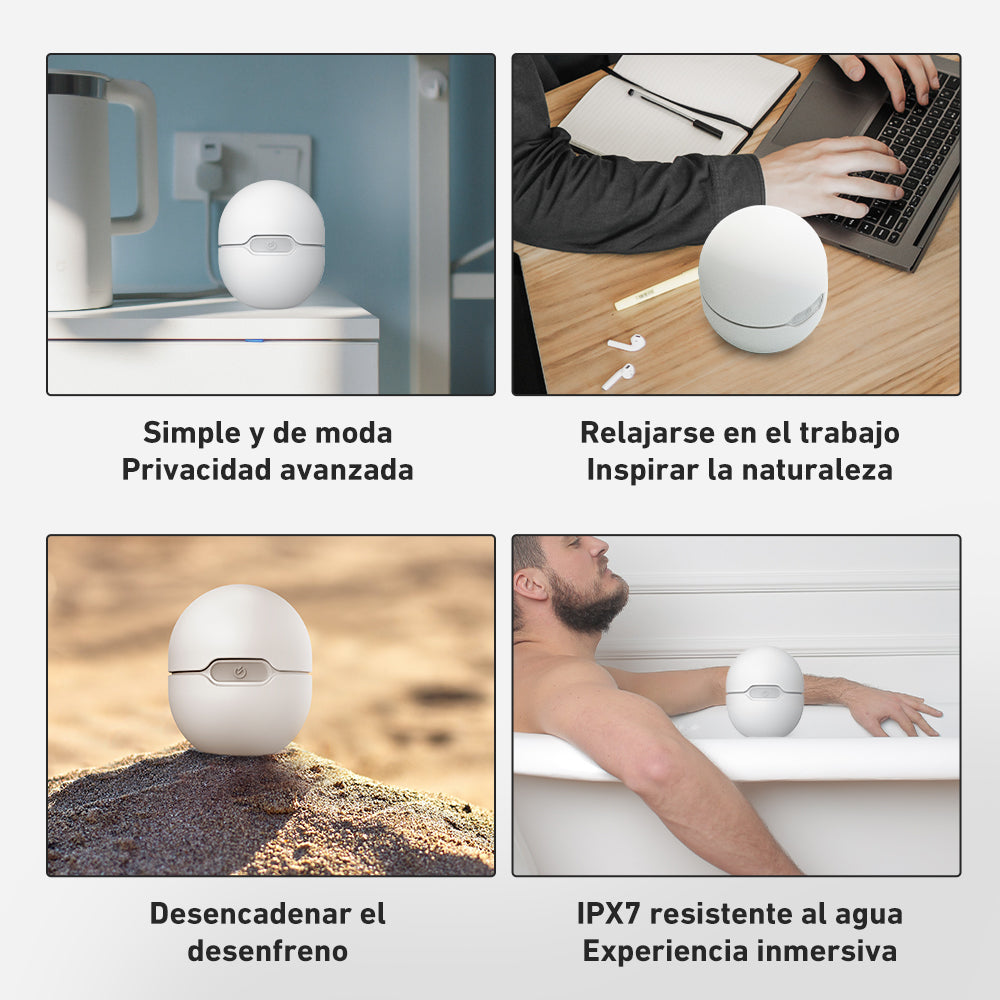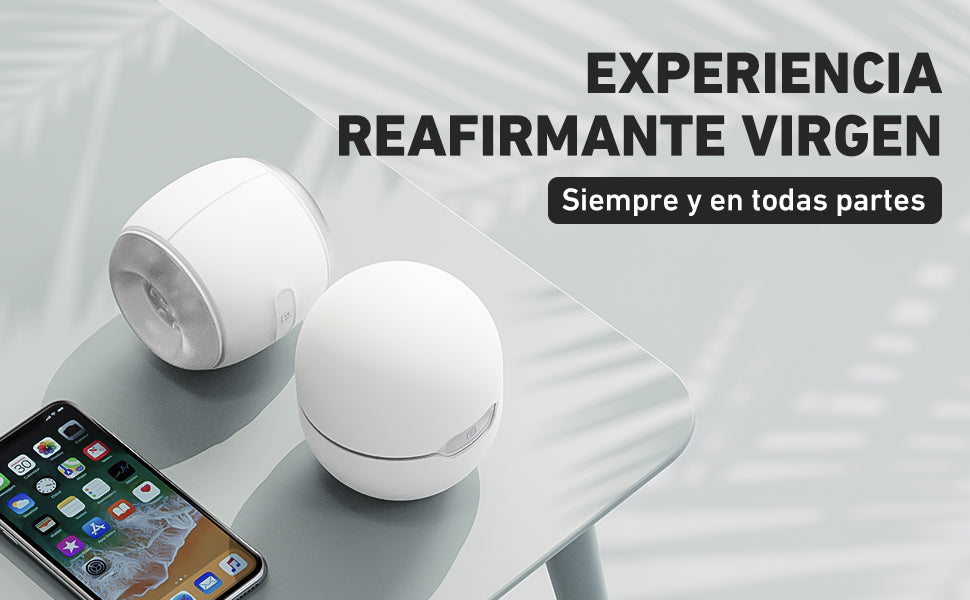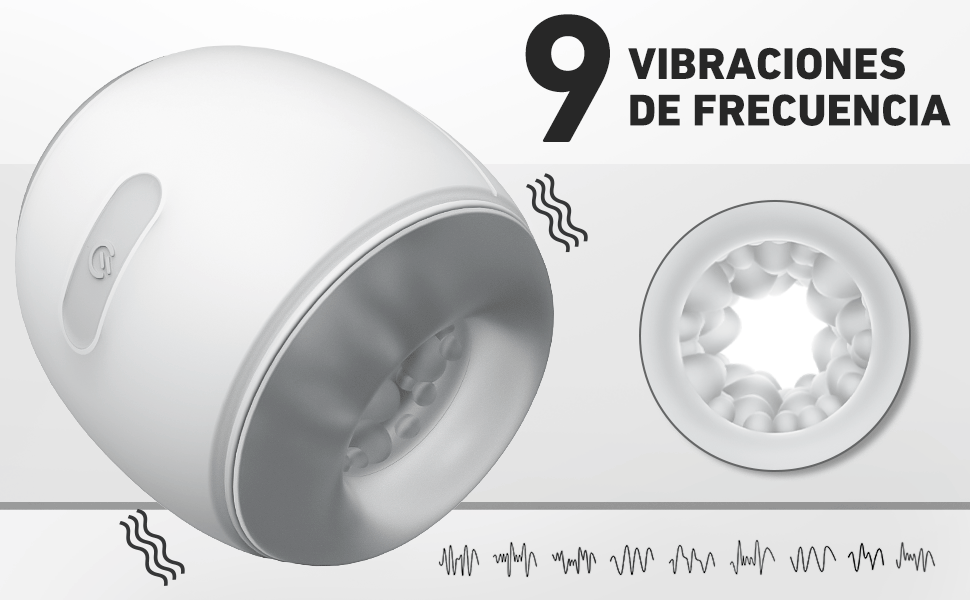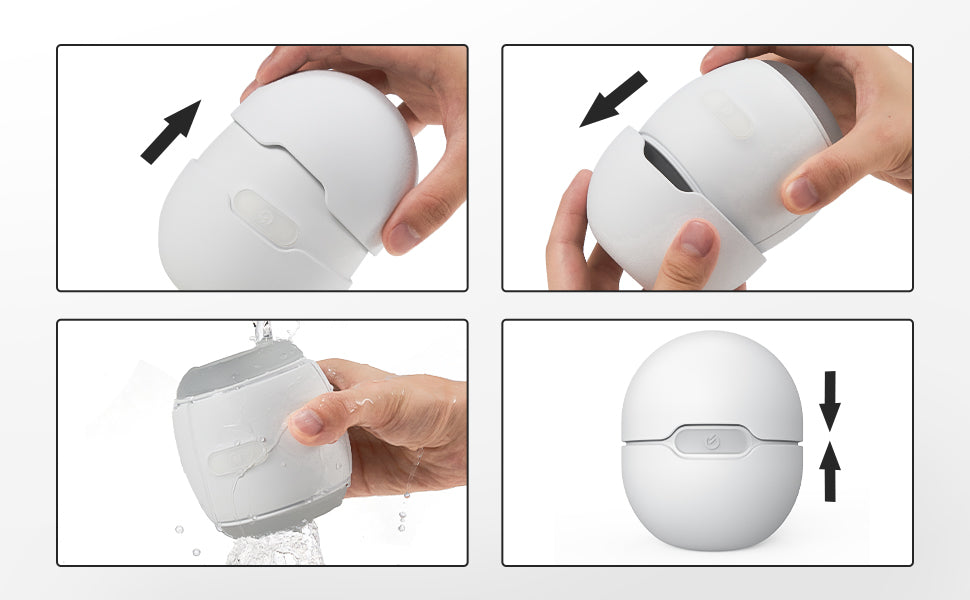 Información del Producto
Comentarios
Highlights
1. 9 powerful vibration modes not only help you cum, but also exercise your penis and make it stronger.
2. The interior of the masturbation cup has an extra large and super soft particle distribution, made of ABS + silicone, which extremely simulates the structure of the female body.
3. With this masturbation cup you will feel the tension of being wrapped in a virgin, the stimulation of the clamp and a gradually accelerating rhythm.
4. This masturbation cup is compact and portable so you can enjoy it anywhere! Whether you masturbate or have a partner, you can experiment.
5. This type is dual channel, which means you can program other oral activities at the same time you use it.
Description
Do you fancy a sexual experience in various settings? Maybe in a bathtub, on a romantic island beach.
In a serious and boring office? Or maybe in the dead of night in an empty bed? If you're single, congratulations!
With this exquisite masturbation cup, you can have an exciting orgasm wherever you are.
Its enveloping and tight sensation squeezes your penis like a virgin, while its dense and soft particles provide a realistic fucking experience. Of course.
Of course, if you have a partner, this is a great addition to the excitement, imagine using this product while
Imagine your partner giving you head while using this product, perfect! And not only that, but this guy will exercise your penis and make you stronger and stronger!
Informations
Color: white
Material: ABS + silicone
Weight: 0.4 kg
Product size: 9.1*9.1*10, 7cm
Inlet diameter: 3.5cm
Insertable size: 8.8cm
Charging method and time: magnetic induction charging, no work while charging/about 40min-80min
Decibels silent: <58dB
Waterproof level: IPX7

内容3
内容4