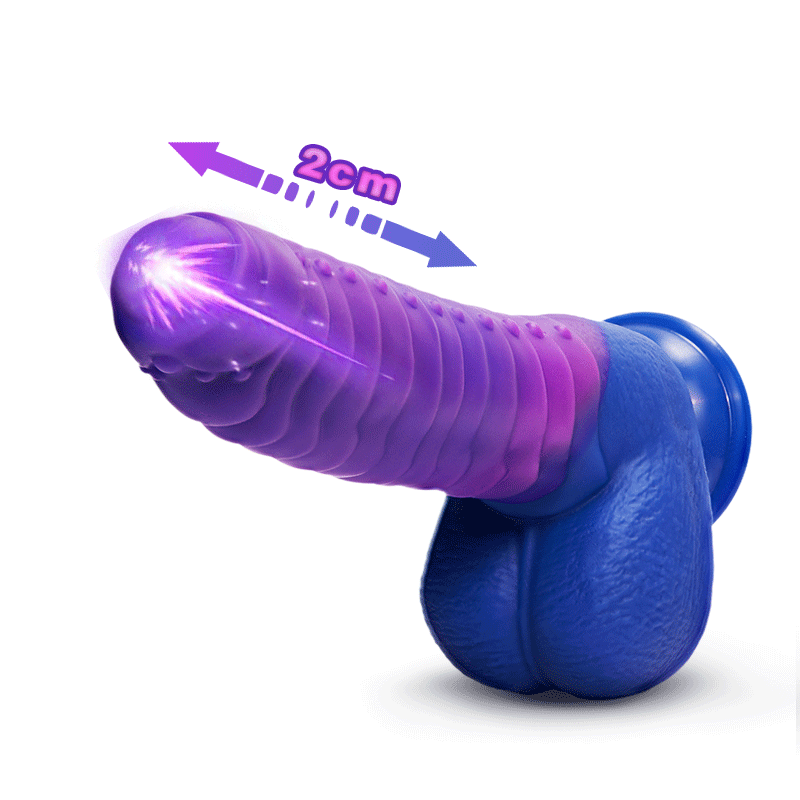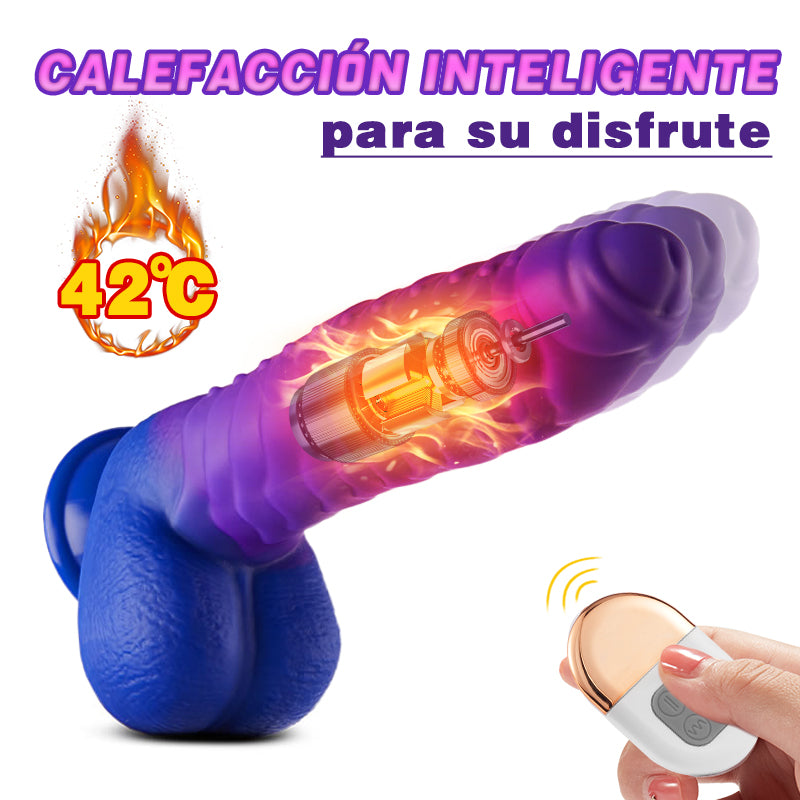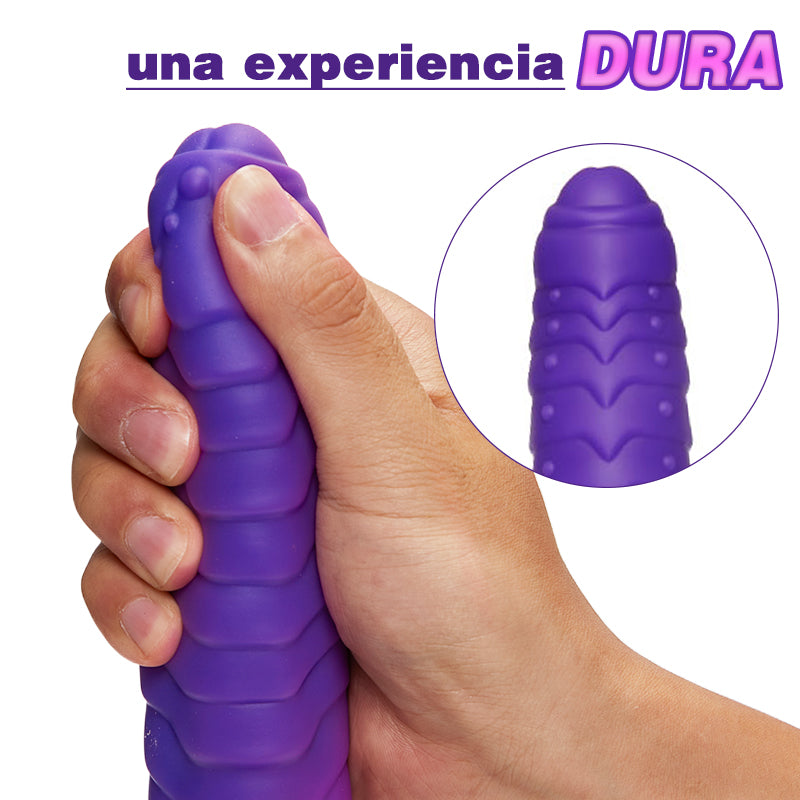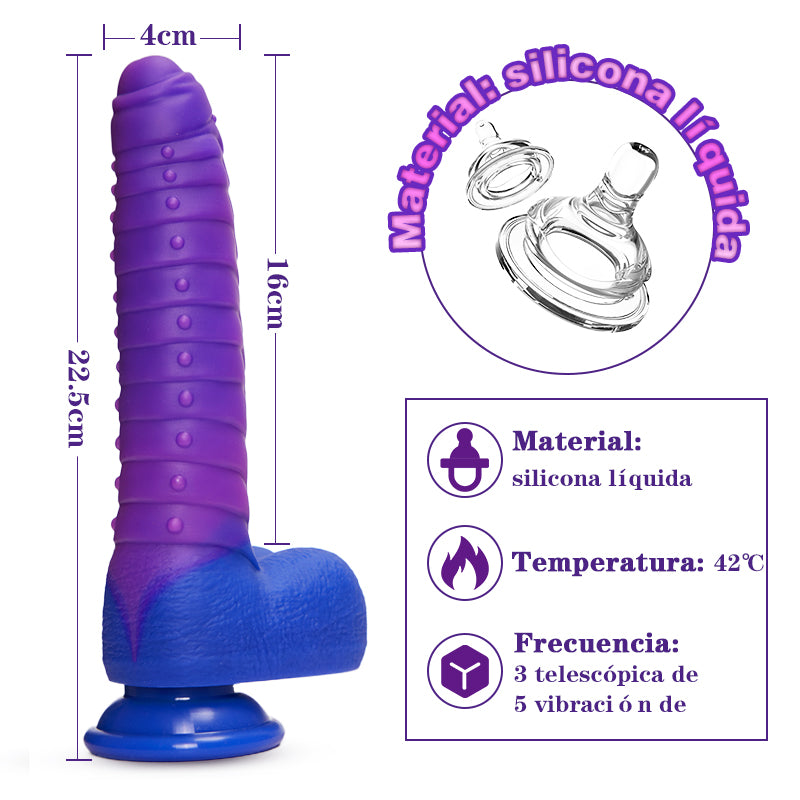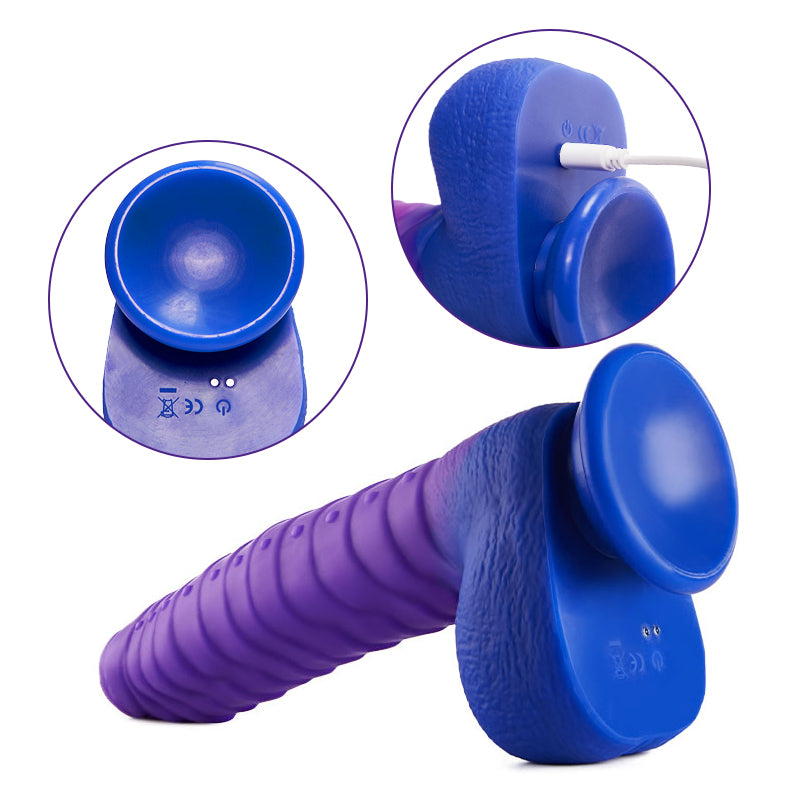 Información del Producto
Comentarios
STRENGTHS:
♡ Remote control and suction cup design, really free your hands and have fun!

♡ With realistic soft outer skin and solid interior, Nuanced colors and 3 telescopic frequencies + 5-frequency vibration offer great visual impact and sexual pleasure

♡ 22.5 cm in length and 4 cm in diameter perfectly stimulate the female G-spot and take you quickly to orgasm

♡ Using liquid silicone, non-toxic, odorless, safe and flexible to use, for a safe and secure sexual life experience



DESCRIPTION:
Do you sometimes feel empty? This telescopic phallus, vibrator and heater all in one is more than enough to fill your void.
It continuously heats up during use, giving you the sensation of a real man's penis and stimulating every sensitive point.
With the remote control remote and the suction cup, you can enjoy it in the bedroom, in the bathroom and anywhere in the house.



DETAILS:
Material: liquid silicone

Specifications: 3-frequency telescopic / 5-frequency vibration

Color: shaded

Charging time: 1h-2h

Use time: 45 -55 minutes

Noise: <55dB

Waterproof: Lifetime waterproof

Function: telescopic, vibration, heating, wireless remote control



WARNING:
1. The product cannot be used while charging.

2. It is best to use lubricating oil. To keep it clean before and after use, simply wash or rinse it with soap and water.


内容3
内容4