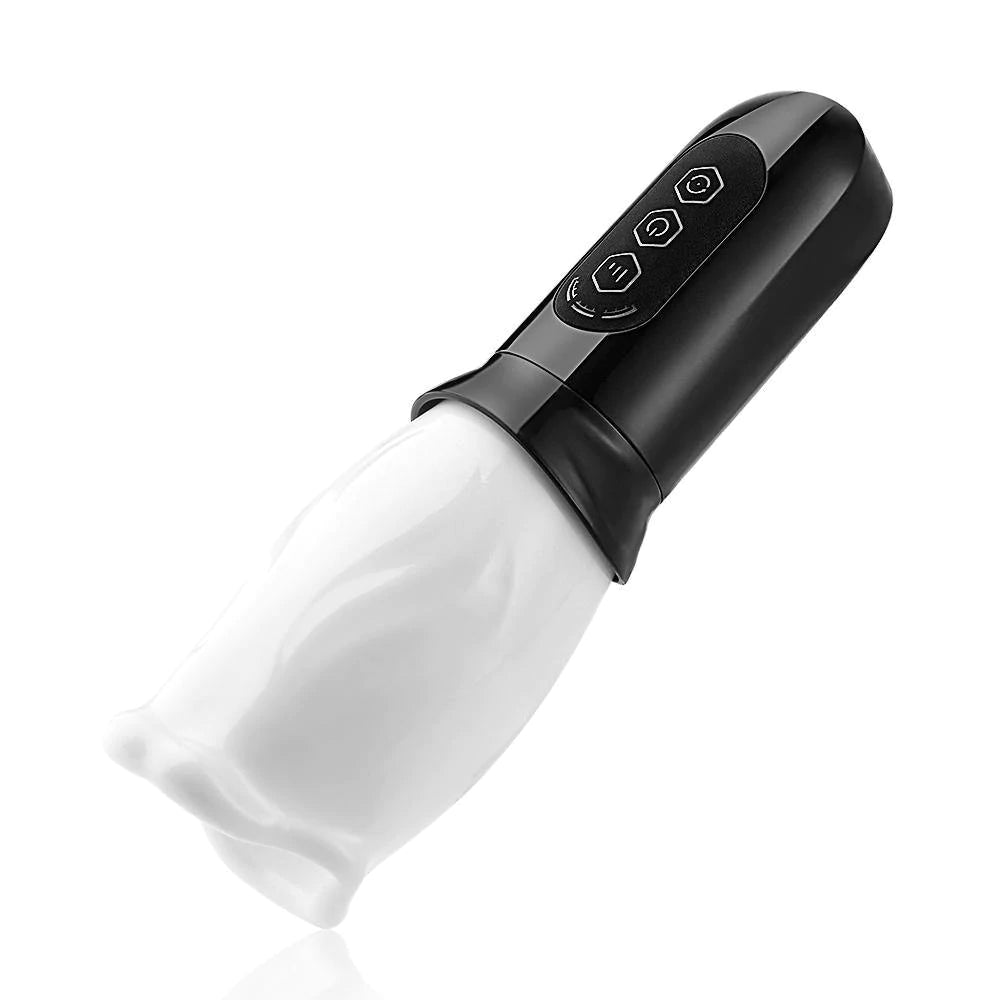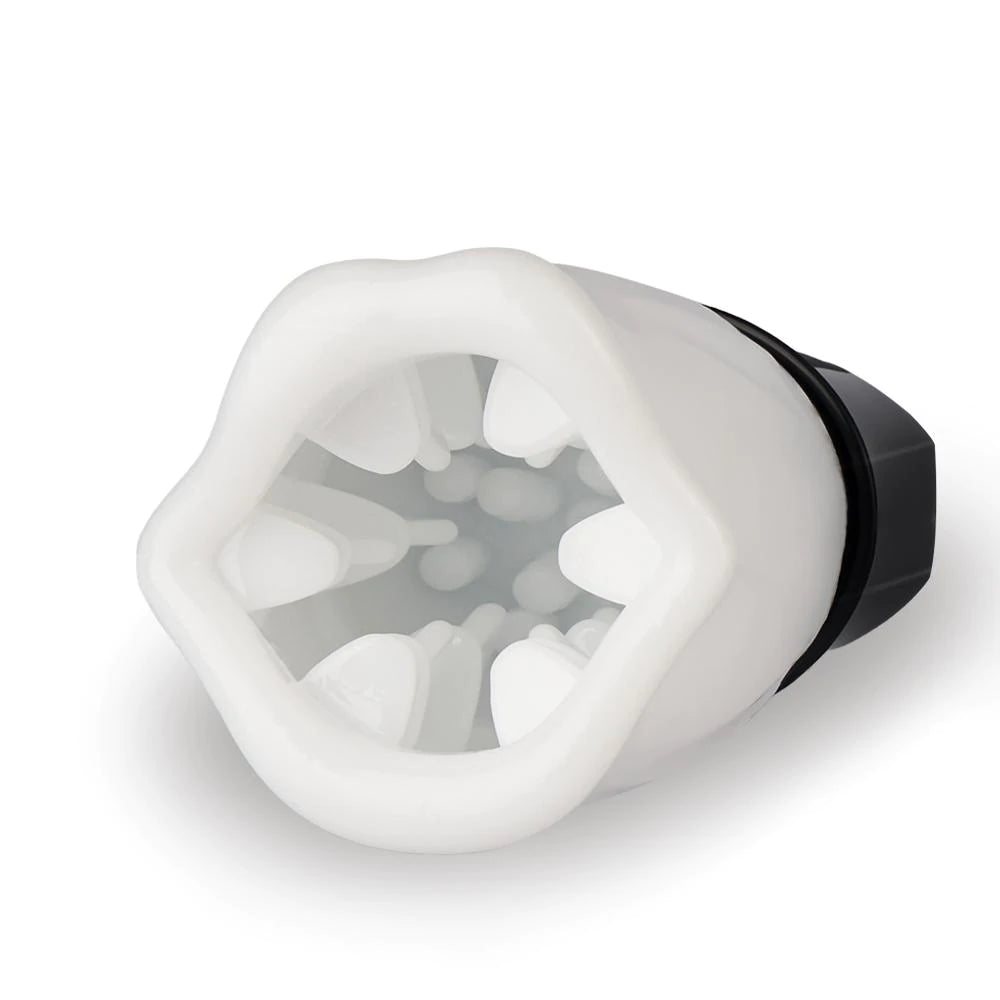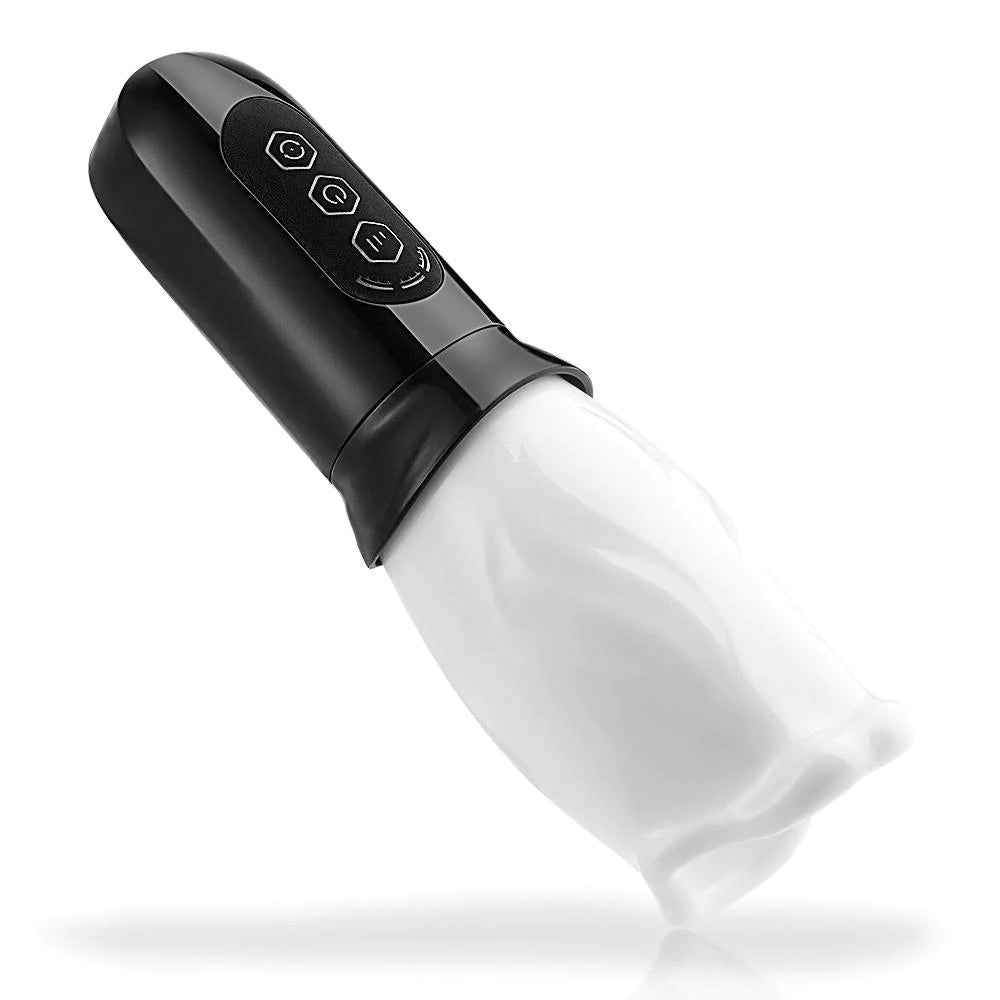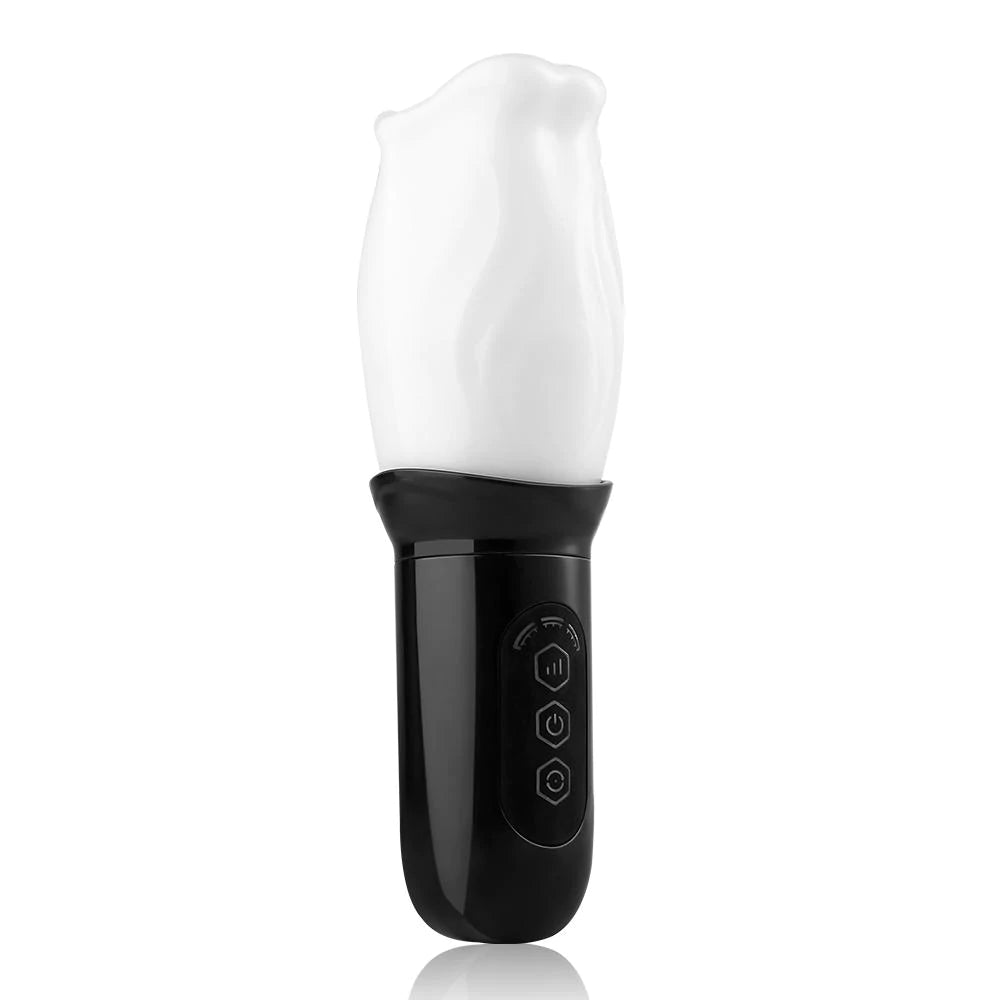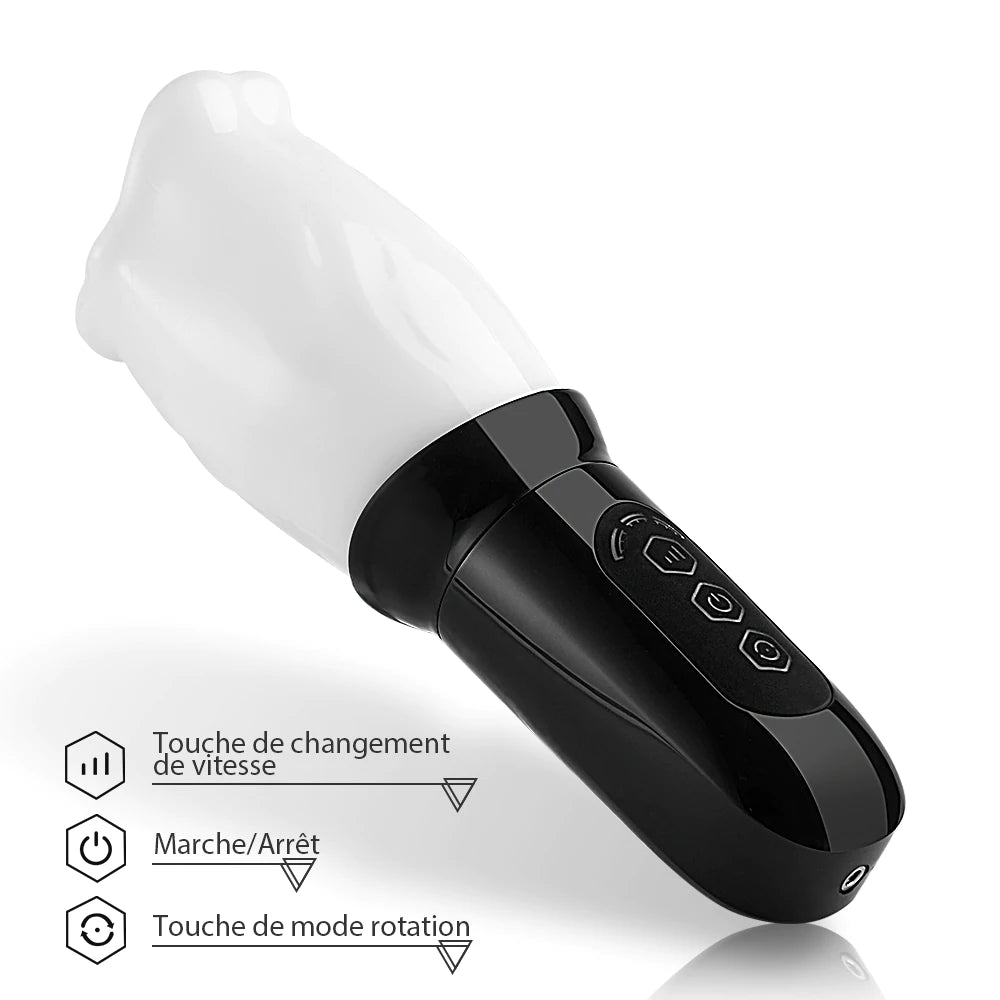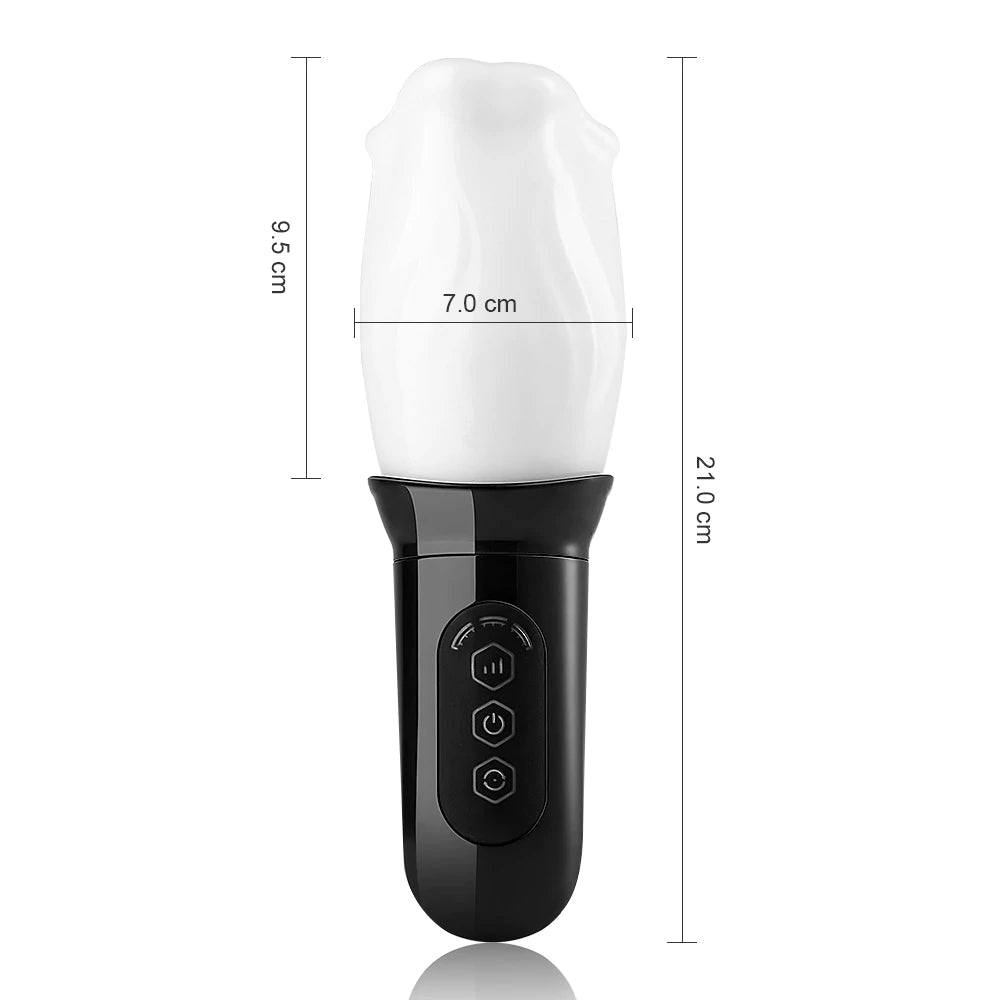 Información del Producto
Comentarios
Highlights:
♡ No hard shell, control the sex game by yourself.
♡4 rotation modes and 3 rotation speeds, experience different sensations
♡ Simulated mouth design at the entrance, brings realism
♡Few little tongues on the inner wall, stimulate tongue licking pleasure
♡With a handle, easy to hold, more play opportunities.

Description:
Have you always wanted to use your hands to control a masturbator, but you can't achieve this idea because of the hard shell of the masturbator? This shell-less masturbator is perfect for you. When you are practicing a sexual game and suddenly want to increase the intensity of the friction, you can pinch the soft tunnel of love. You can control this intensity yourself. In this way, you can enjoy maximum comfort. This masturbator has rotation modes. It has 4 rotation modes and 3 rotation speeds. You can feel different levels of stimulation and set different modes as you like. Its entrance is shaped like an open lip. It's like a woman opening her mouth to give you oral sex. There are countless little tongues in the tunnel of love. When your penis enters, it is as if countless little tongues are licking your penis. With this rotation feature, your penis is extremely sensitive. And the masturbator has a handle that you can use in many places to add many possibilities for play. The black shaft is equipped with a white love tunnel without a shell, which is very different from other masturbators. If you like this black and white color combination, don't miss this masturbator!


Caution:
Charge the product. (Cannot be used while charging.)
The button part is not waterproof. Do not immerse the button part in water.
Better effect when using lubricants. Keep it clean before and after use, simply wash or rinse with soap and water.


Details:
Rotation modes: 4
Rotation speed: 3 Materials: TPE+ABS
Color: Black+White Size: 21*7.4*6, 6 cm
Weight: 0.27 kg
Insertable length: 10 cm
Package list: 1 * masturbator, 1 * USB charging cable, 1 * manual

内容3
内容4