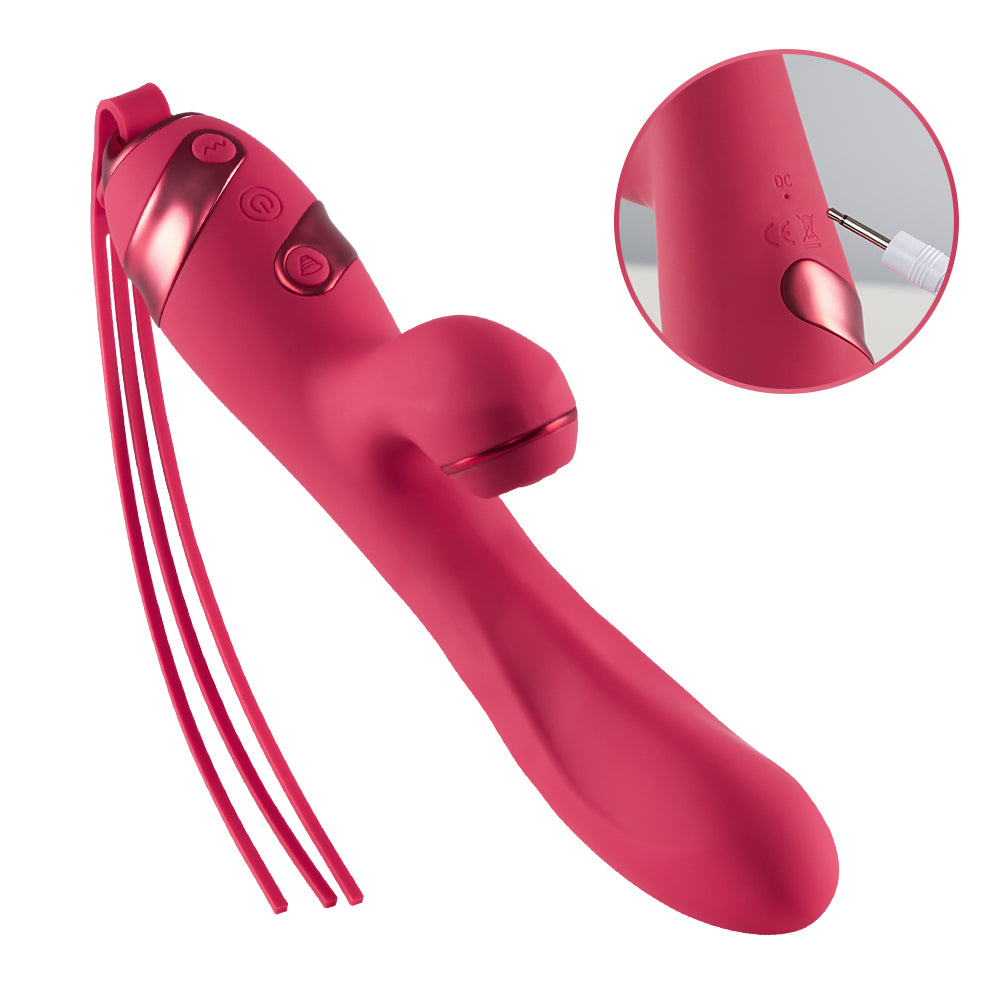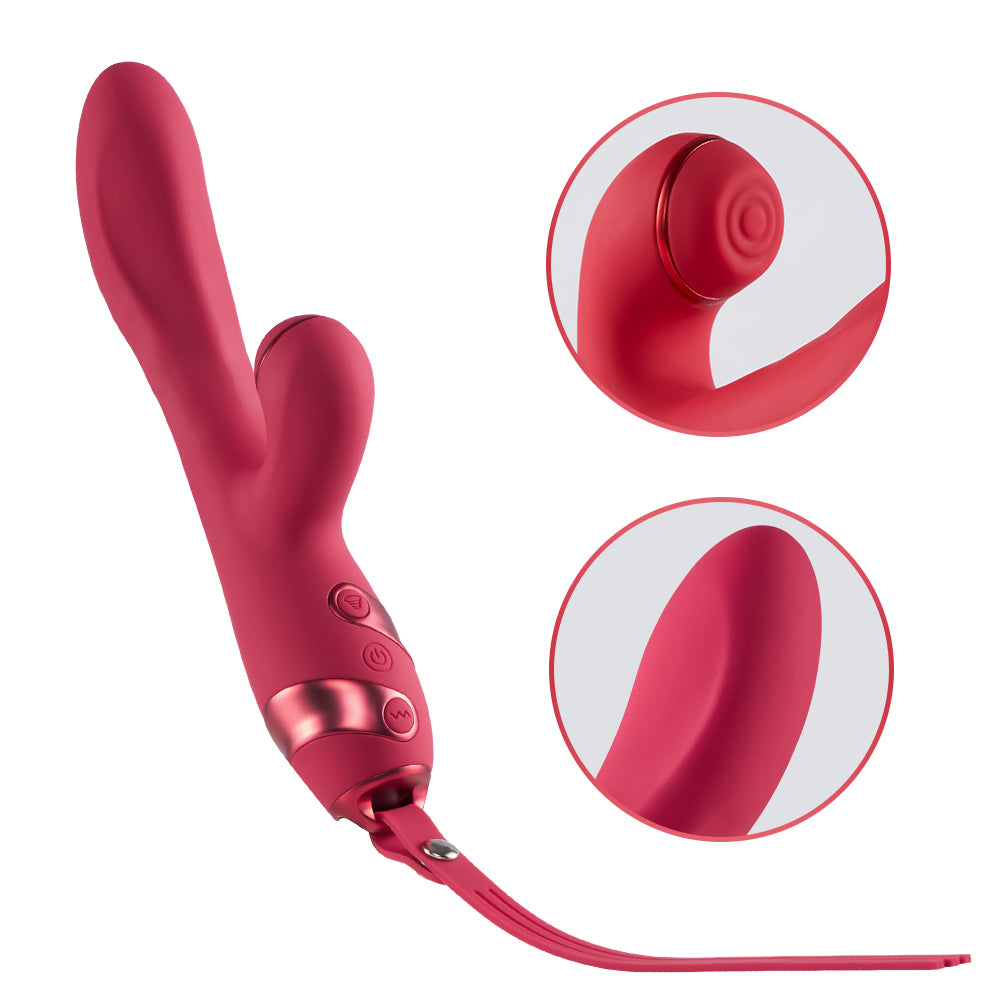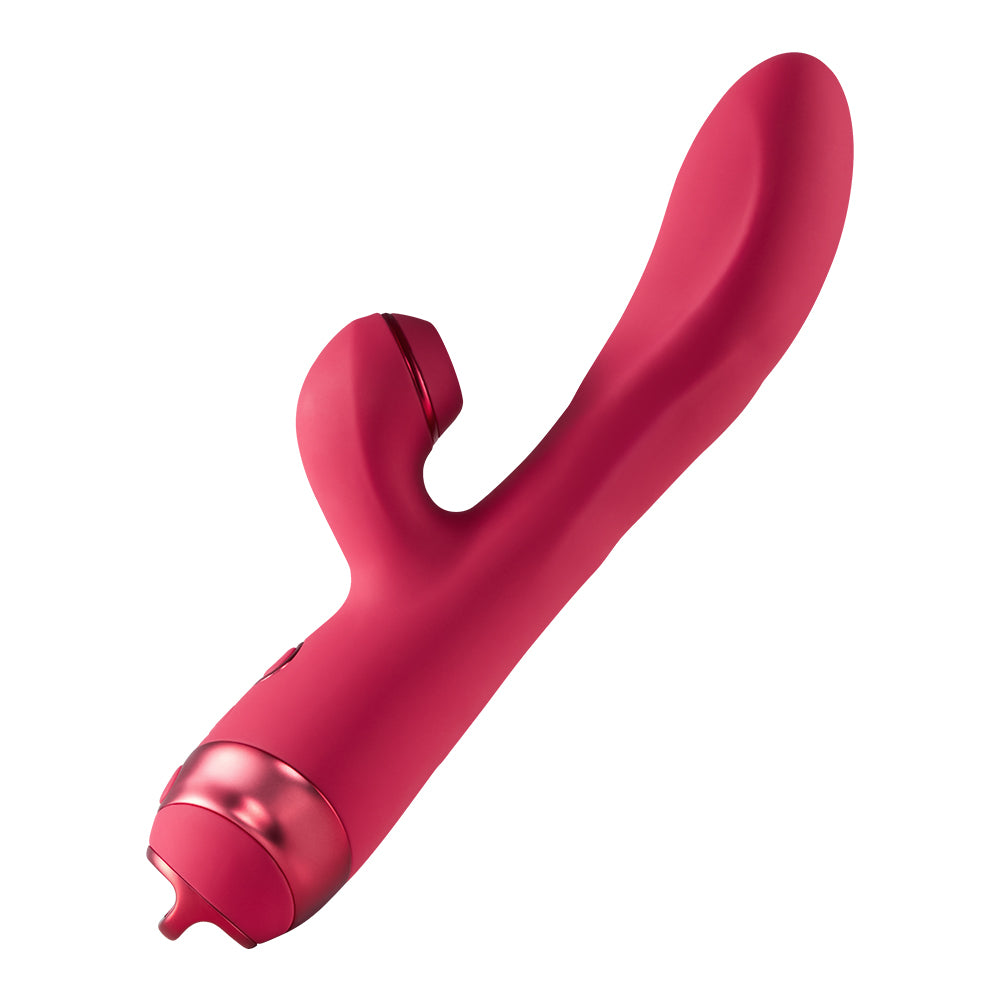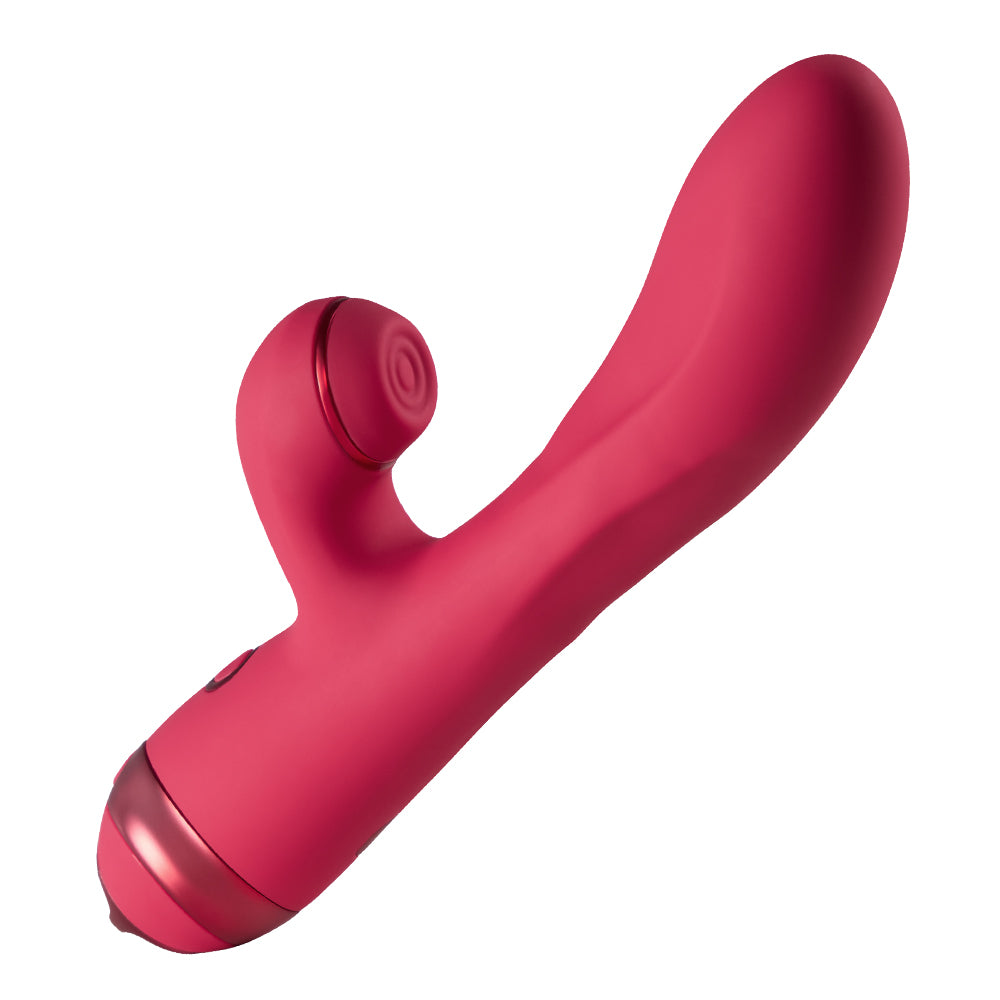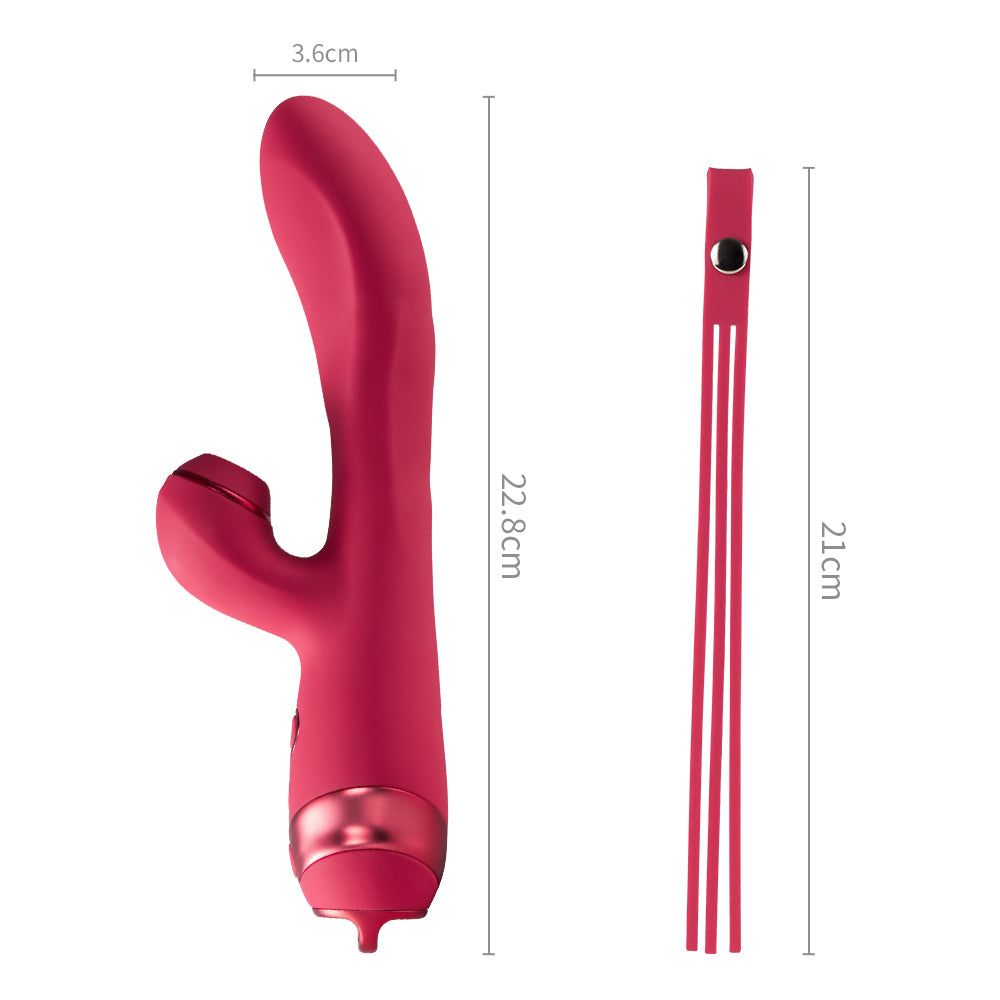 Información del Producto
Comentarios
Highlights:
1. 4-in-1 vibrator with dual-motor operation for simultaneous multi-part orgasms.
2. 10 clitoral pulse modes to feel different beating frequencies and enjoy an unprecedented clitoral orgasm.
3. 10 vibration modes to stimulate not only the vagina but also the anus, unlocking multiple ways to play.
4. The included SM whip allows you and your partner to try different SM games and feel your partner's screams.
5. Its compact design lets you take it anywhere in your bag, and the IPX6 waterproof rating lets you have fun in the shower.
Description:
This multifunctional vibrator will surprise you unexpectedly. If you are looking for women, believe me, it is the perfect tool to improve your relationship with your lover! You can find it here. In addition to its beautiful appearance, the 10 pulse modes and vibration patterns also help men use it as an anal stimulator or prostate massager; Not only that, the SM whip allows you to start a new experiment -the SM erotic game- and feel your partner's orgasms and screams. Thanks to its compact and lightweight design, you can take it to the beach or anywhere and put it in your bag without any hassle.
Information:
Size: 23.05cm*4.35cm*7.75cm.
SM Whip 20.6cm
Material: FDA silicone, ABS
Function: 10 pulses + 10 vibration modes, dual motors
Battery: 3.7V Li-ion battery, DC port rechargeable
Charging/Running time: 120min/60min
Waterproof grade: IPX6
Weight: 242g

内容3
内容4