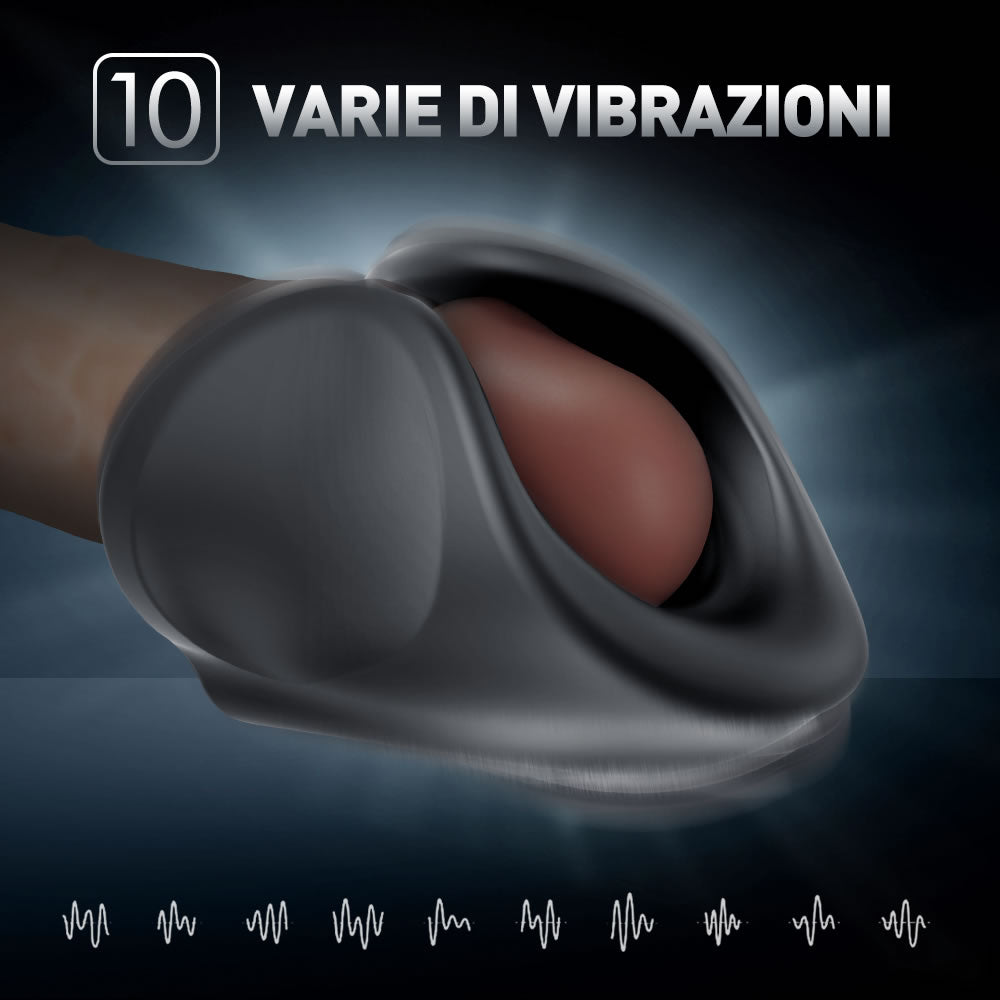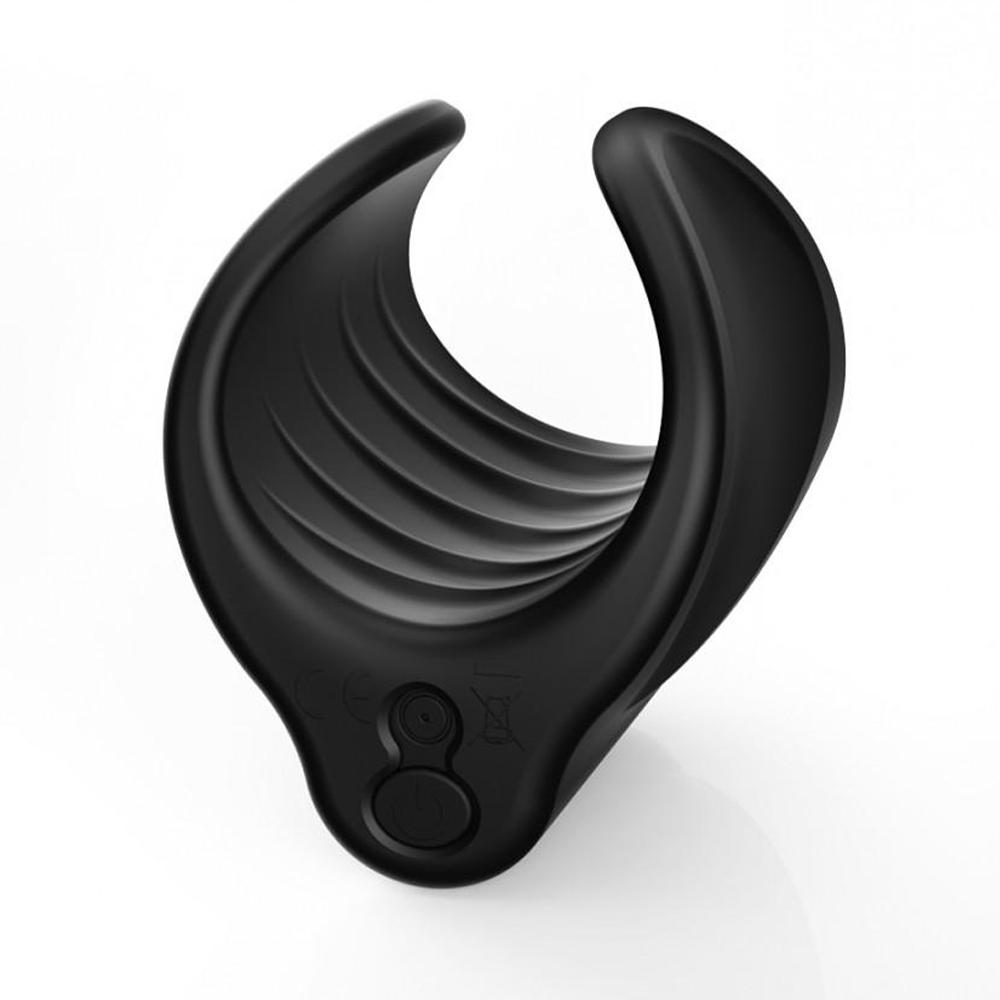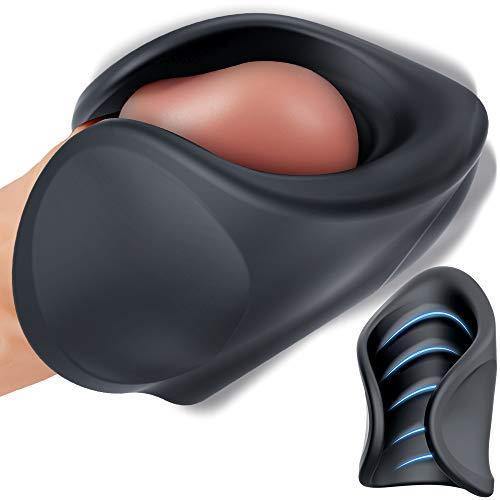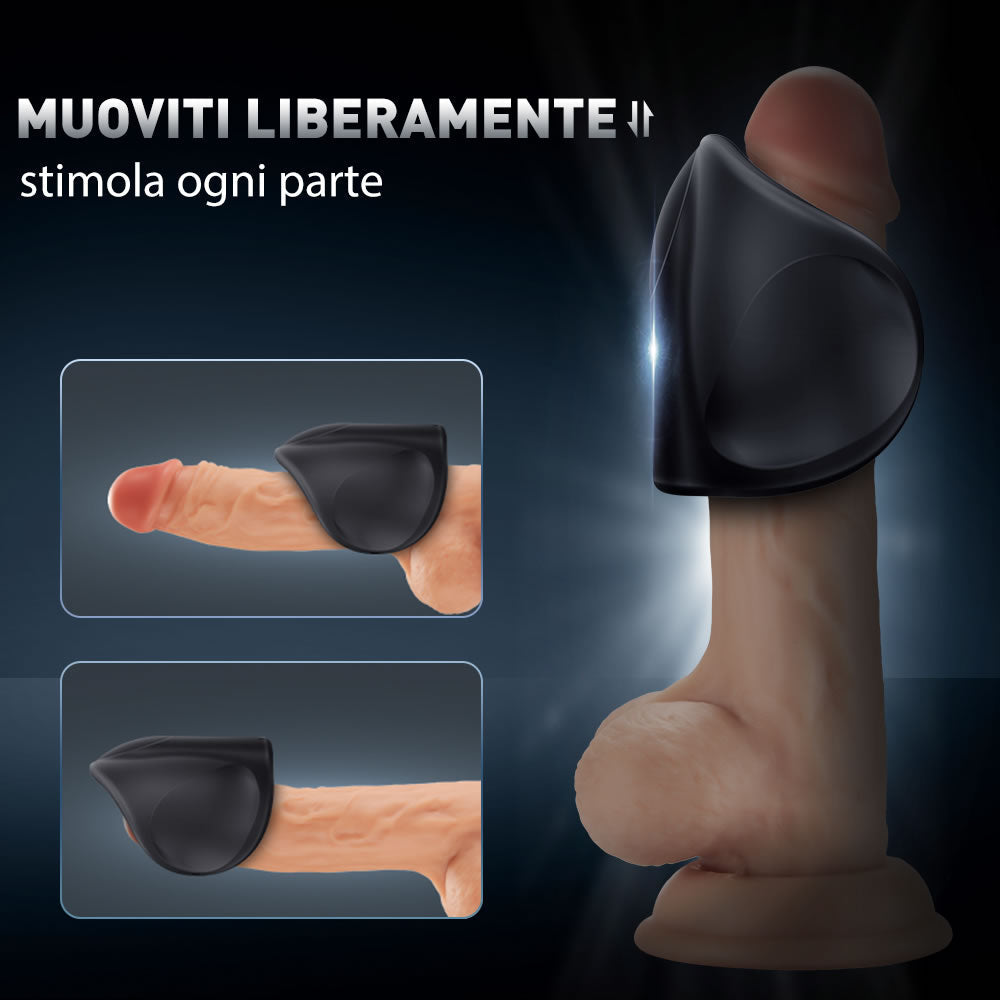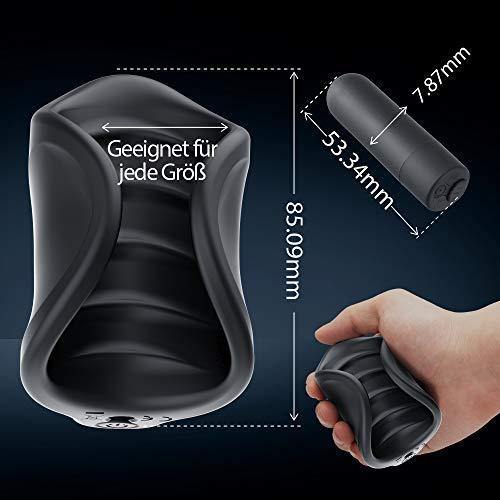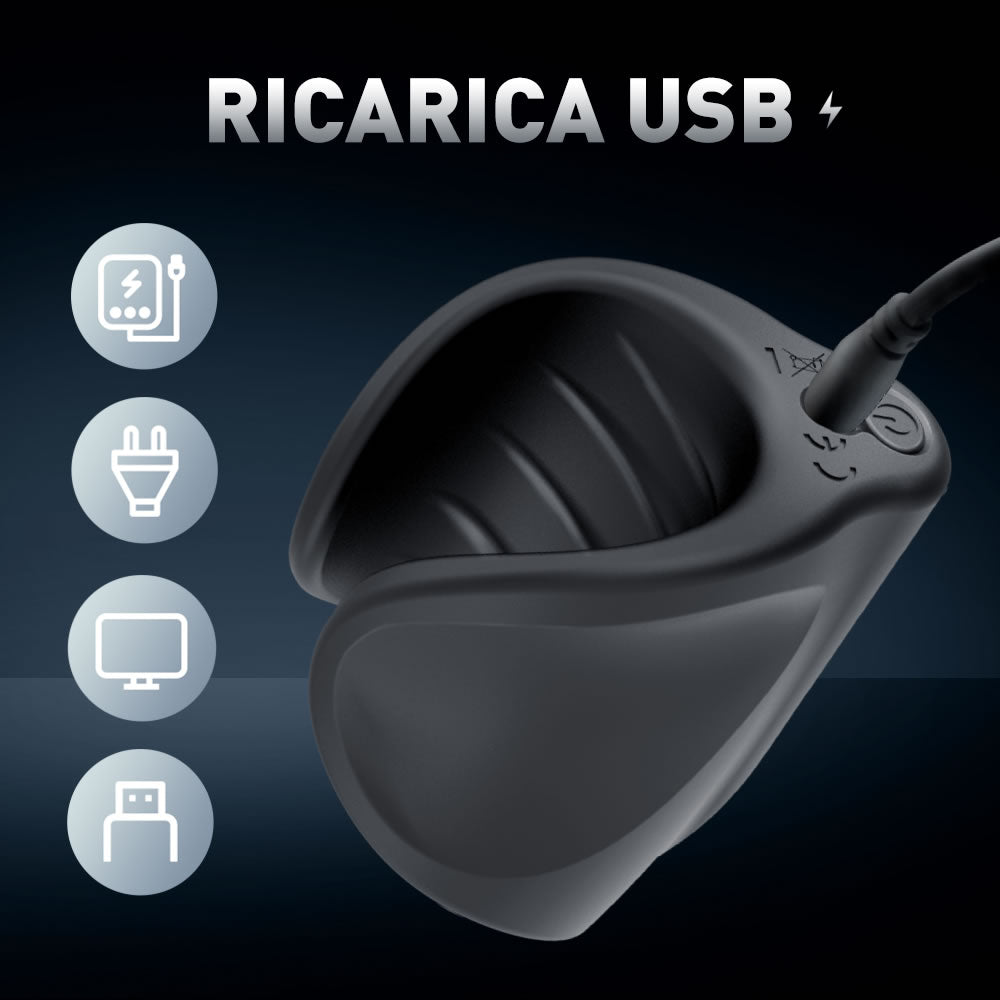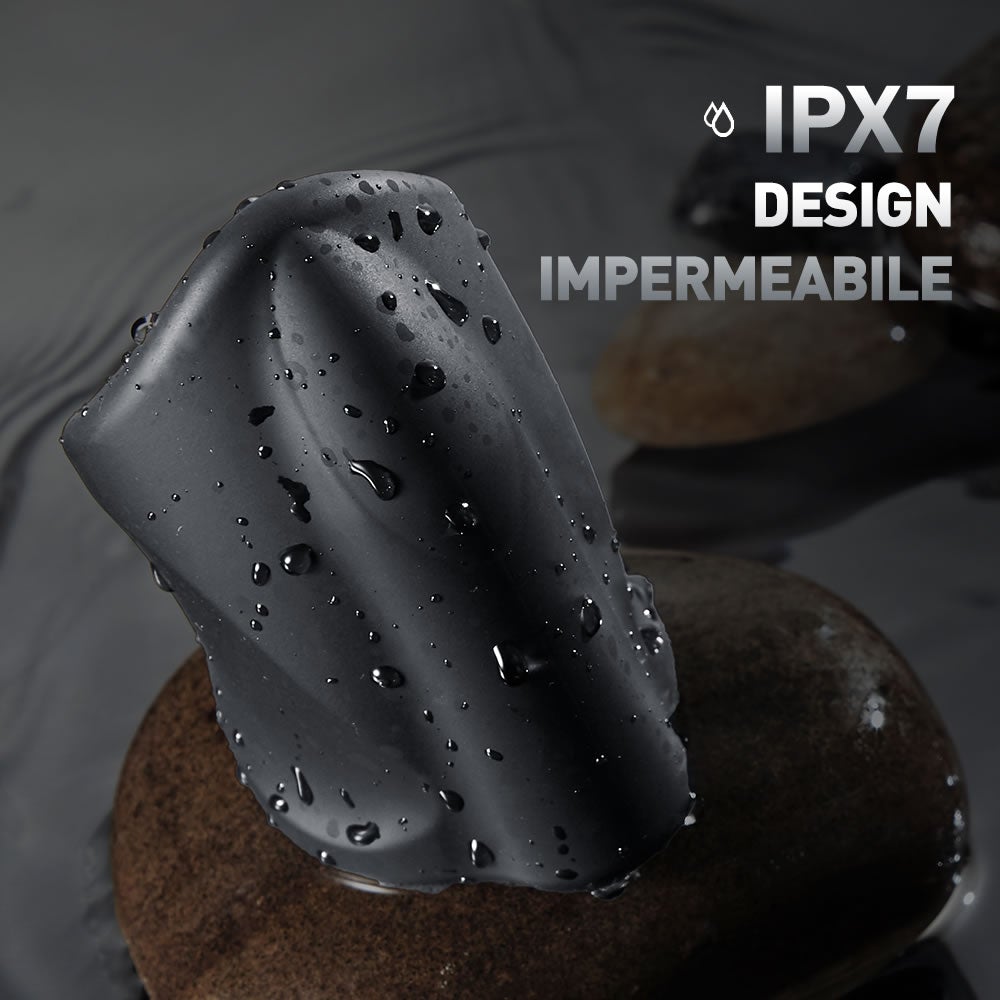 Información del Producto
Comentarios
GIVE YOURSELF AN INCREDIBLE EXPERIENCE!
A small body has a super power! -You will experience unprecedented sexual pleasure! Enjoy the unprecedented thrill of the glans as the Roman emperor.
Smaller size, easy to carry and hold, unique grip groove design makes it easy to hold during use without falling off.

Give the perfect shape to your penis, it will firmly envelop your brother and stimulate every cell of the glans penis.
10 VIBRATION MODES OFFER YOU 10 DIFFERENT OPTIONS.
You can choose 10 different vibration modes.
10 options mean 10 different emotions. You can gradually increase the pleasure from low to high and you are immersed in endless pleasure.
When hitting the glans, you can choose another modality to enjoy the pleasure and excitement that you never get tired of.
Move freely



Smooth silicone materials allow this acorn stimulator to move freely on the penis, perfectly stimulating every part of it.

You just have to adjust the position of the vibrator to suit your preferences and habits. It's like adjusting the position of your loved one.
Like a plane
The whole body is made of soft silicone.

Feels good when tightened moderately and fits well. Even though it looks small, you won't get stuck. At the same time, due to its small size, it can also be carried on a business trip or travel.







Package list:
Acorn stimulator *1,Instruction manual*1,Charging cable *1

内容3
内容4