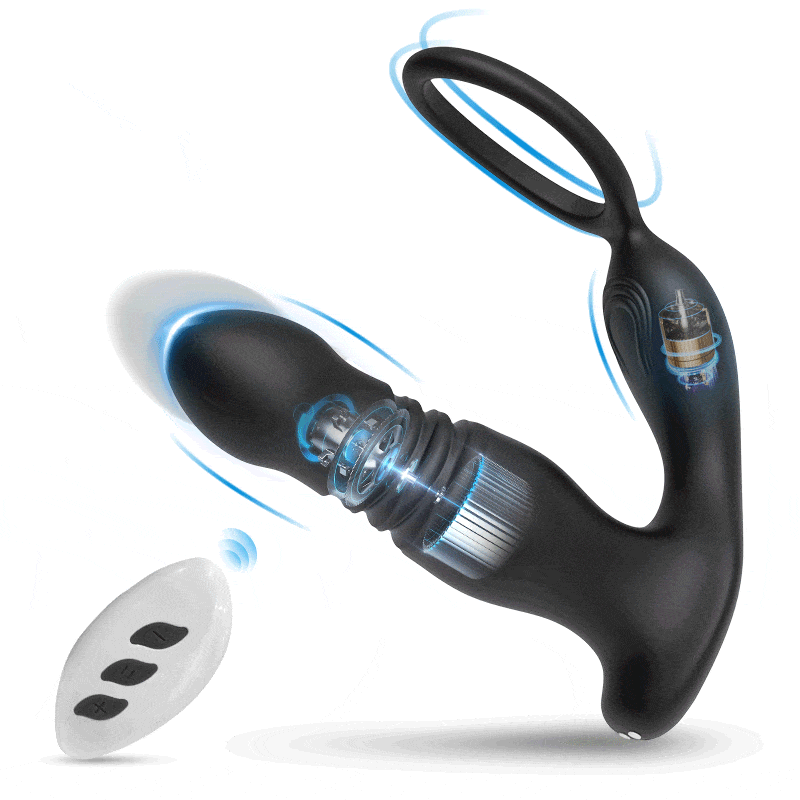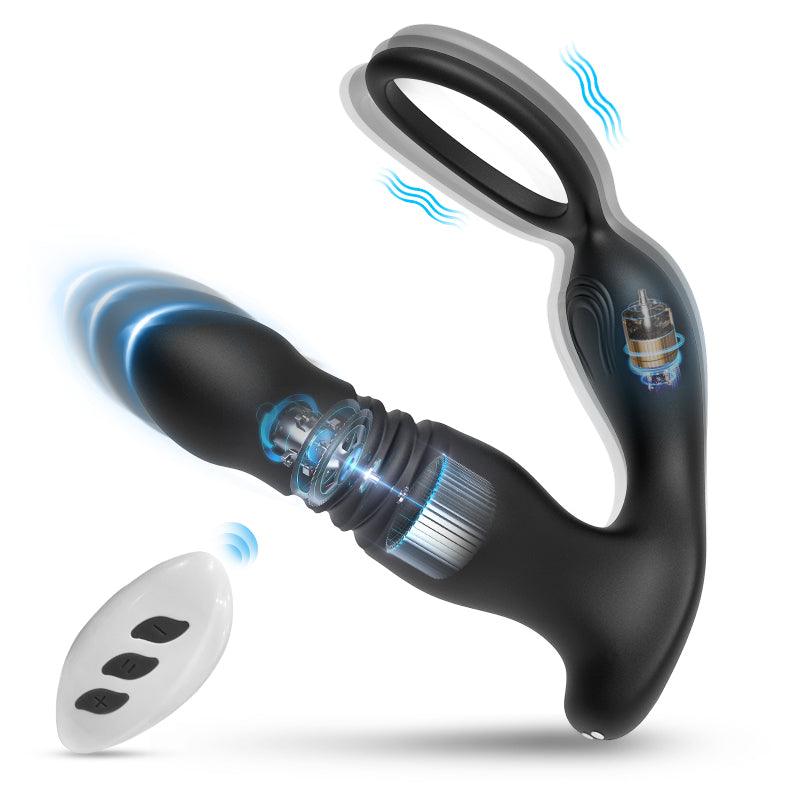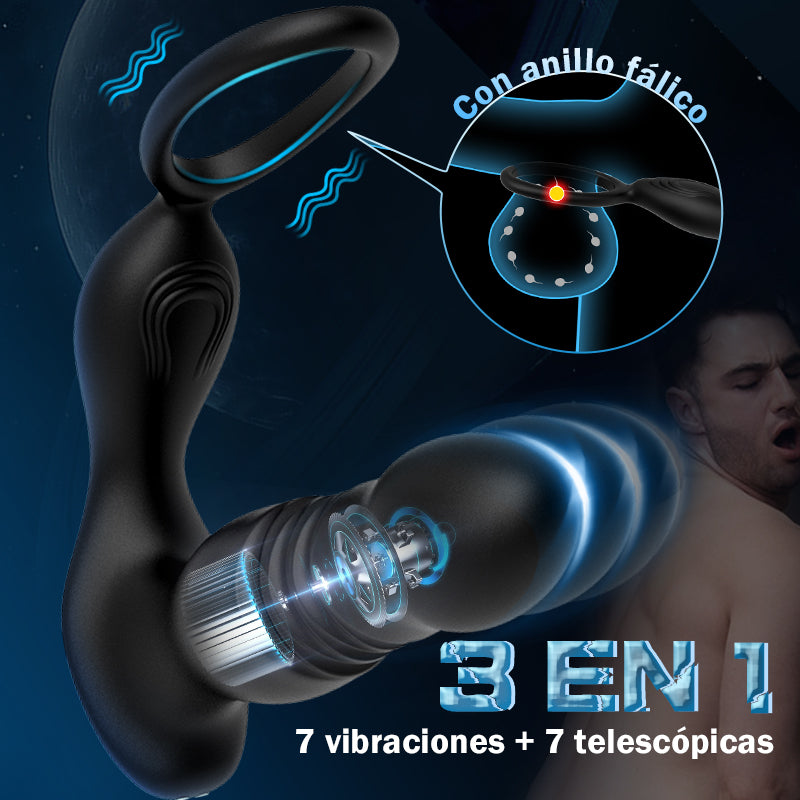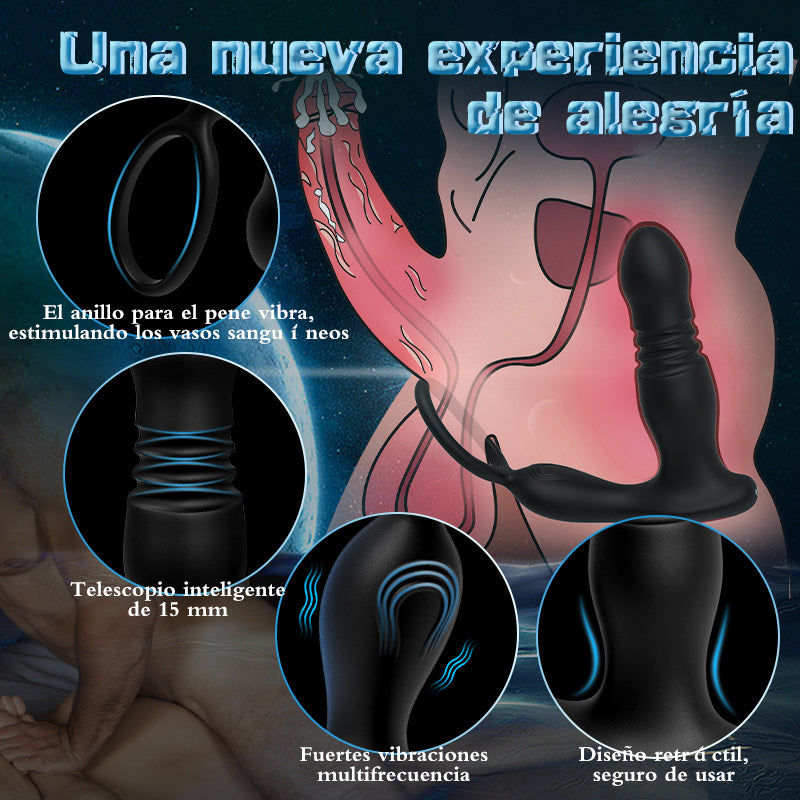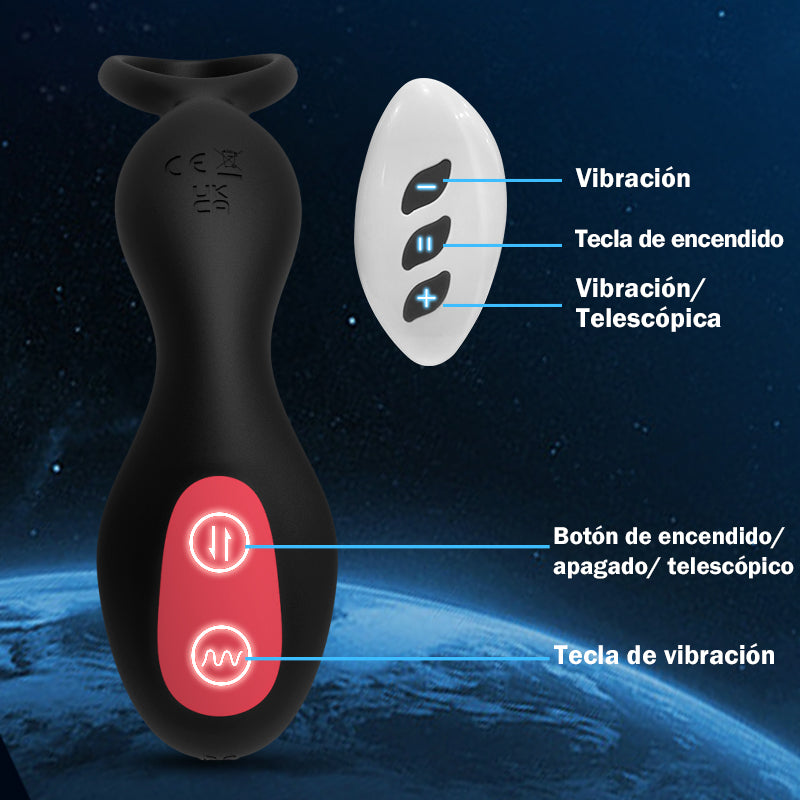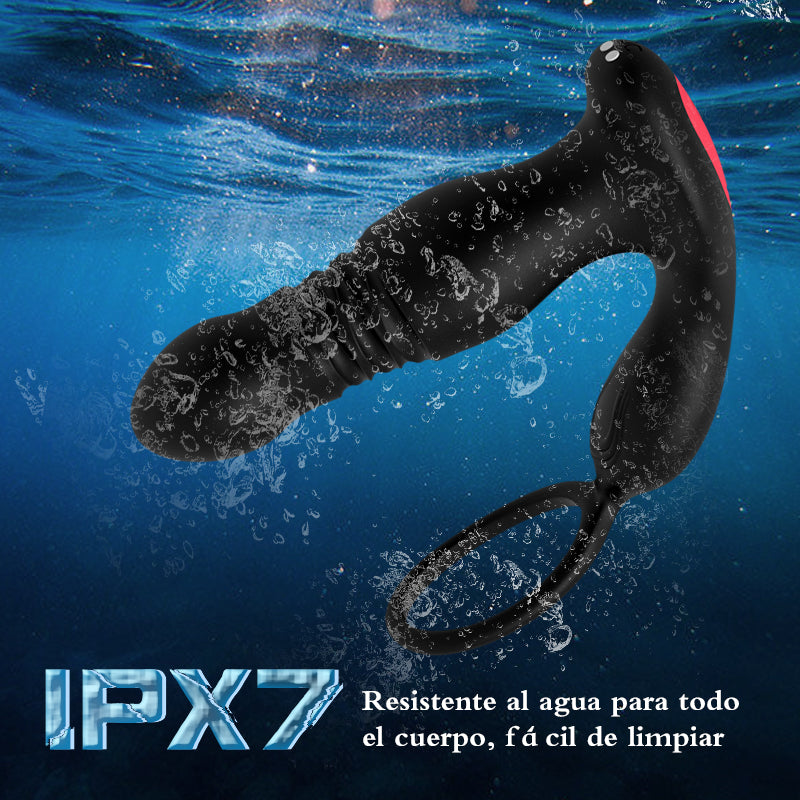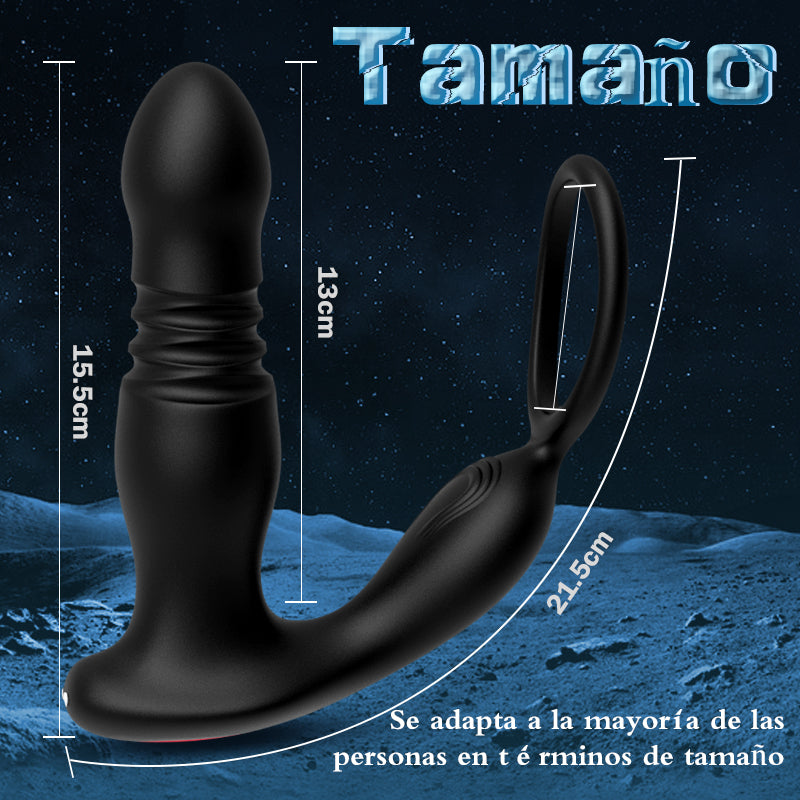 Información del Producto
Comentarios
Highlights:
1. 3 in 1: The sex toy can be inserted up to 12 cm to satisfy your deepest desires. The combination of the locking ring and the rear chamber simultaneously stimulates the testicles, the perineum and massages the prostate, improving erectile function and delaying ejaculation, providing an unprecedented feeling of satisfaction.
2. Versatile: 7 vibrations + 7 stretches, find the rhythm that suits you best. Whether you are a beginner or a sex toy, this vibrator will meet your needs and start a great sexual experience.
3) Remote control: The remote control allows you to control your lover within a range of 10 meters , making the sexual game even more exciting. Whether you use it alone or with your partner, you can enjoy a fun life.
4) Perfect design: Made of high quality soft material. The rounded top design also facilitates insertion and the retractable bottom design allows for safe insertion into the body.
5. Waterproof: IPX7 waterproof for any scenario.

Detail:
Function: 7 vibrations / 7 withdrawals
Color: Black
Product material: Silicone medical grade + ABS
Charging time, use time.
100 minutes, 55 minutes
Weight: 239g
Size: 145*32mm
Insertable length: 120mm
Diameter: 32mm
Retractable length: 15mm
Noise decibels: 50dB
Battery capacity: 650AH

Caution:
1. fully charge before use
2. this product should not be used while charging.
3. use with lubricant for a better experience.

内容3
内容4