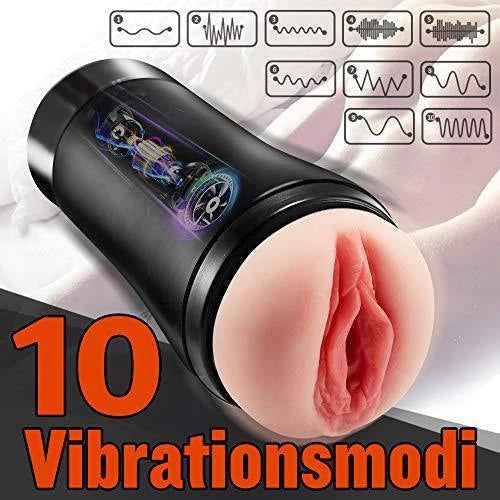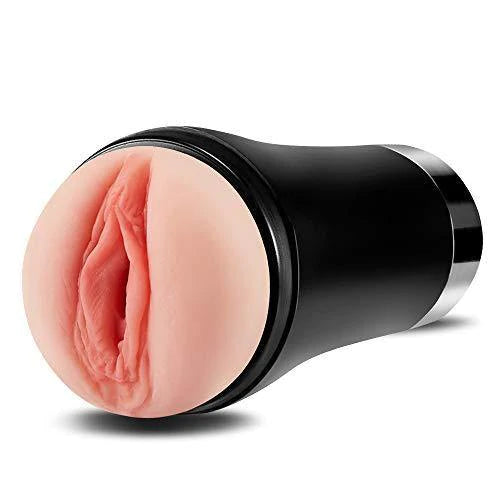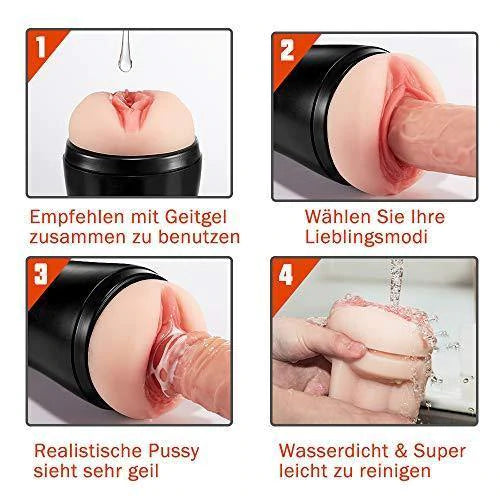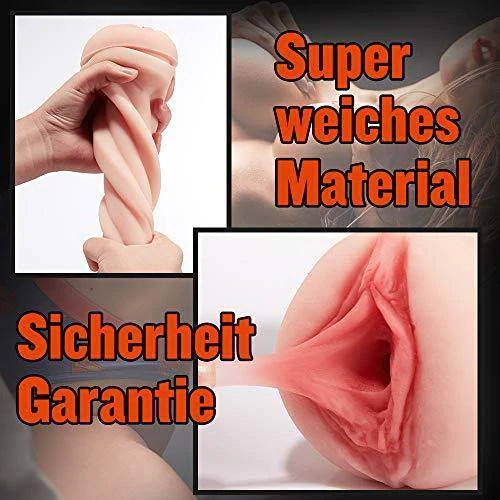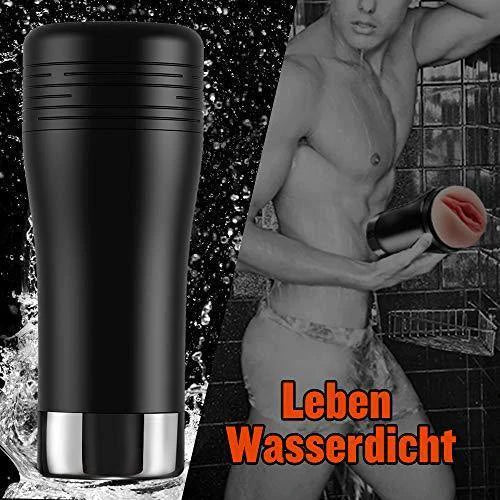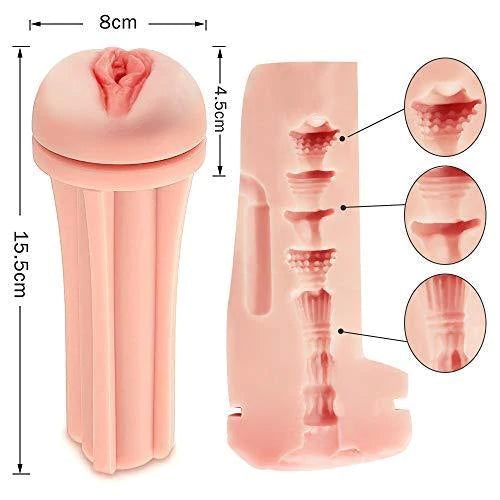 Información del Producto
Comentarios
You're guaranteed to give yourself a new kind of stimulation when you switch to this versatile mode. Whether it's gentle tugging or high-speed thrusting, it takes pleasure to a new level.
The imitation vagina design of this masturbator cup recreates the feeling of female skin, a variety of texture of Complex grain experience area around no dead spot stimulate your penis.
This is non-toxic and harmless medical grade material whose unique elasticity and high softness make it a unique manual cup masturbator.
The size and the most realistic 3D structure adapted to European men can perfectly wrap your penis not only without restraint, but also with a refreshing feeling that makes you feel very incomparable.
Our automatic masturbator comes in discreet packaging. We make sure your personal information is protected.

内容3
内容4