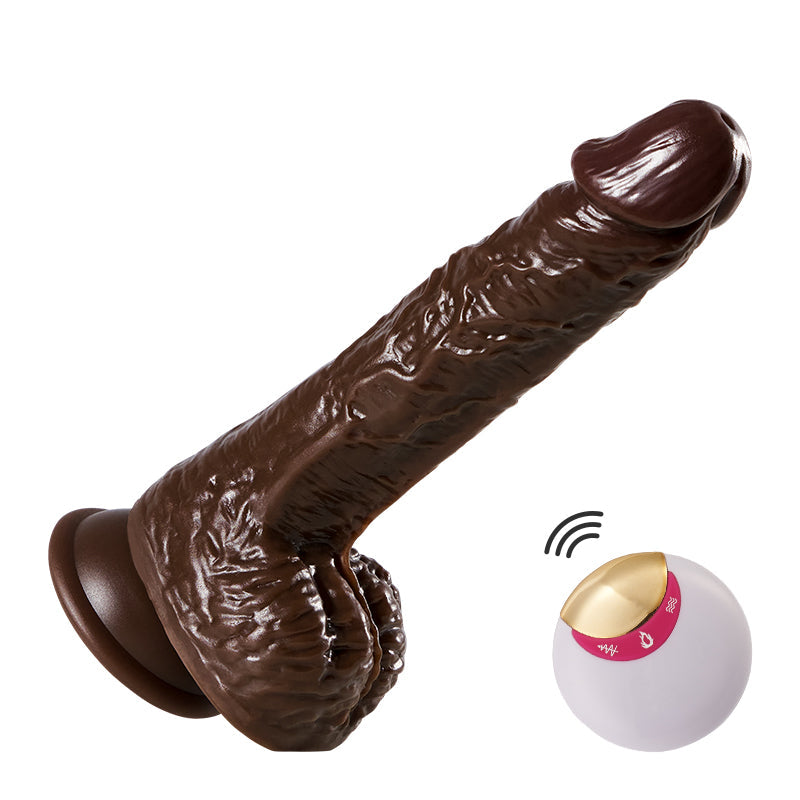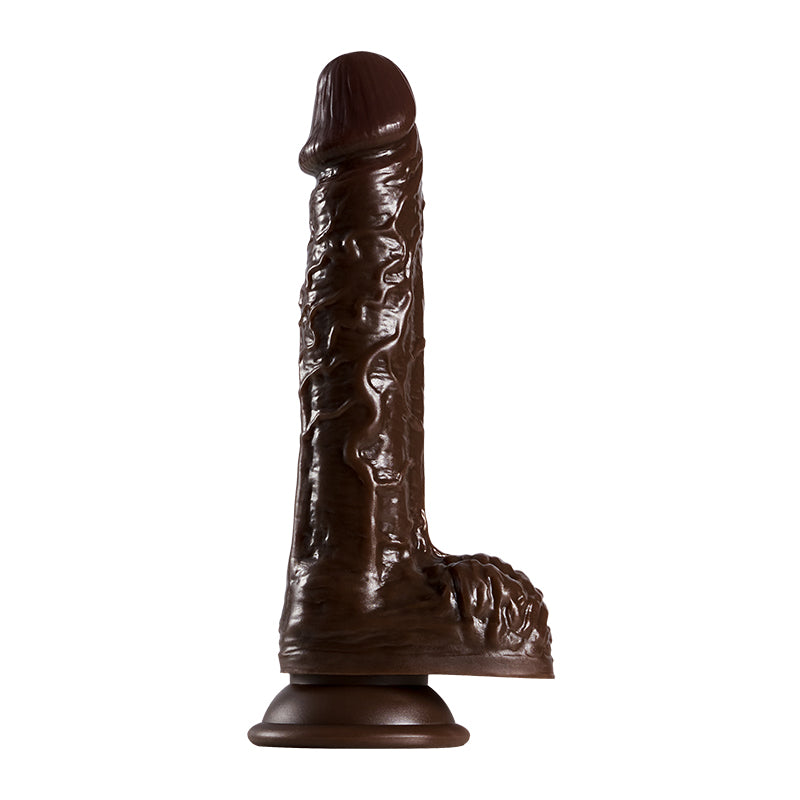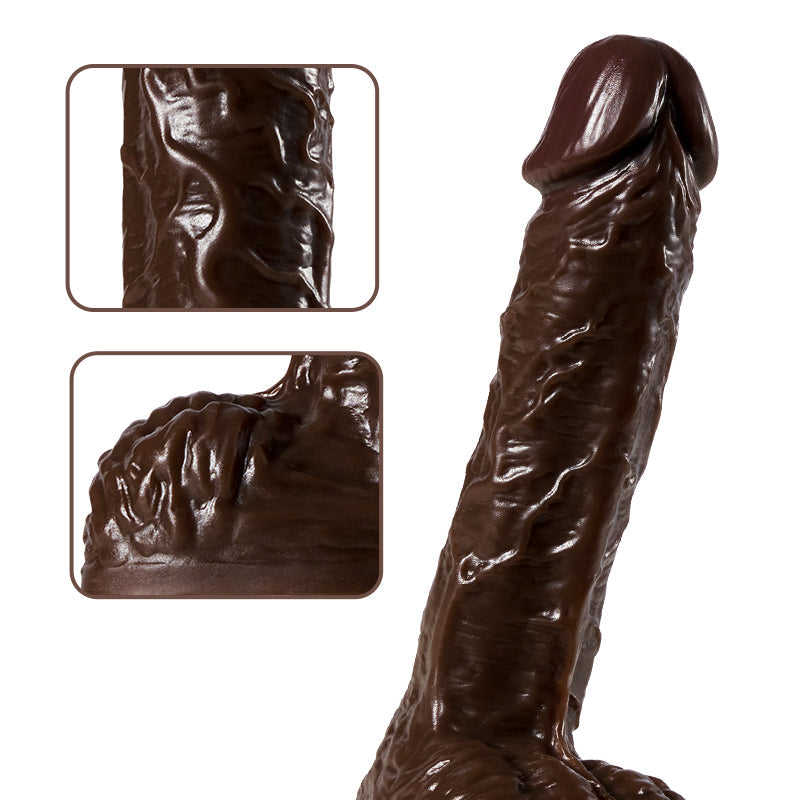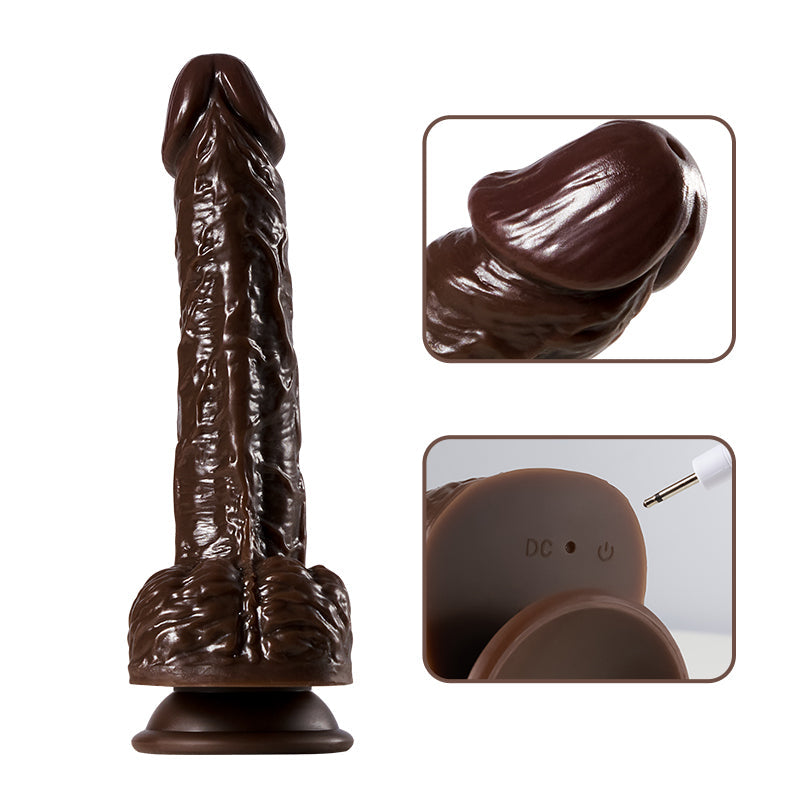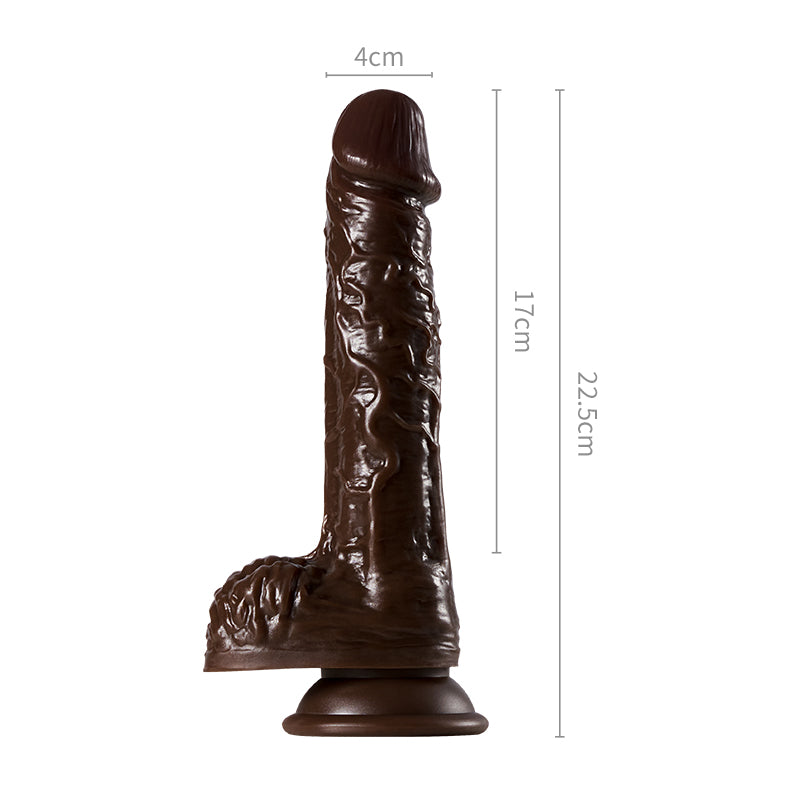 Información del Producto
Comentarios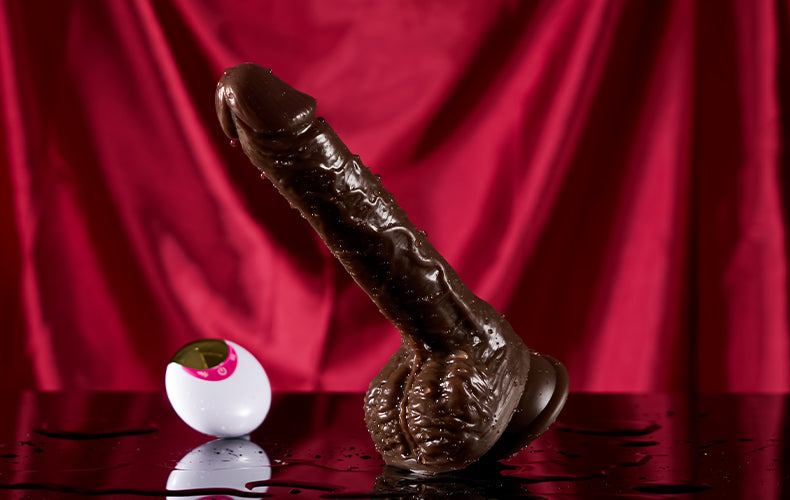 Highleights:
1、3 in 1 function, 8-frequency vibration, telescope, swing like a strong man. It will take you to orgasm with intense stimulation, an emotion straight to heaven. It stretches at high speed and hits the G-spot.
2、Perfect size, the sex toy is 22cm, the maximum insertion length is about 17cm, the perfect length and girth is good for beginners to explore on their own. account.
3、With suction cups, stick well to any smooth surface, choose your favorite place and riding style to stimulate
¡4、Silicone material, smooth glans tip, well-textured surface, and erect penis with sexy texture, cock head and big ball--soft, strong, just for you!

Details:
Material: Silicone + ABS

Function: 8 vibrations, 8 telescopes, 8 swings

Charging time: 120 minutes

Use time: 90 minutes

Size: 22.5cm*4cm

Weight: 337g

Product list: 1 * Phallus 1 * Remote control 1 * USB charger 1 * Manual

Instruction manual
Power button:
1. long press 3 seconds to turn on or off, short press to change the frequency.
2. the product cannot be turned on with the remote control.

Remote control: (from left to right)
1. short press to change the oscillation frequency, long press for 3 seconds to disable the function
2. long press for 3 seconds to turn off
3. short press to activate vibration function, press for 3
seconds to deactivate the function
Caution:
1. the product cannot be used while charging!
2. Please fully charge it before using for the first time
3. it is best to use lubricating fluid. To keep it clean before and after use, simply wash or rinse it with soap and water.


内容3
内容4