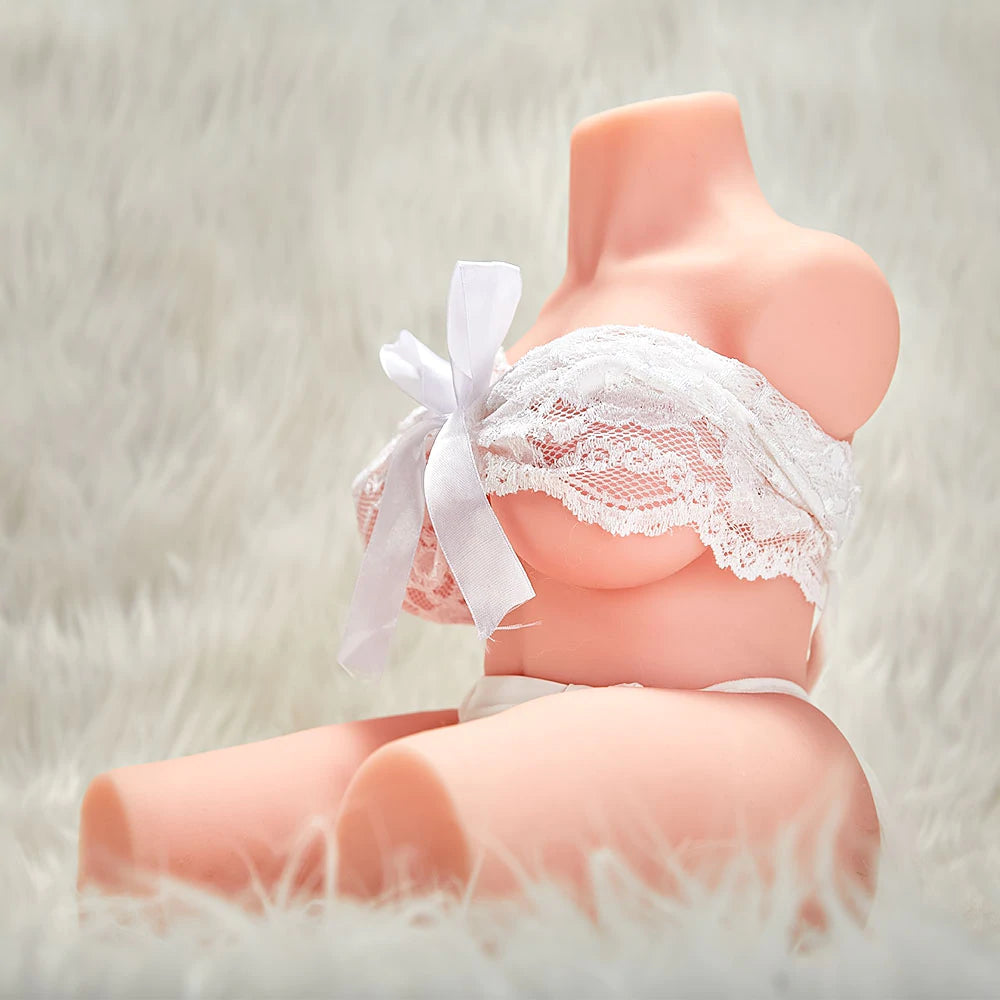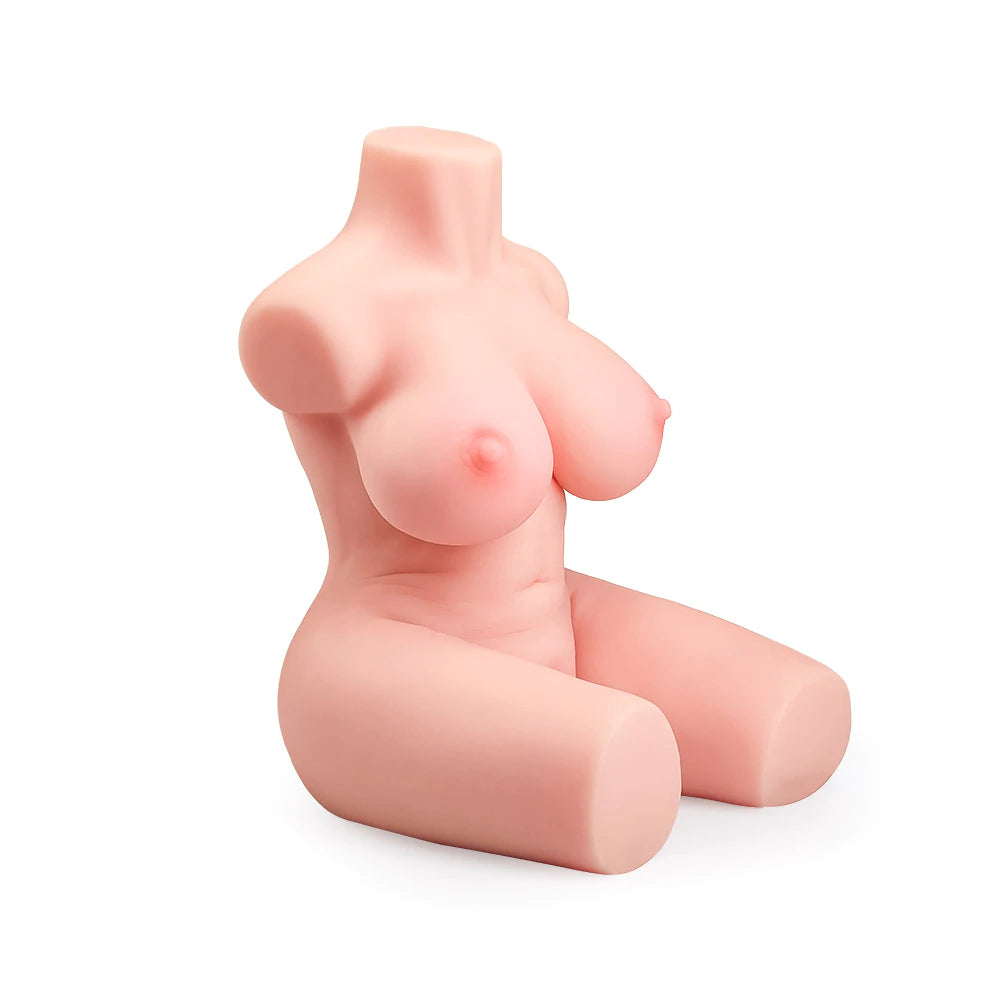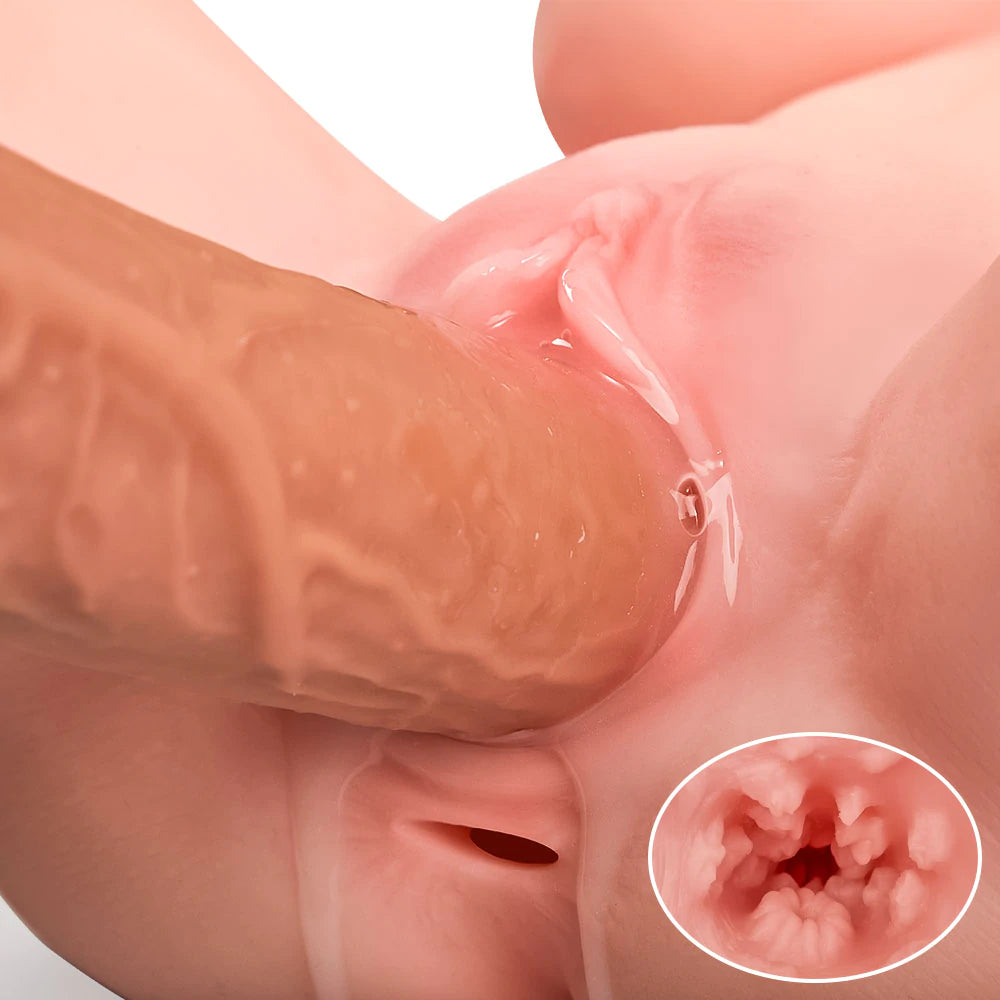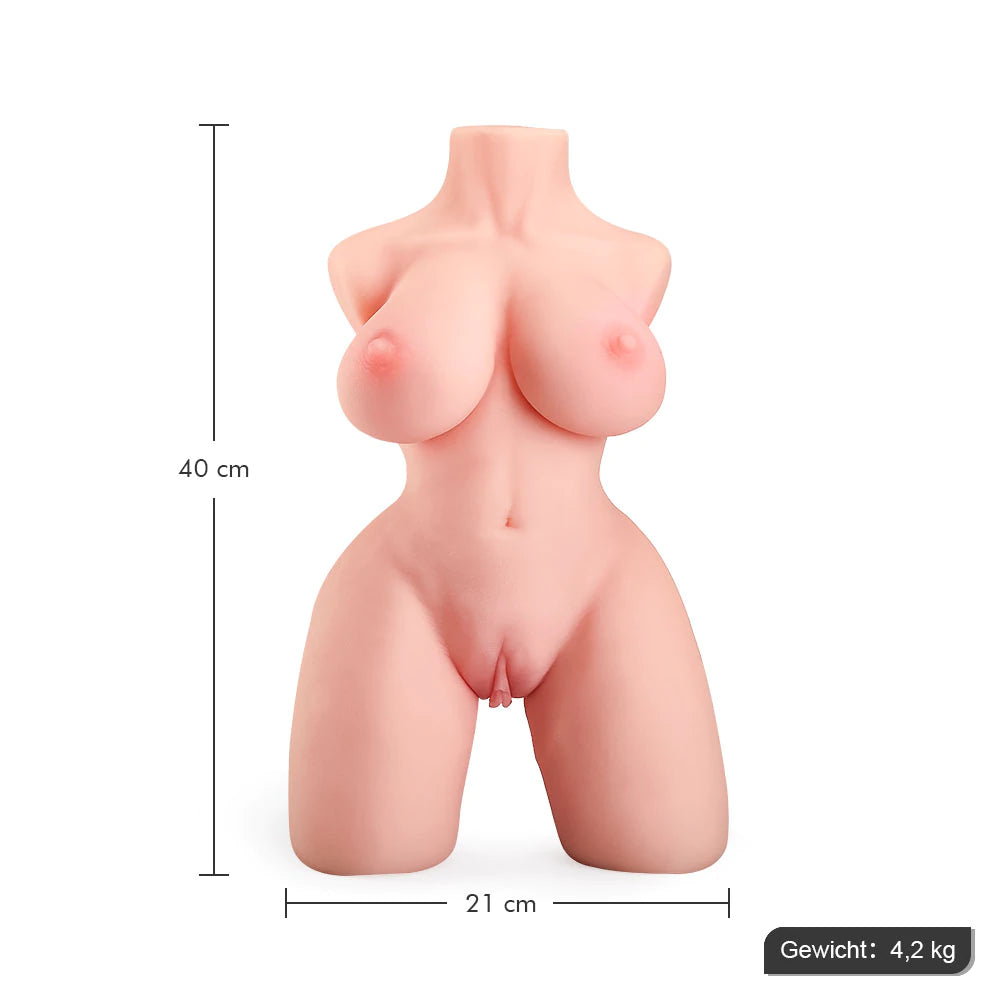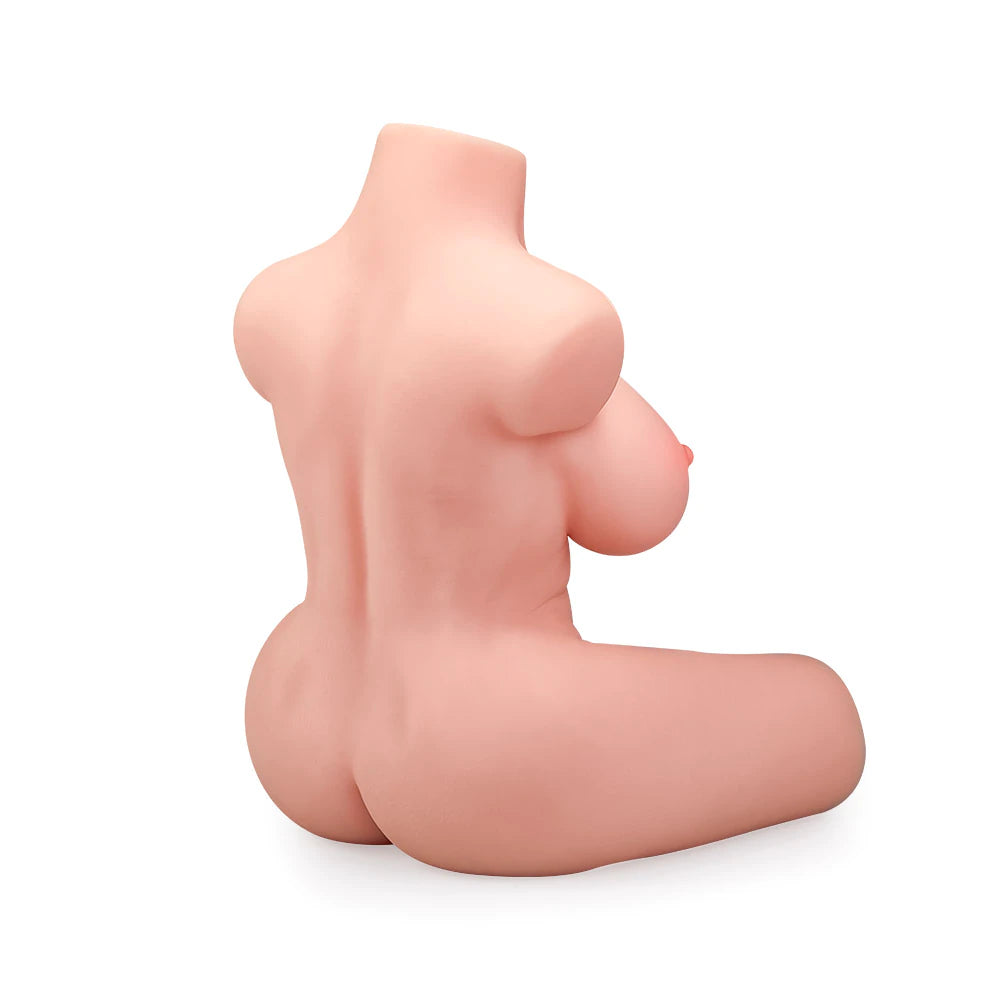 Información del Producto
Comentarios
Highlights:

♡ The vagina and anus, which can be inserted deeply, are densely covered with bumps, greatly increasing the thrusting pleasure, satisfying your desires. various sexual needs and giving her the ultimate orgasm.

Unlike other dolls, Isabella has long, white, flawless legs that you can rub between them to satisfy your craving for leg sex.
♡ 1:1 real body ratio, real sex experience.

♡ Plump breasts, round ass, white legs... You can put them in a bikini, swimsuit, jean shorts, stockings or their Own sexy outfits to experience different sex scenes.



Description:

Isabella is a hot and sexy beauty who weighs 4.2 kg. She has a healthy figure without losing quality. The true figure proportion of her allows you to wear different clothes for her and experience different sex scenes as if you were there. Bikini beauties on the beach, fitness girls, white-collar women at work, little nurses, etc. at will. When you touch her body, her perky breasts, her sexy collarbones, her tight waist and belly, her round ass, her long, soft, white legs, all of these make you never want to stop. Sex with the breasts, vaginal sex, anal sex or sex with the legs, a wide variety of sexual pleasures are waiting for you to try them and take you to the peak of libido. Do not hesitate, take her home, she has been waiting for you for a long time!



Details:

Material: TPE

Vaginal insertable length: 16.5 cm
Anus insertable length: 17.5cm

Size: 40*21*13cm

Weight: 4.2kg

Package list: Realistic Masturbator*1



Caution:

1.Use of lubricant is recommended for maximum fun.

2.Washable directly with cold water after use.

3.The channel can be used with a drying bar for drying.

内容3
内容4