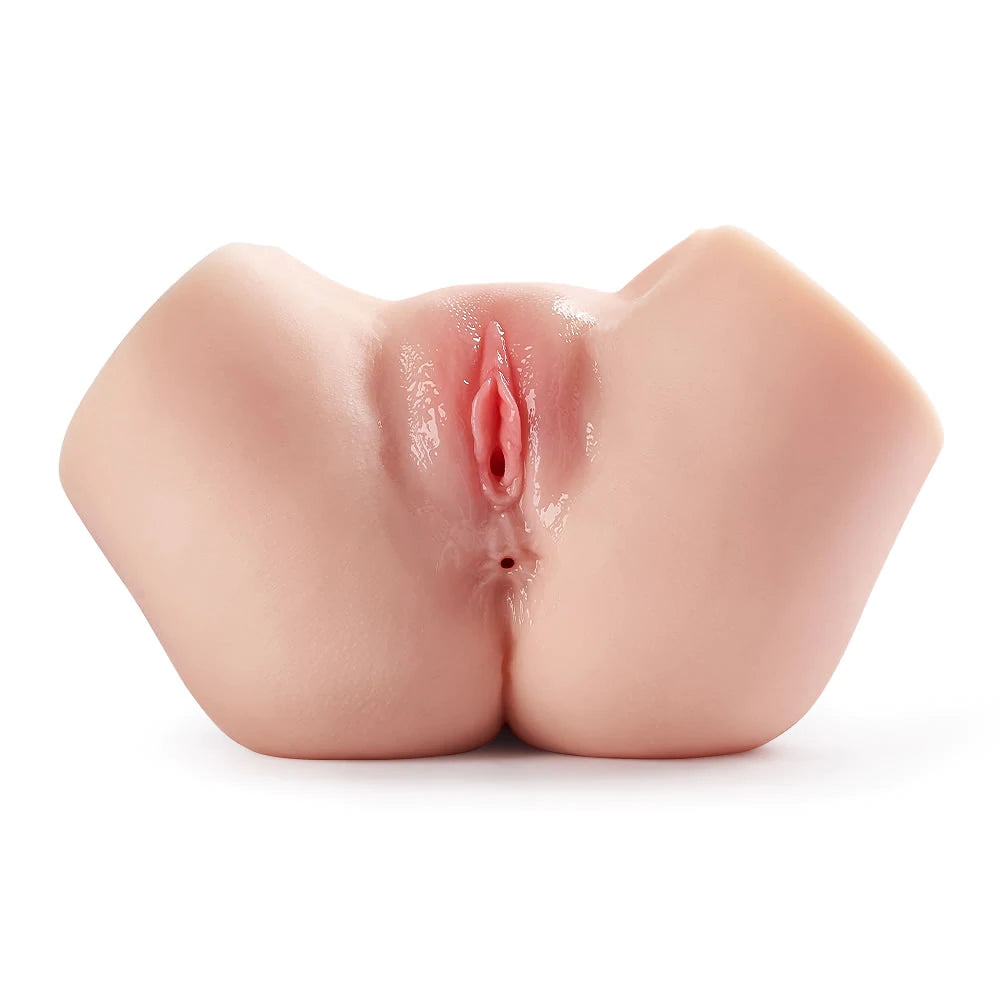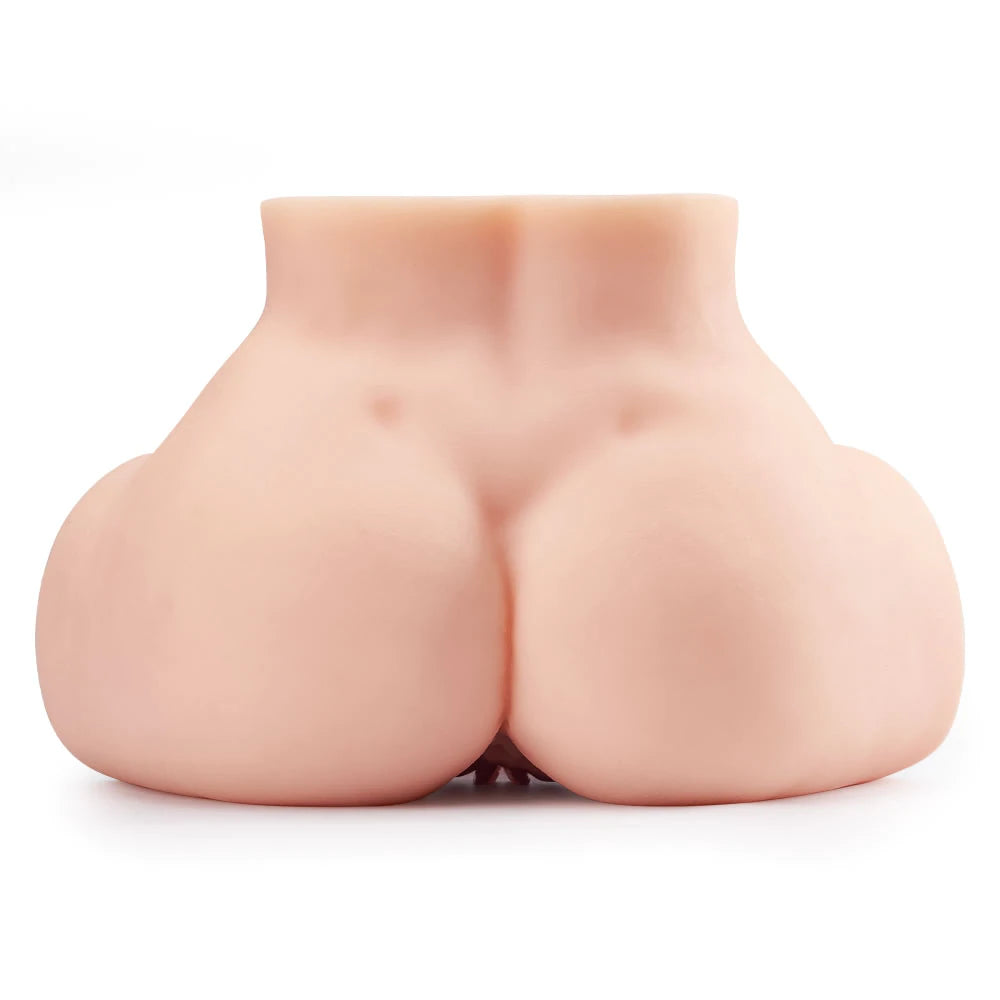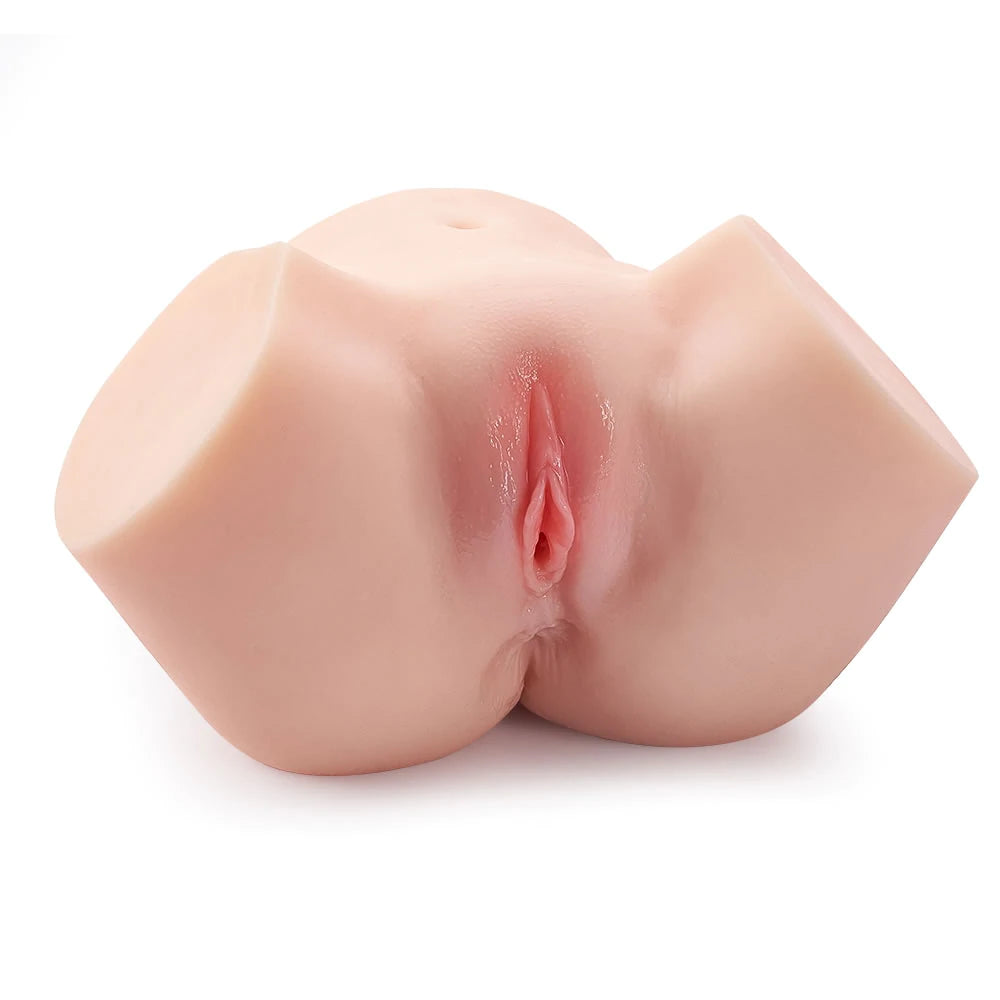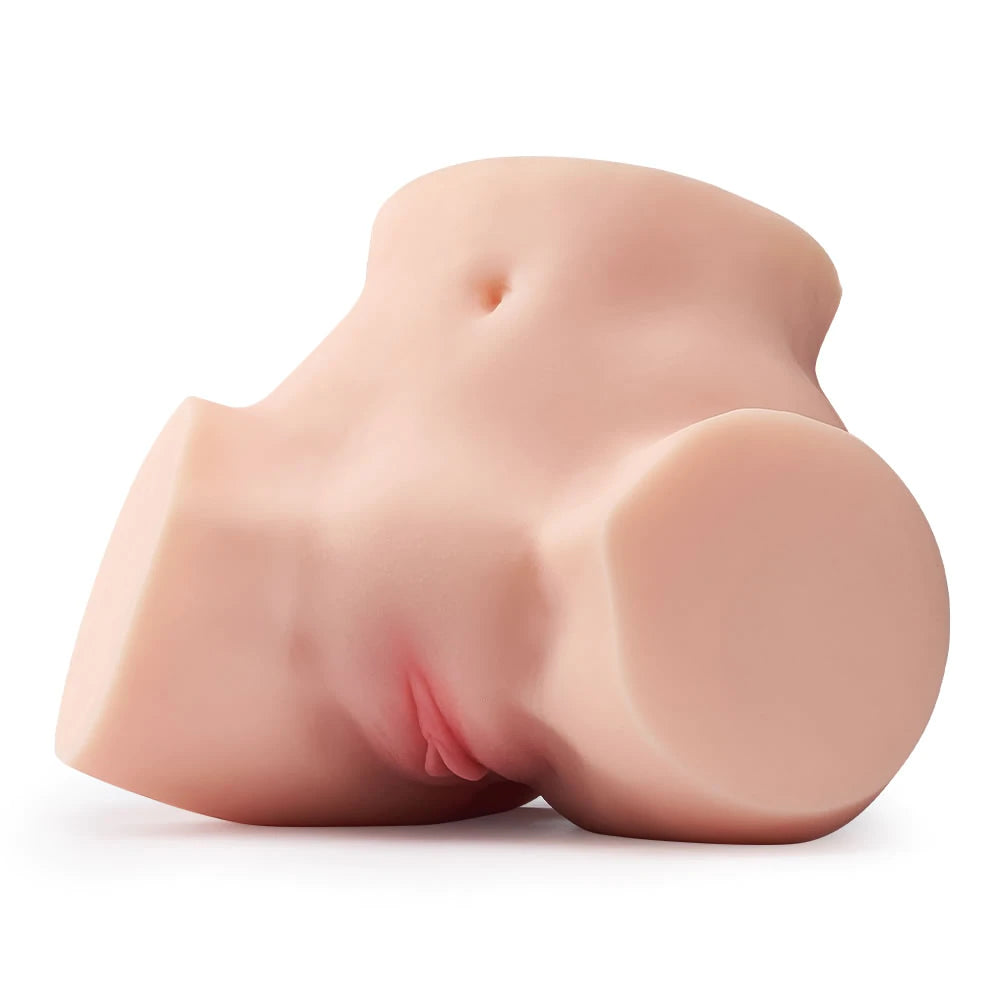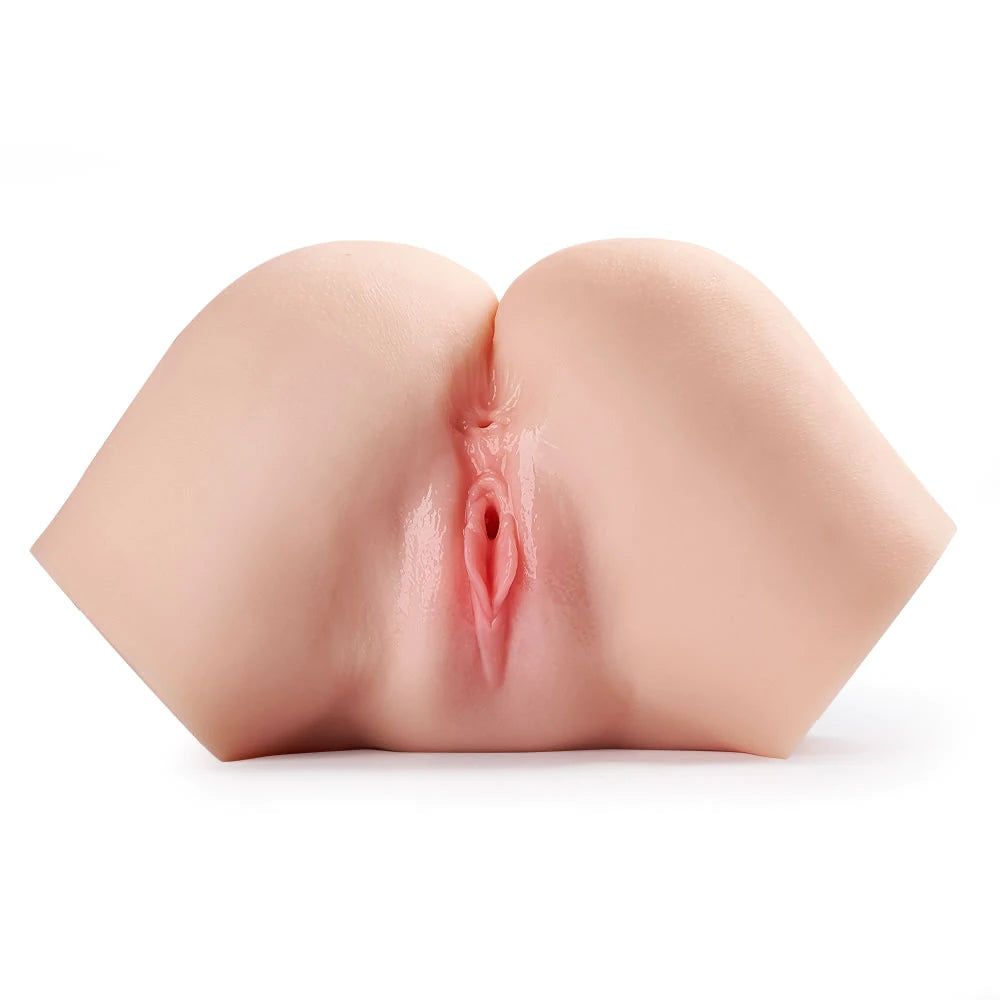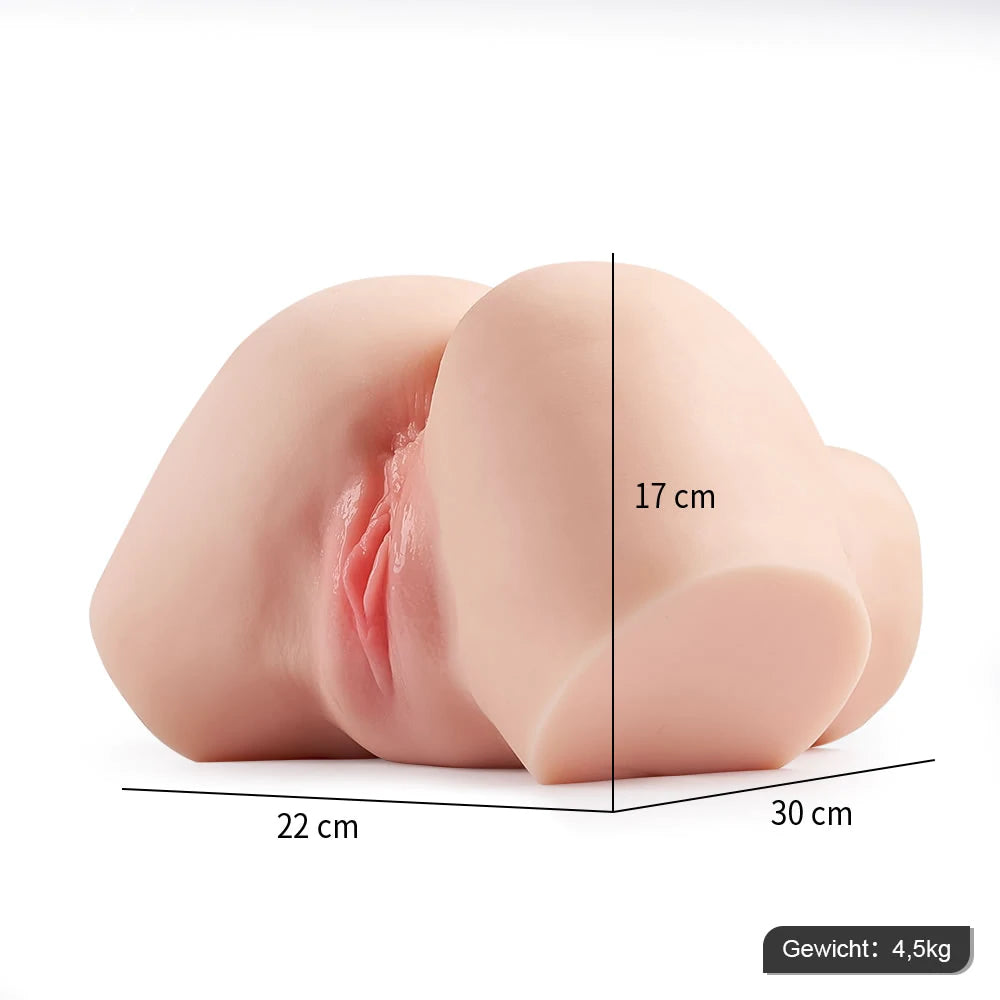 Información del Producto
Comentarios
Highlights:

✯ Supine position, legs wide open to receive your favor.

✯ Seductive design for labia and anus, wonderful experience visual.

✯ Double entry of vagina and anus, experience different sexual positions such as doggystyle

✯ The tunnel of love is full of textured particles, full stimulation

✯ Real materials simulate real skin, a real treat



Description:

In the middle of the night, you just gently open the door of the room. You are pleasantly surprised to find this sexy beauty lying on the soft big bed. She lies back on the bed, spreading her legs as if waiting for your favor. When you see her for the first time, you notice her beautiful lips, like a delicate rose. She has two entrances, the vagina and the anus. You will be able to enjoy more exciting sexual games with her, missionary position, doggystyle and more pleasures waiting to be discovered by you. The channel filled with particles tightly envelops the best companion of hers. Dive into the sea of ​​sex with this chic beauty!



Details:

Material: TPE

Weight: 4 .5kg

Size: 28*18*19CM

Packing List: Realistic Masturbator* 1



Care:

You can wash it with soap and water and clean it thoroughly with a toy cleaner. Always use a lubricant for maximum pleasure.

内容3
内容4