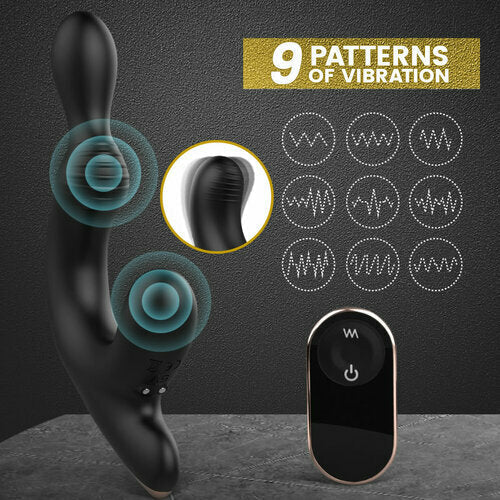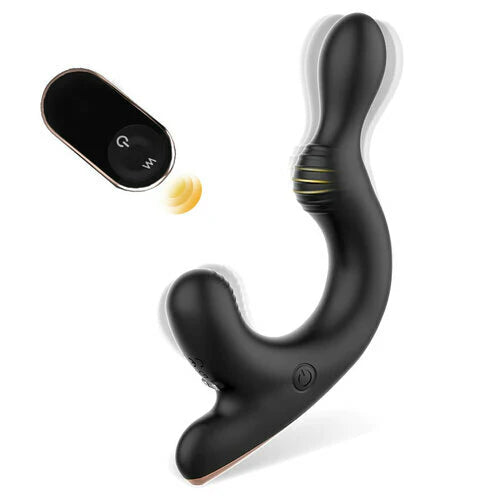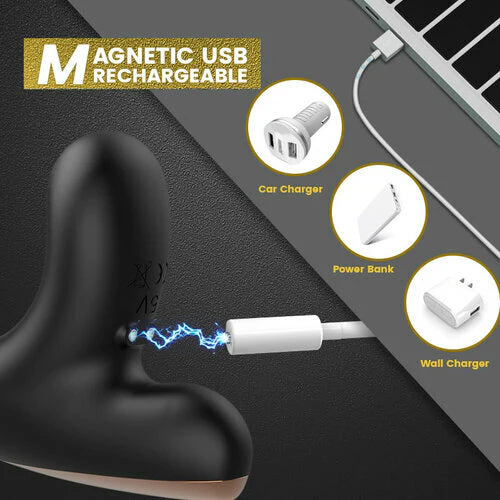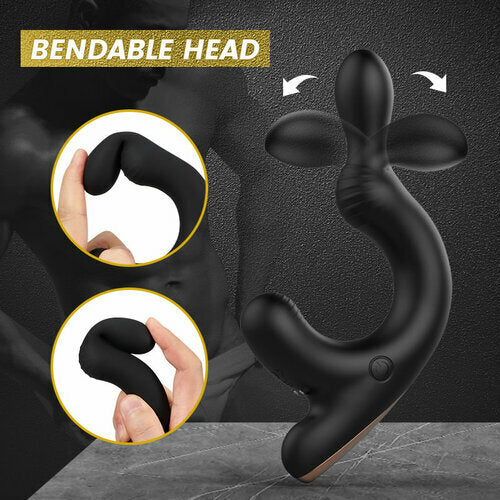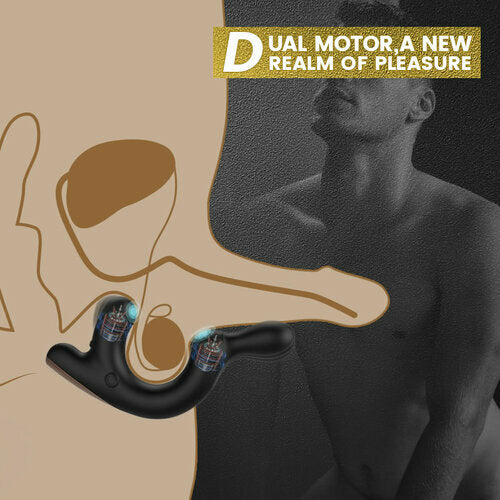 Información del Producto
Comentarios
Highlights
1. Double vibration for precise stimulation and variable vibrations of 9 frequencies
2. Wireless remote control, enjoy the moment of pleasure
3. Rounded and easy to insert, waterproof all around

Product information
CLEANING THE PRODUCT: Clean the product with warm water or antibacterial soap.
Dry the product with a clean cloth or towels,
Save Keep the product in a dry and clean place.
Warning Never clean this product with organic decanter containing
Never clean this product with organic decanters containing alcohol, gasoline or acetone.

Instructions for use
Caution.
1. The vibrator must be charged before use.
2. The vibrator must not be used while it charges.
3. For maximum pleasure, we recommend a water-based lubricant
4. The button area is not waterproof, please do not soak it in water for a long time"




内容3
内容4