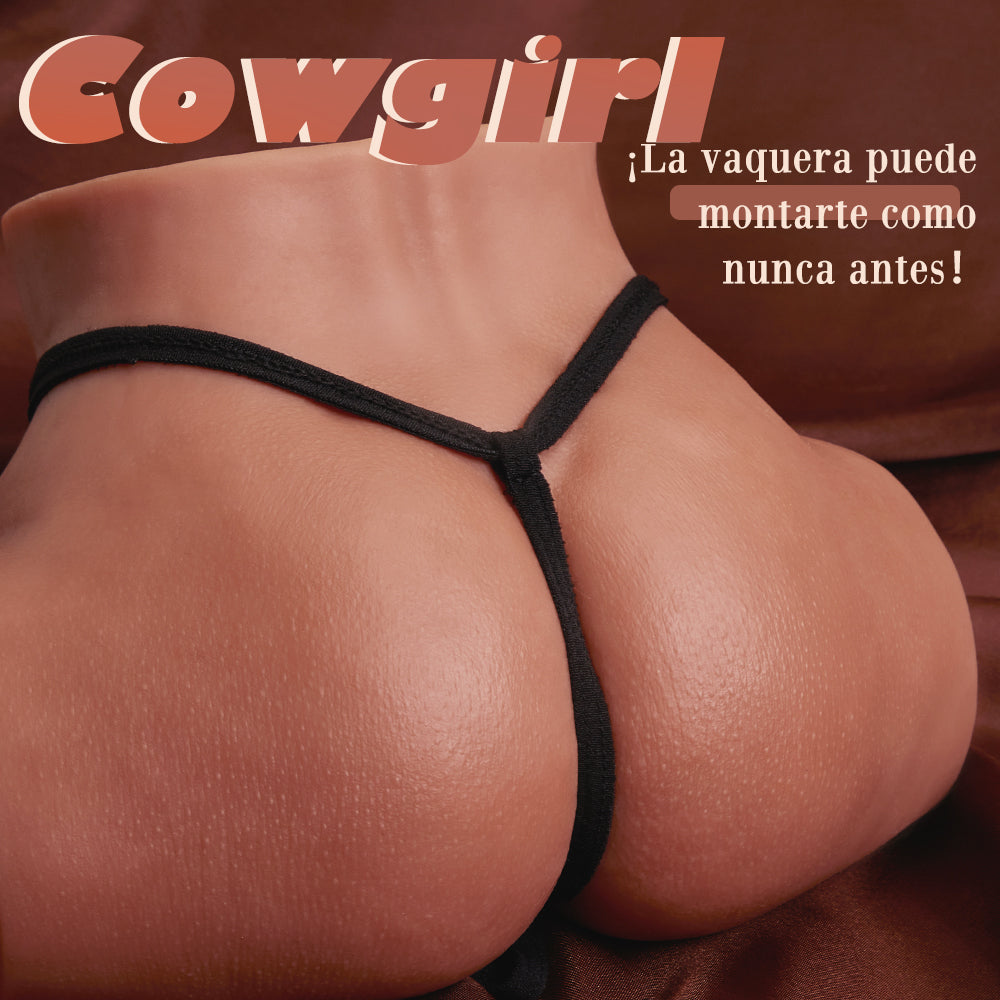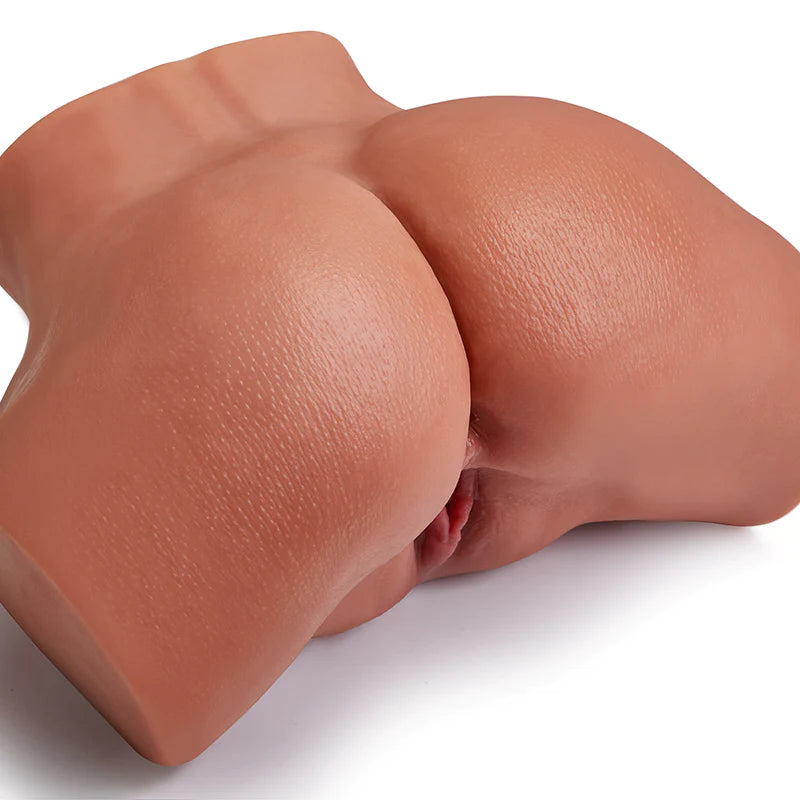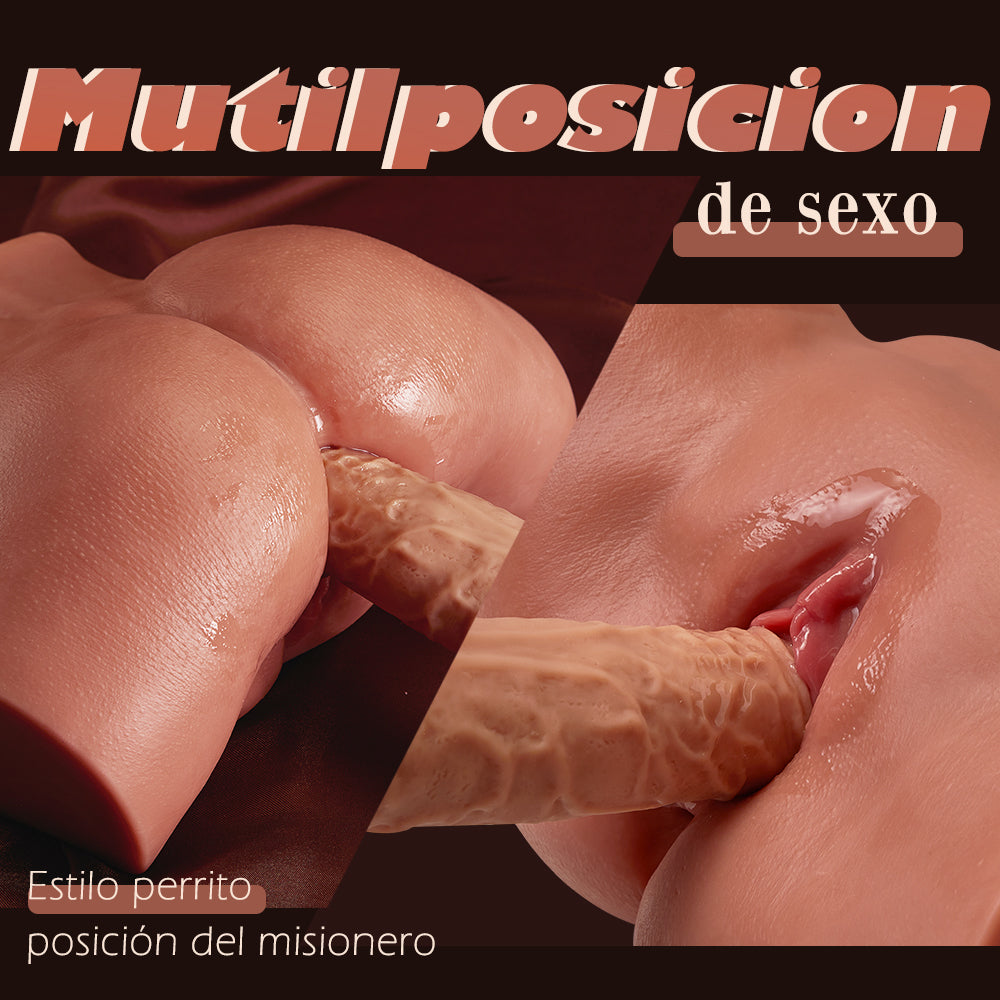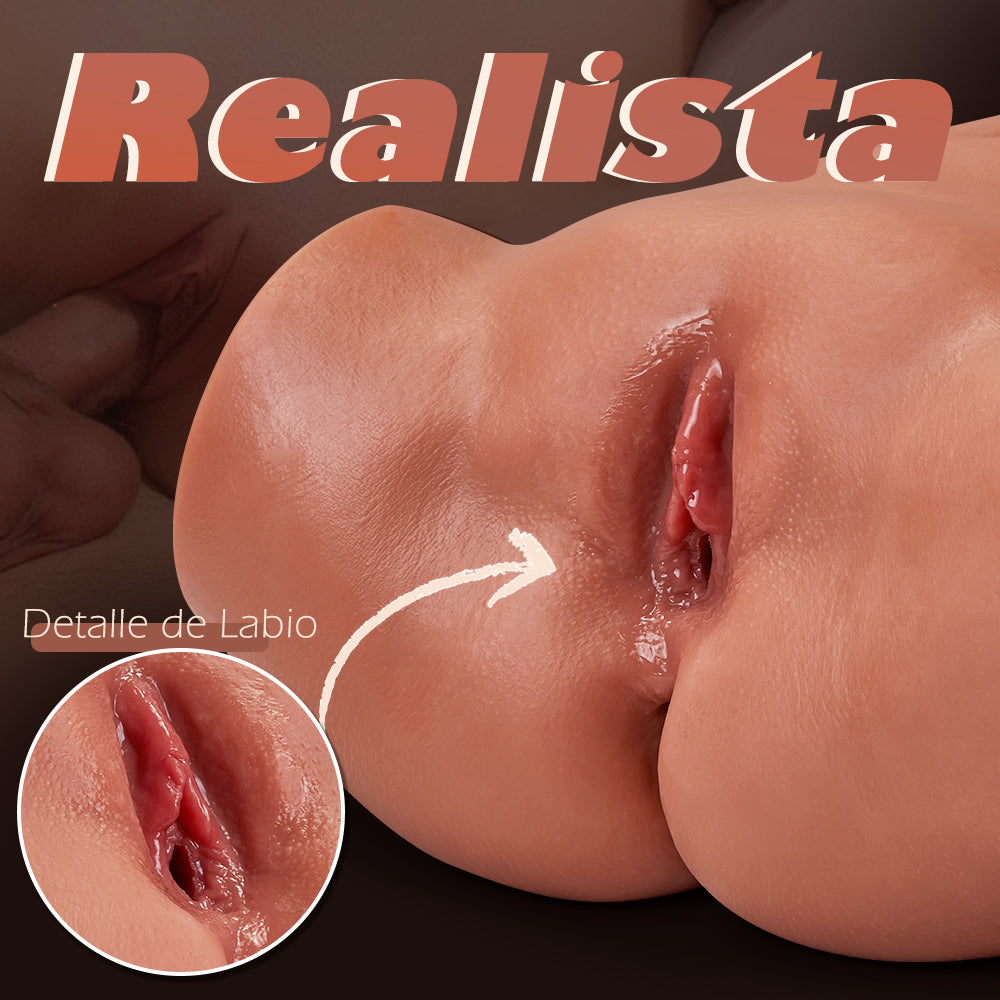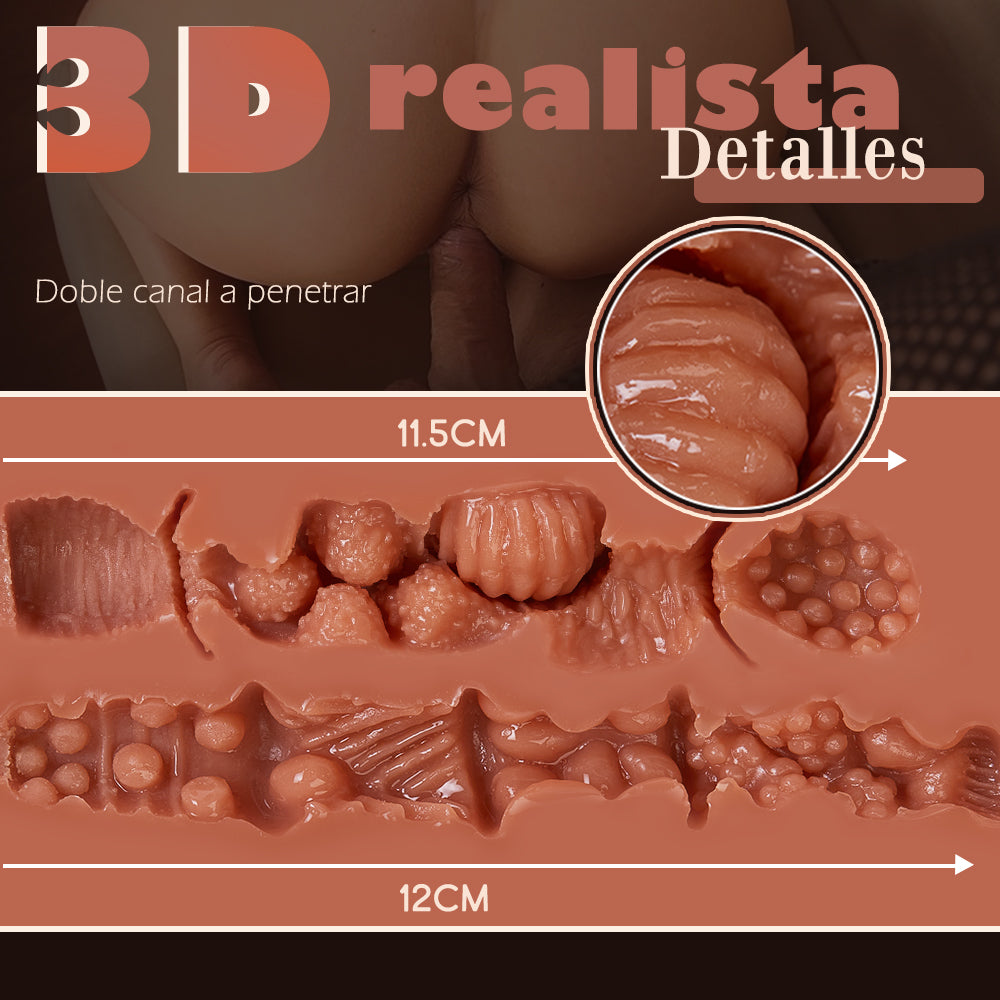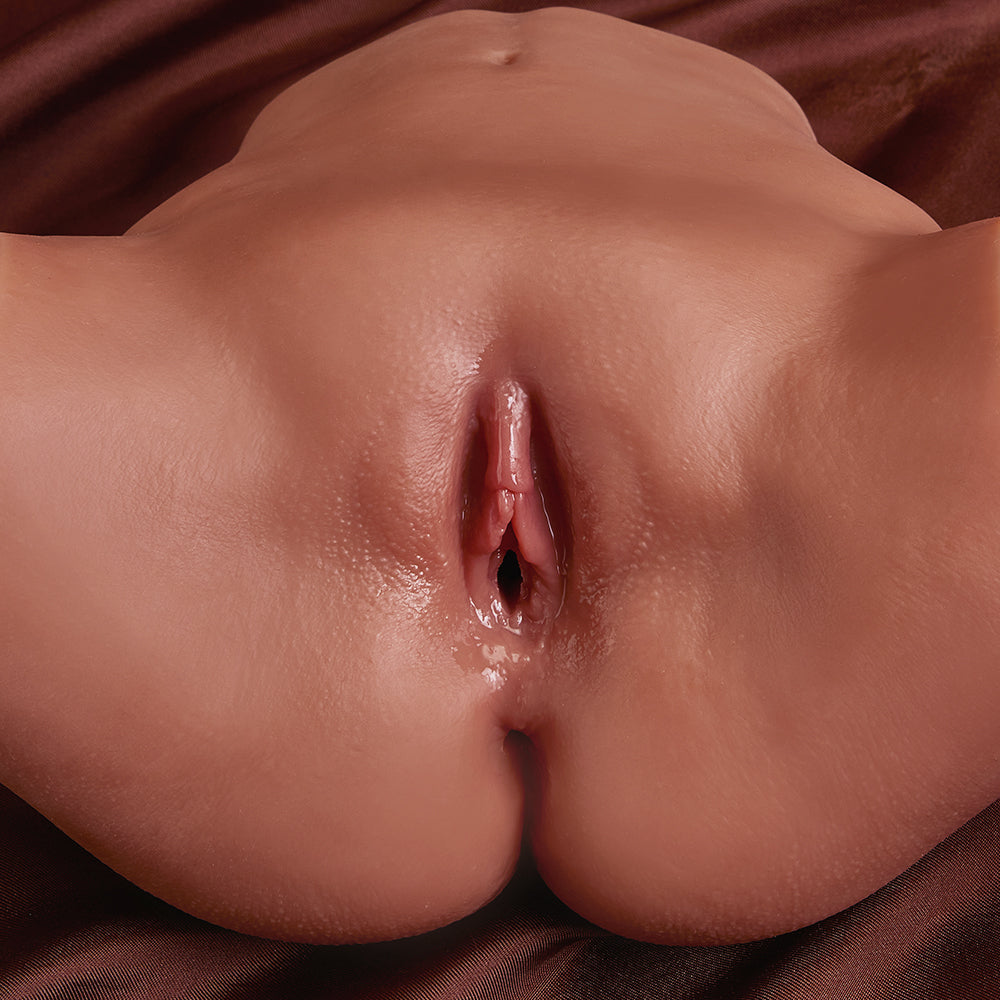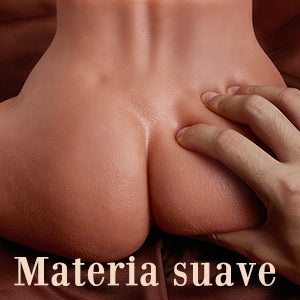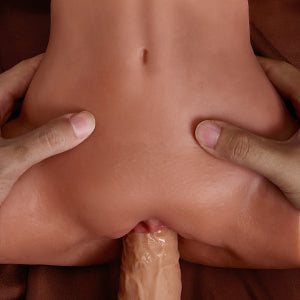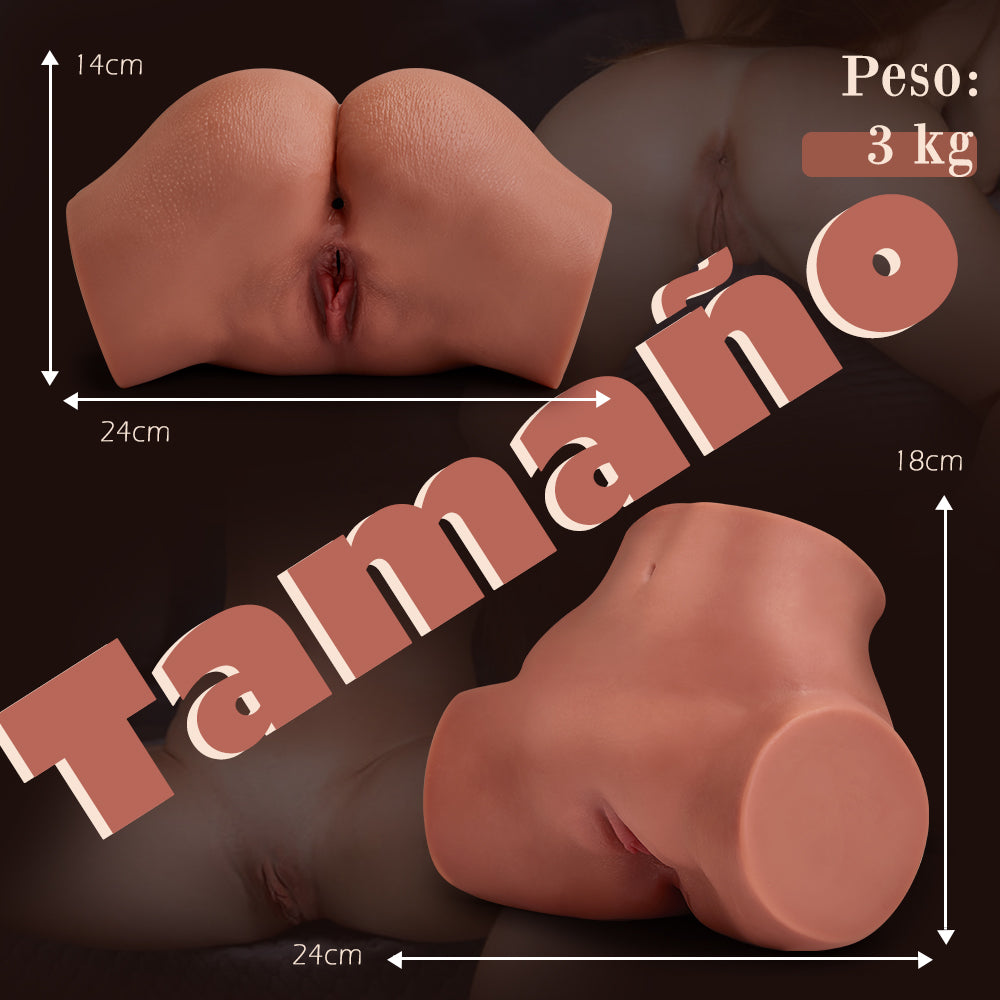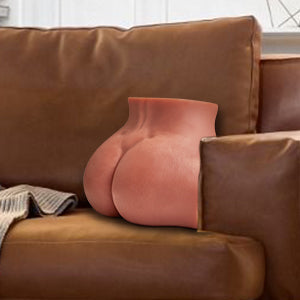 Información del Producto
Comentarios
🍑【3 kg plump buttocks】 The sexy brunette girl finally appeared in front of our customers! With the waist of her and the big puffy butt of her, she commands your full attention and turns you up at the first sight! When you hold your love doll against your body, the upper body keeps the doll straight and you can pump it as much as you want!


🍑【Multiple ways of penetration】This male sex toy will give you all the fun you want! Put the sex doll on the bed and have sex without changing position, it weighs enough to stay! You can nurse her in the vagina, in the anus, massage your brother in his vagina! With this masturbator all your fantasies about women will come true!


🍑【Realistic Skin Texture of Cat Butt Masturbator】The touch is no different from a real woman! It's soft and bouncy, and if you hit them, your hips will shake! Goosebumps on her big ass hint at her pleasure and the moment of orgasm.


🍑【Different Dual Channel Feeling】Vagina channel is more curvy than anal channel, and fingers they can tell it apart. The deeper you penetrate, the better the feeling will be when you reach the tight place, and the suction feeling will be stronger, especially for anal sex, the round design sucks hard when you want to go.

内容3
内容4