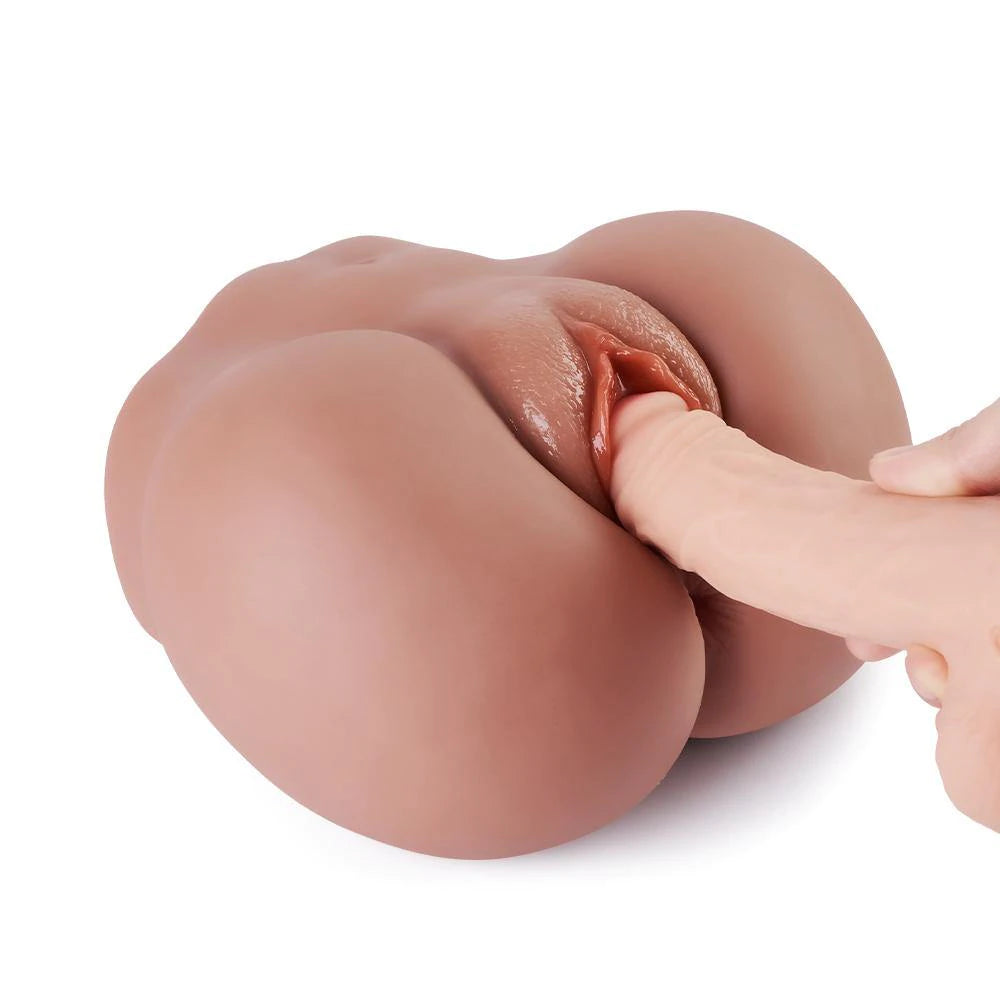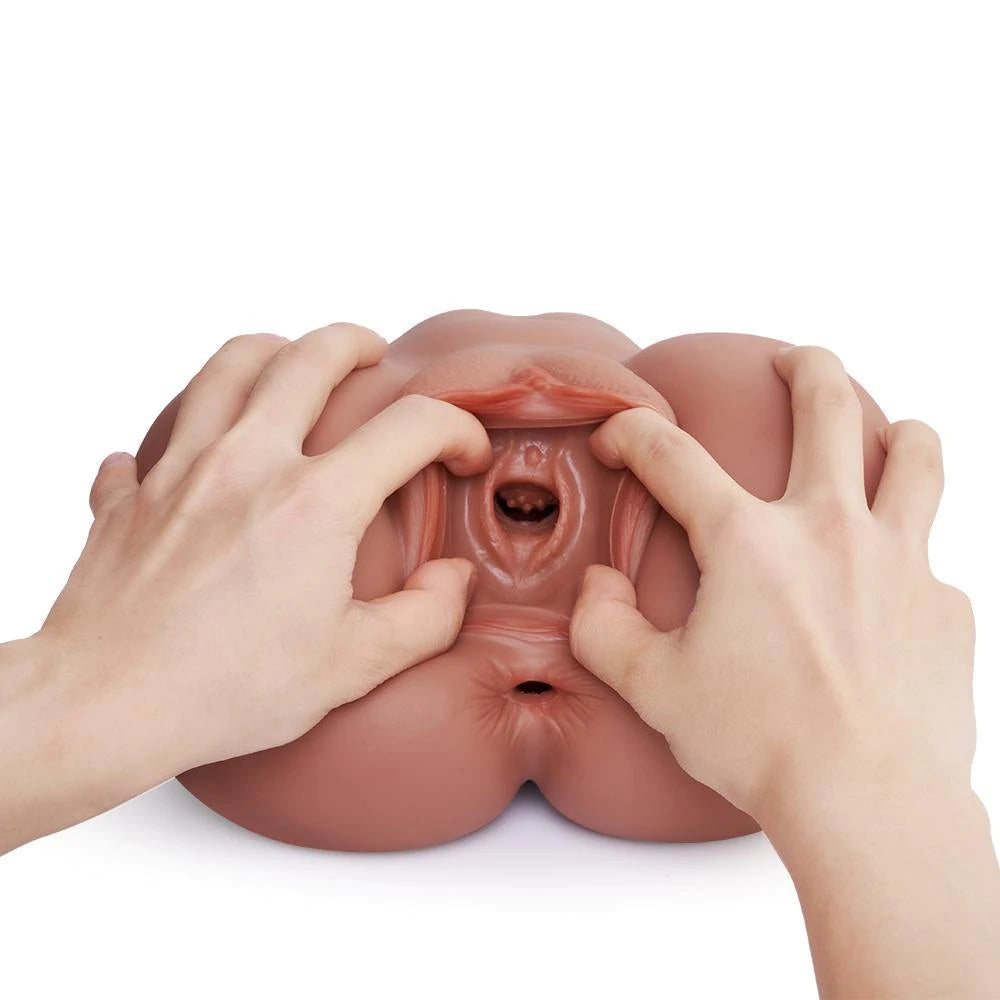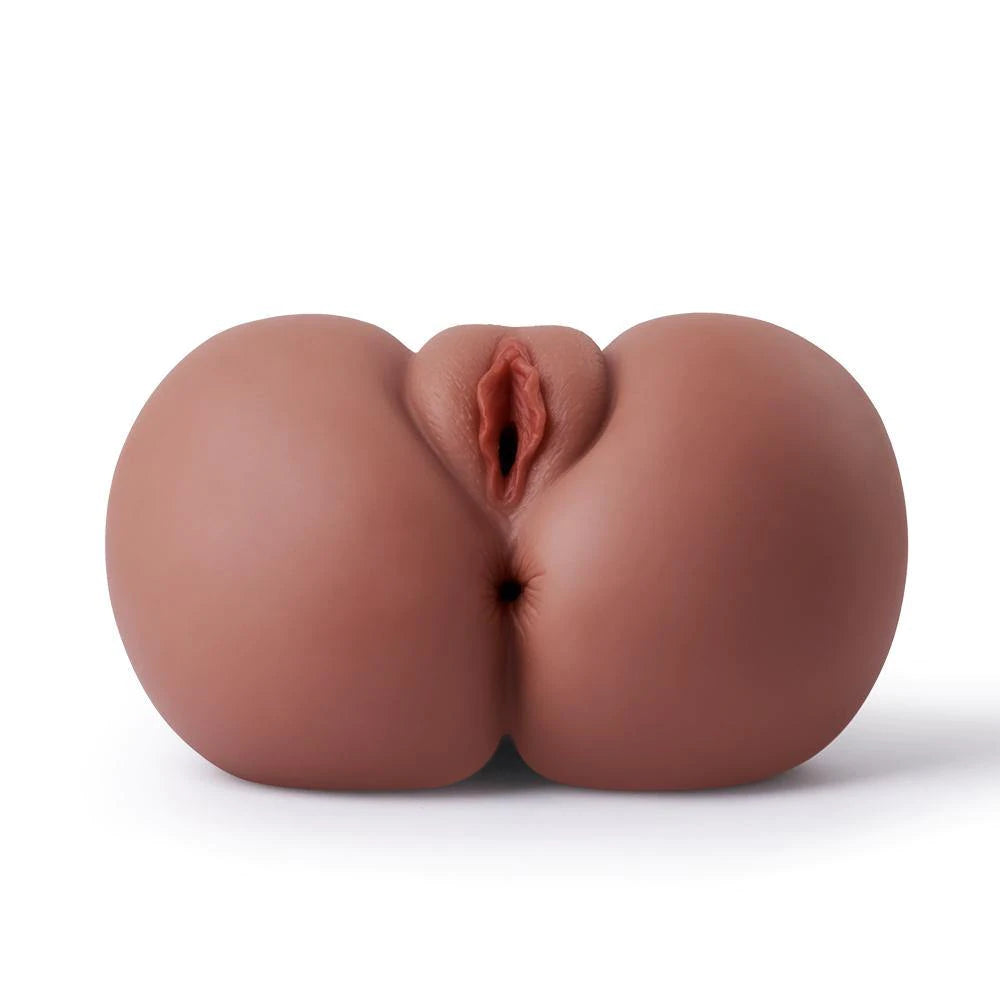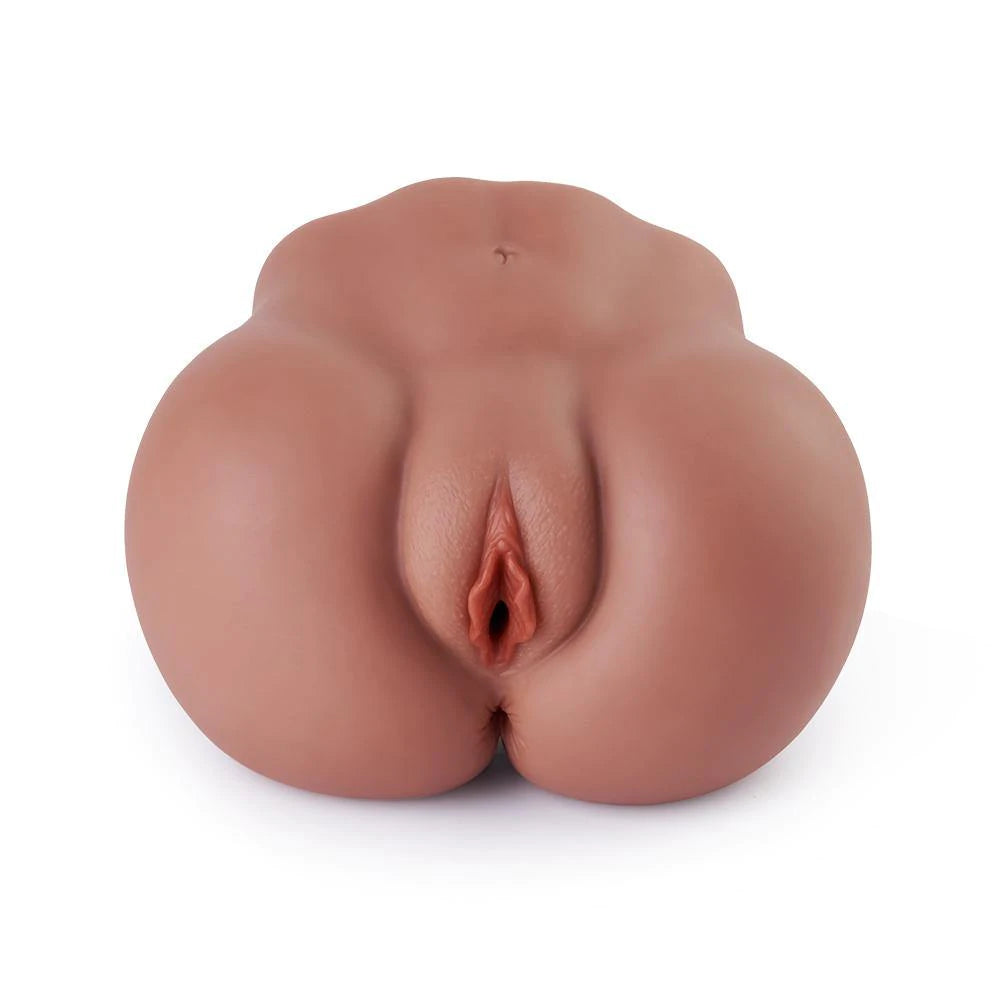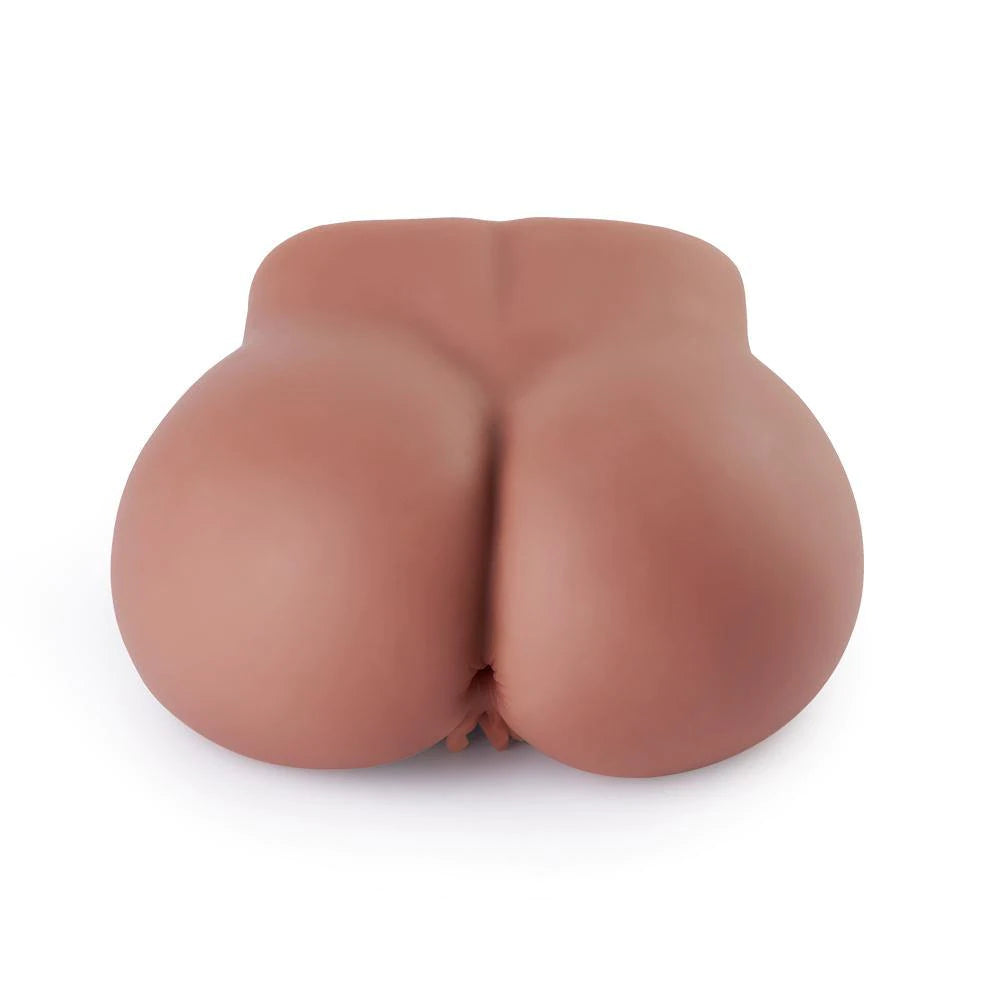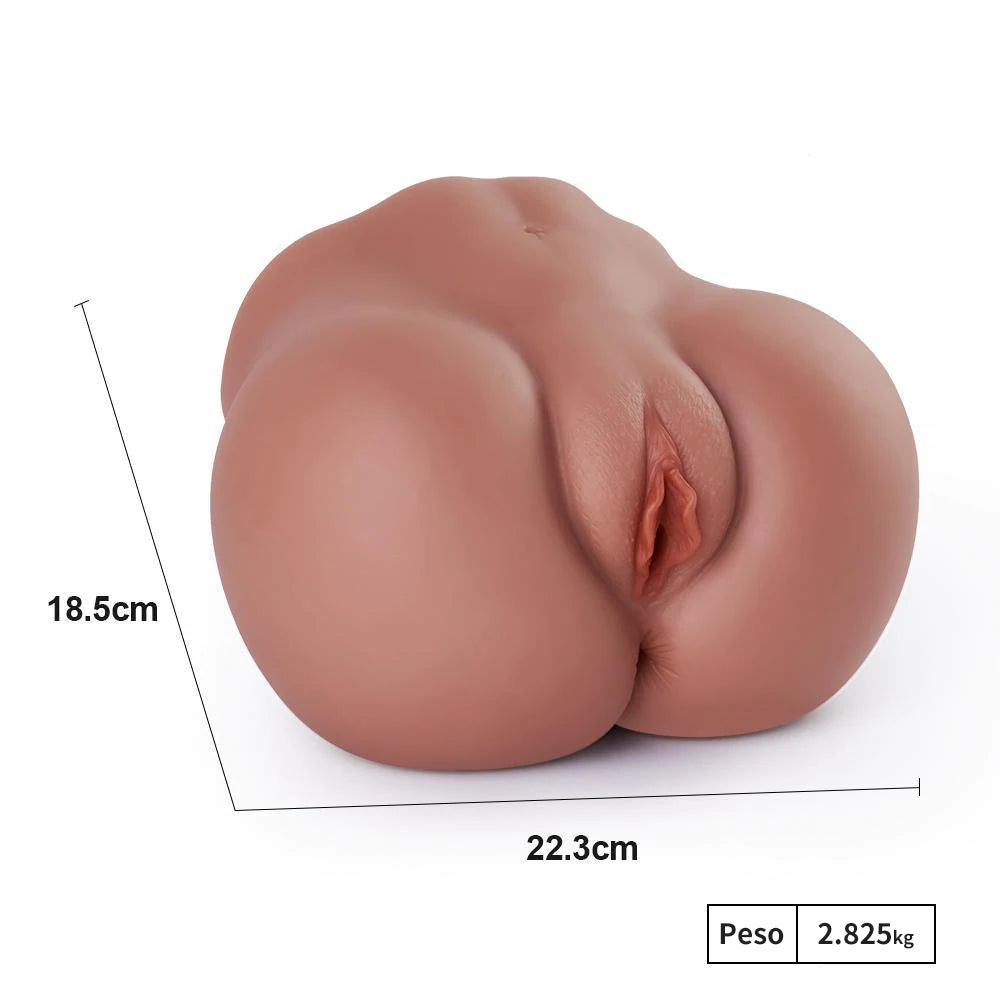 Información del Producto
Comentarios
Highlights:

♡Sexy brown skin, mysterious and seductive.

♡Petal-shaped lips, delicate and beautiful.

♡ Two love openings, anus and vagina, multiple game options.

♡Pronounced, sexy and eye-catching buttock reduction.

♡Skin-friendly, odorless and soft TPR material.


Description:

On a sunny beach, a sexy tanned-skinned beauty walks past you. At first sight, you were attracted to her. You are everything in your dreams. Imagine her sex scene with her and you feel turned on. Our brunette beauty full of secrets will satisfy all her fantasies and fulfill her dreams. Her lips are like petals, as if she were calling you to spend a romantic night with her. The padded back adds a sexy touch to your sexual journey. Her warm secret passage wraps around your big cock tightly and makes you want to fuck her hard. During the constant thrusting, you ejaculate and the white semen flows from her stony lips, making you unable to avoid starting another sprint. Dive into the sea of ​​sex!


Instructions for use:
For maximum fun, we advise you to use a lubricant. If you want to clean the toy, you can do it with mild soap and water and then use an antibacterial toy cleaner.

Details:

| | |
| --- | --- |
| Material: TPR | Size: 18.5*22.3*13cm |
| Weight: 2,825kg | |


Package list:
1* Male Masturbator



内容3
内容4