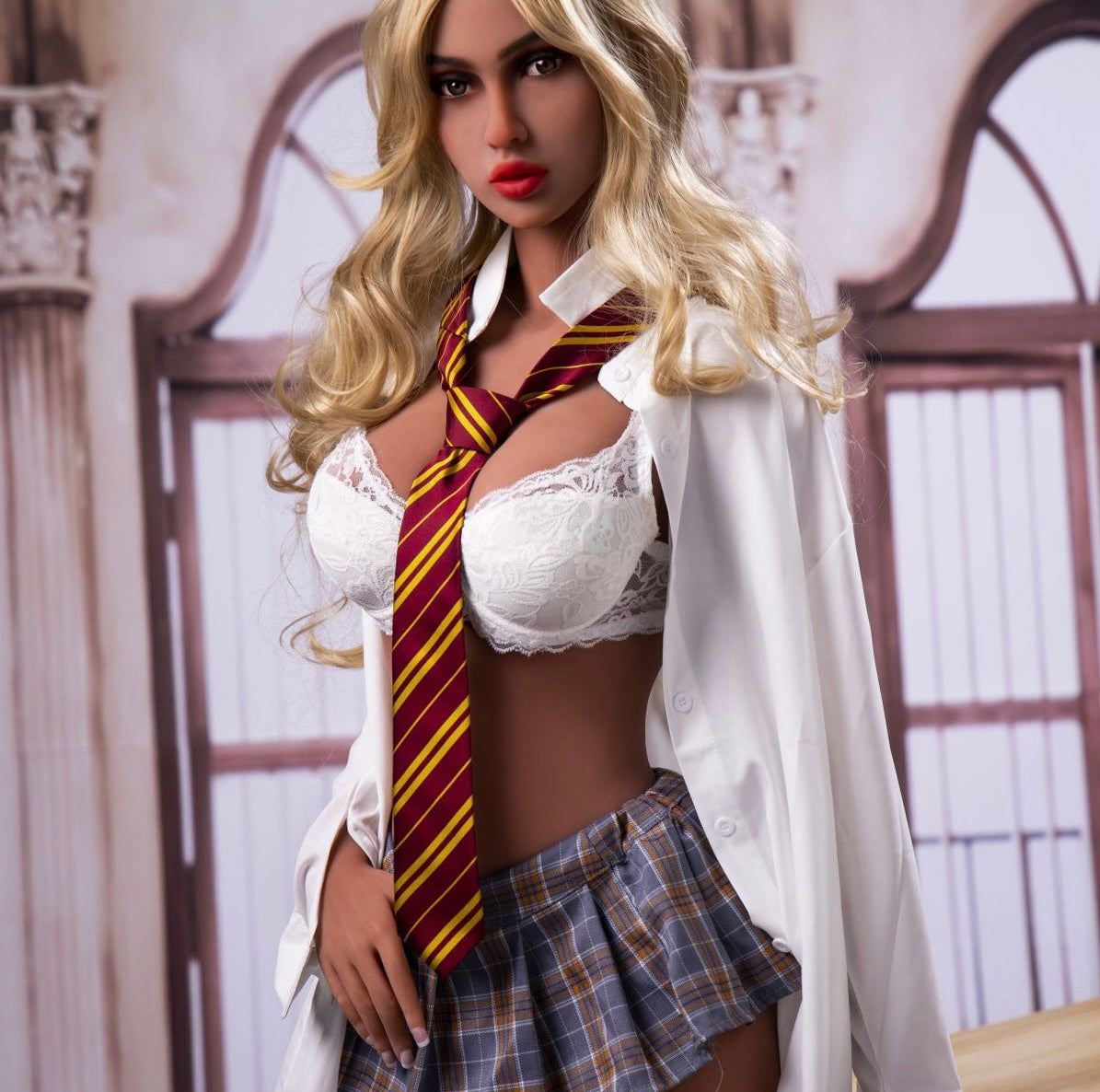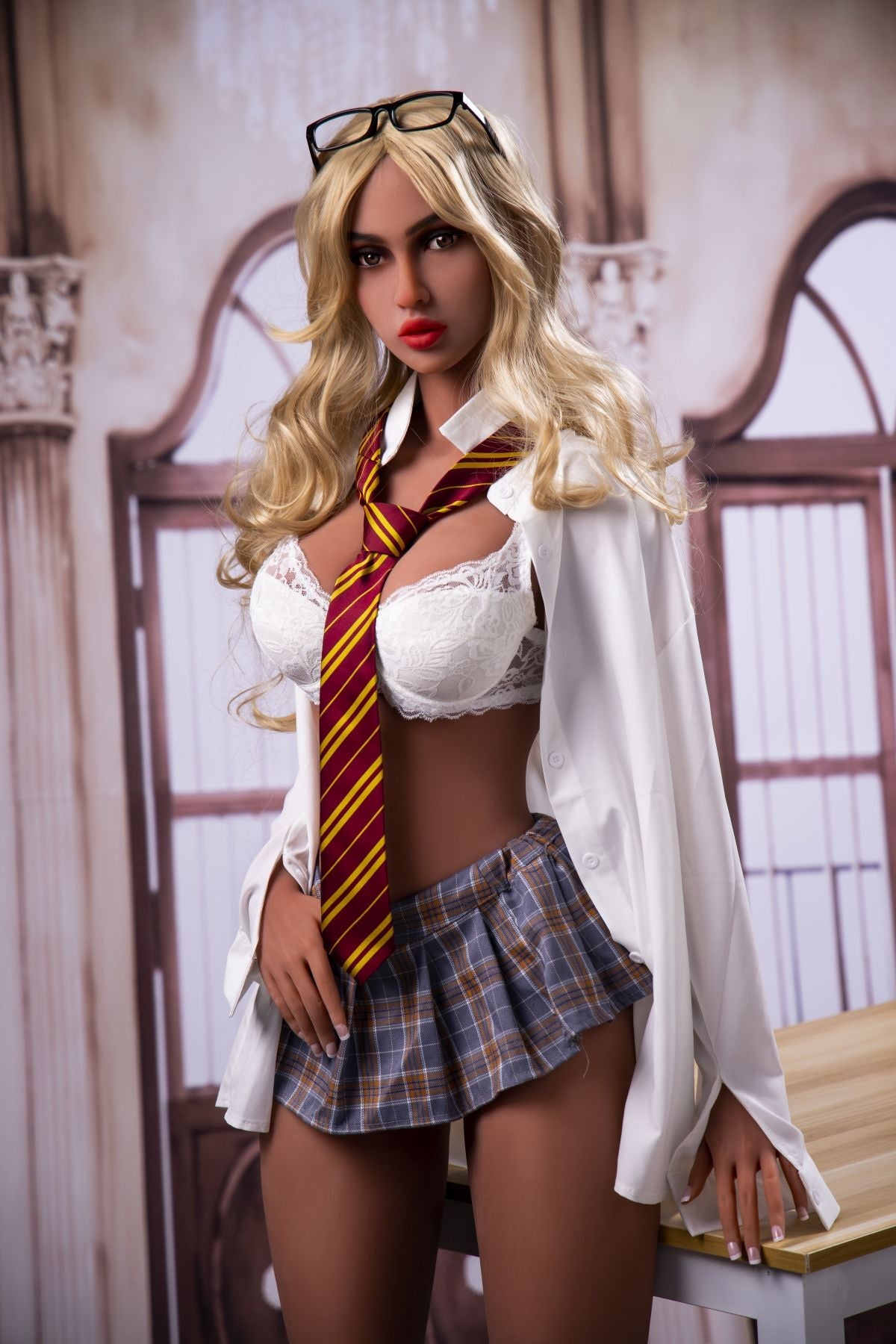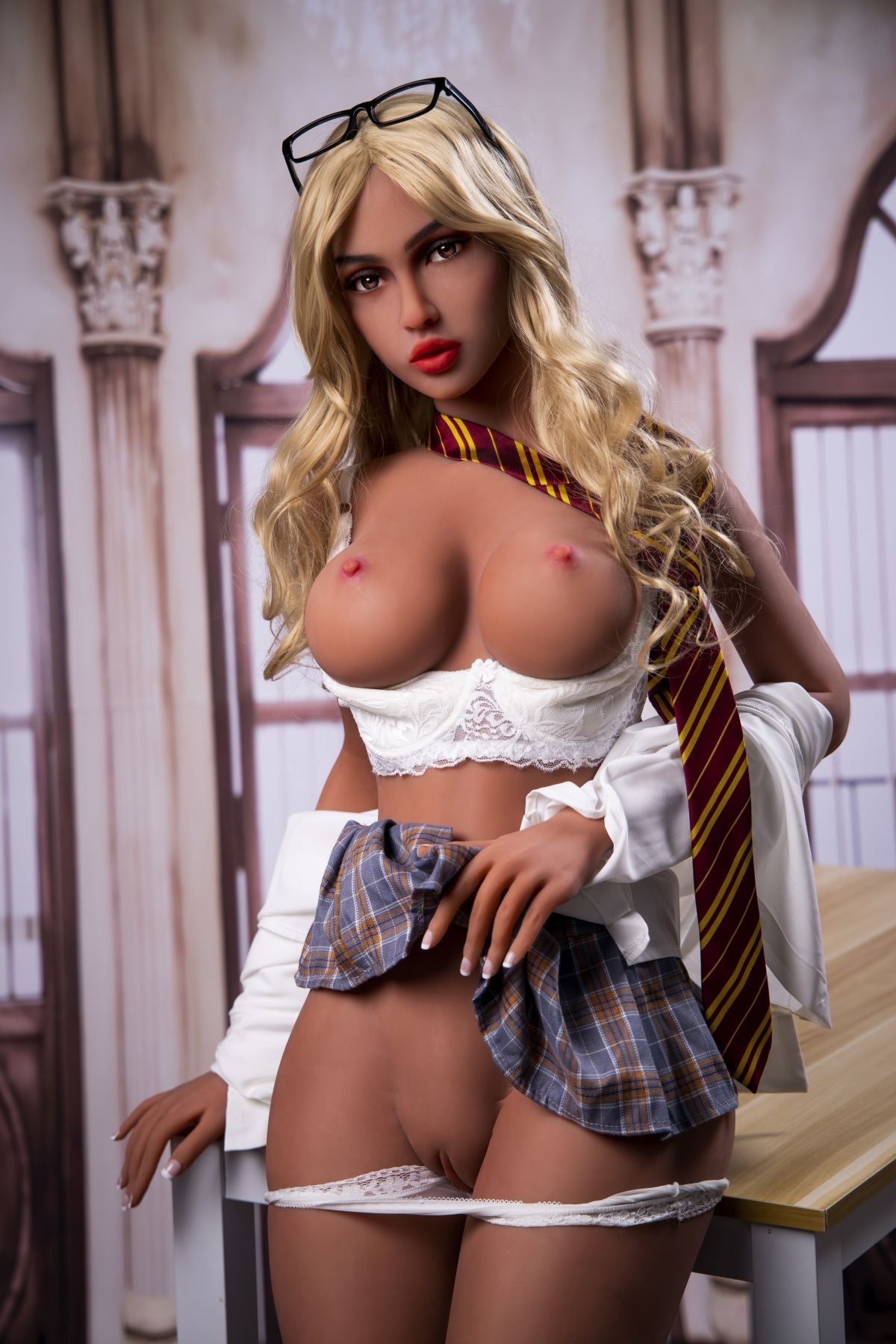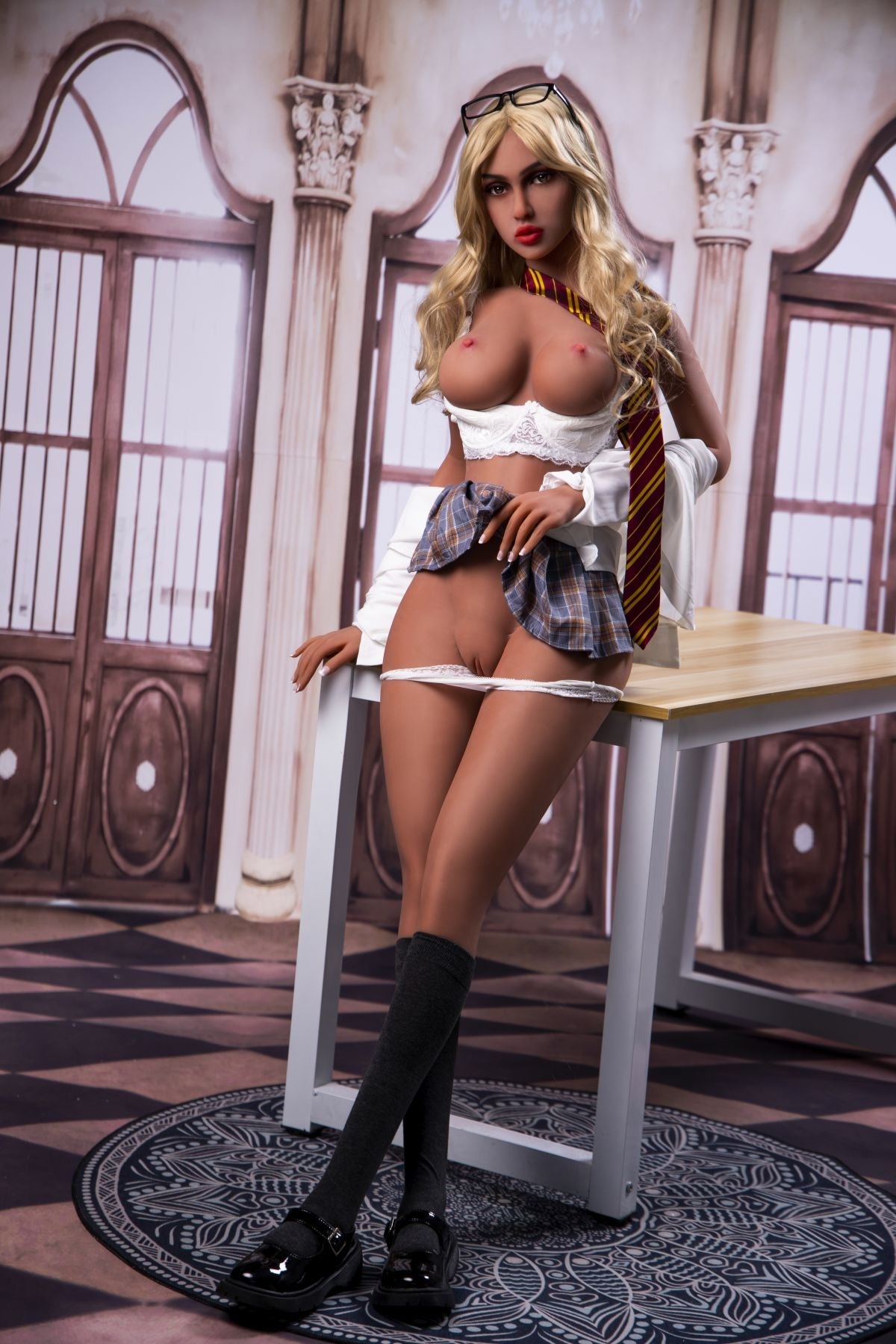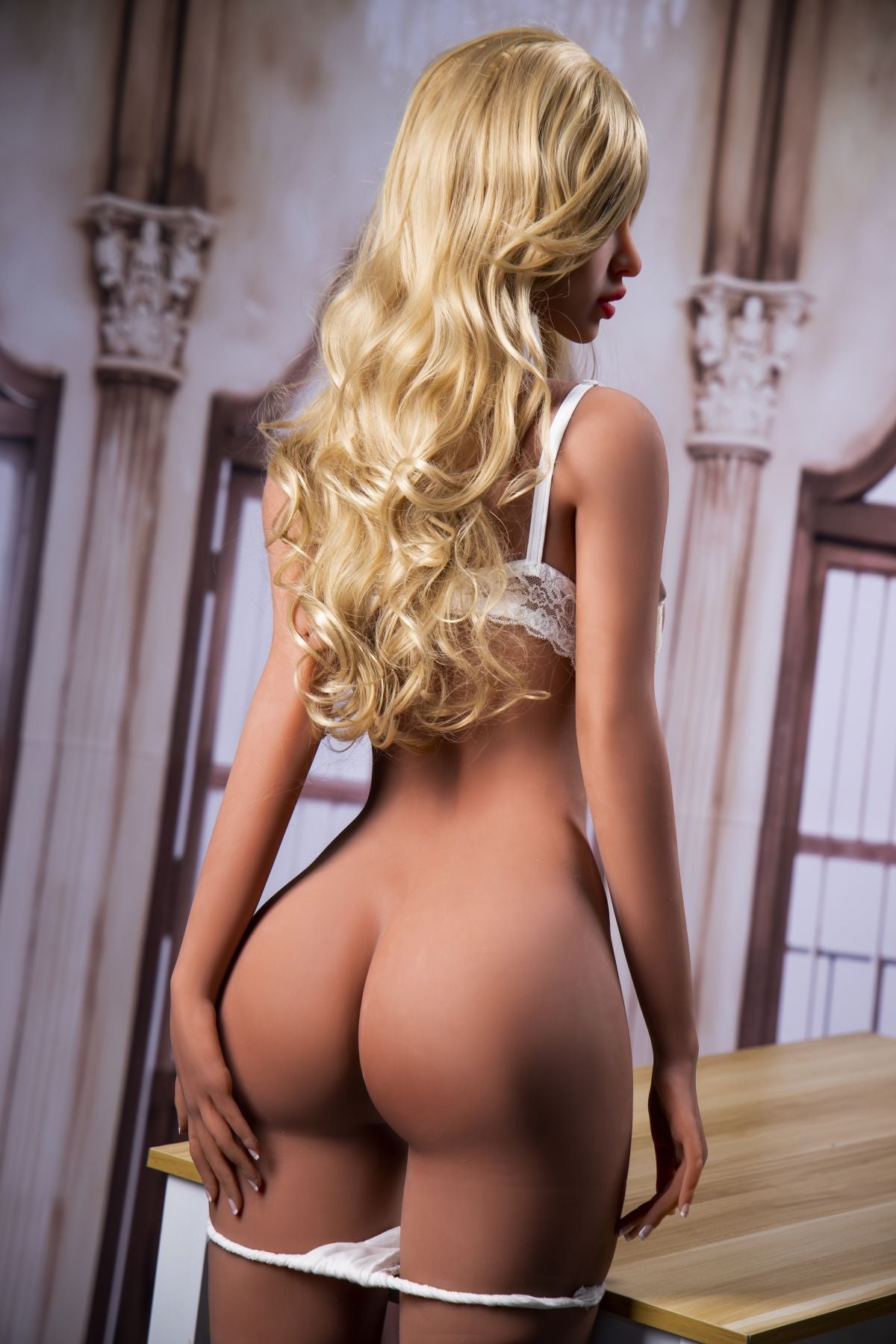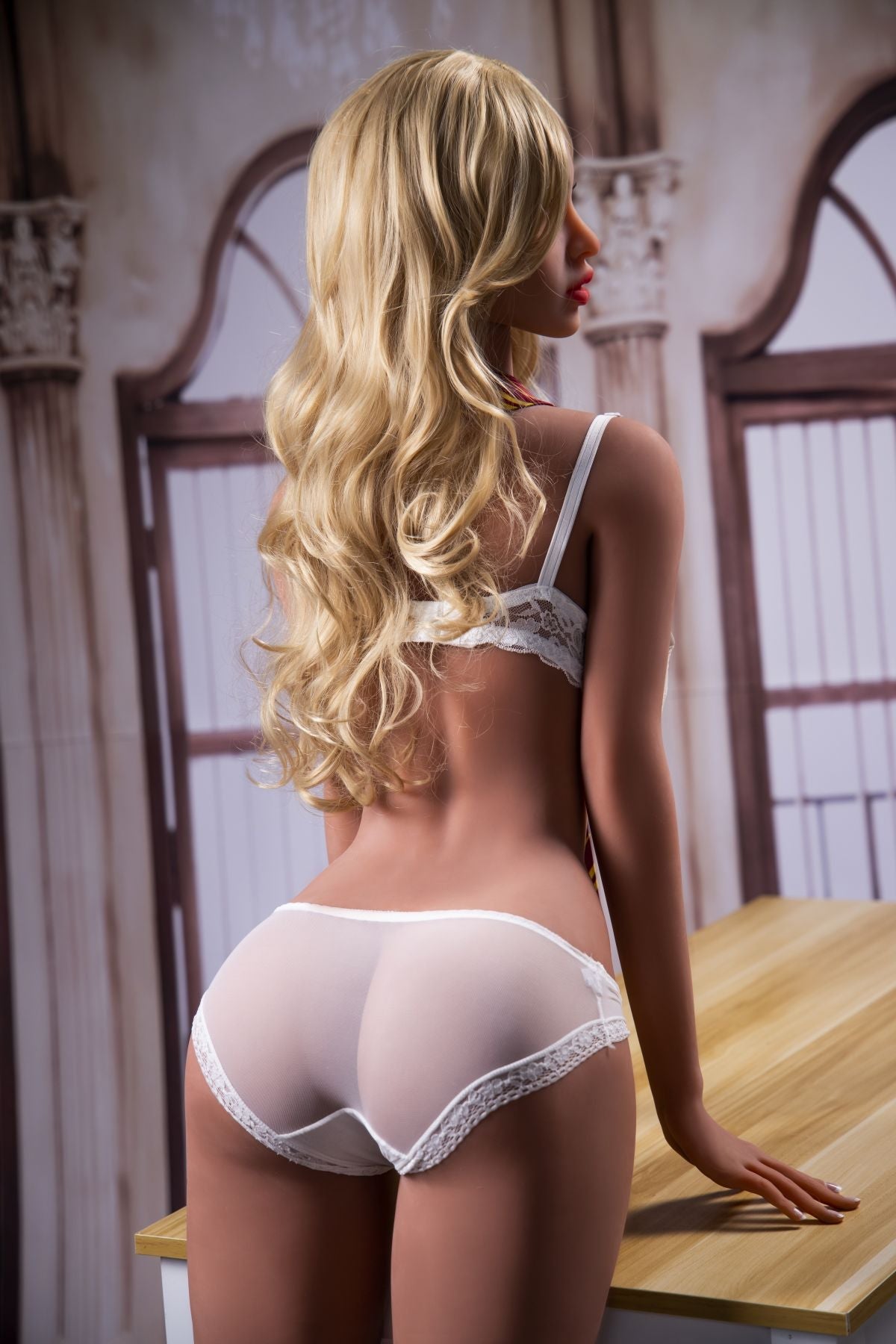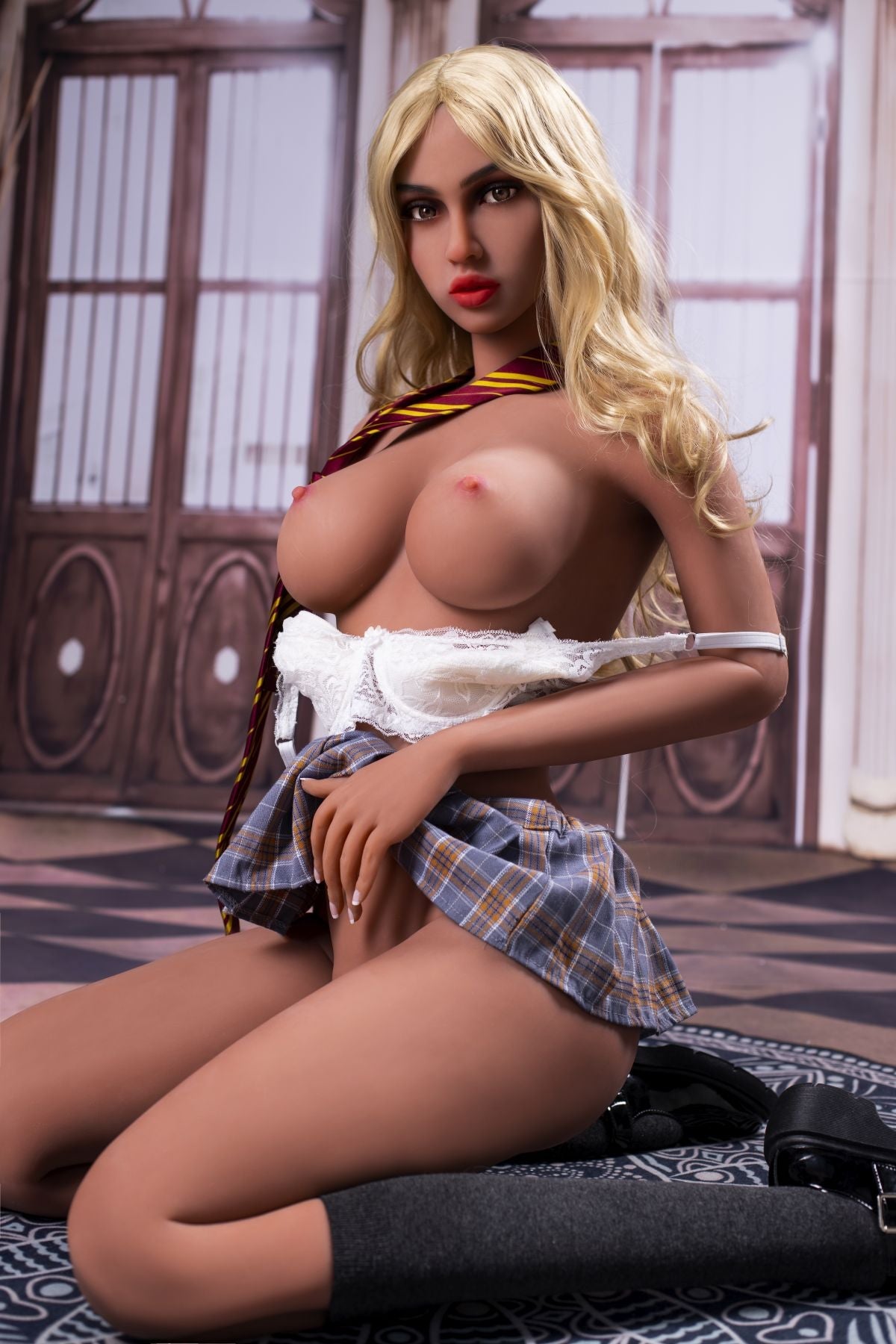 Información del Producto
Comentarios
Dear customer:
Thank you for your interest and love for our products.
Before you buy this product, we must remind you of a few things about this product:

1. Our factory is located in Germany and we will pack the product for you as soon as we receive your order. It will take about 15 days to receive your product.

2. to reassure you, we will take photos when the product is shipped, for which you should contact our email: service@seekheart.es

3.As this product is a personalized product, we will not accept cancellation or return the product if it is not a quality problem after your order. If it is a quality problem, you need to bear the cost of return logistics, which is around €100.

4.If If you wish to return the product, please contact our customer service before returning the product. If you return the product to another address that has not been provided by the customer service personnel, we will not receive the returned product and will not we will be able to make the refund.

5. the product you receive is a perfect body without clothes.

6. If the product you receive is damaged, please take a photo as soon as possible and contact the logistics company to complain.
Thank you again for your support of our store.
Meeting Zoe:

One day you see a sex doll on the way home. You finally dare to talk to her. Because her new job has just moved into the neighborhood. He loves the place, the neighborhood and the friendly people here. You love showing her around the city and you decide to take her out to dinner at one of the best restaurants in town. Not to mention that, after dinner, they both have a great time and have great sex. Boy, you're here!



Zoe's introduction:

height: 150cm
Age: 22 years old
Weight: 36kg
Cup: C

内容3
内容4