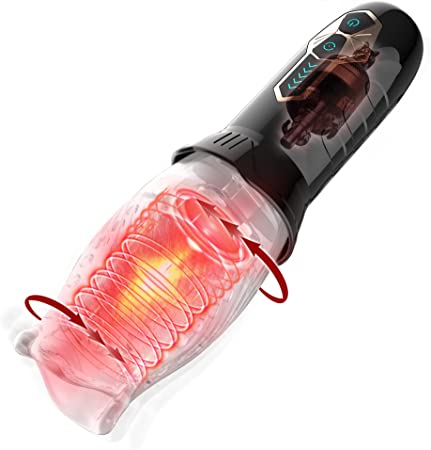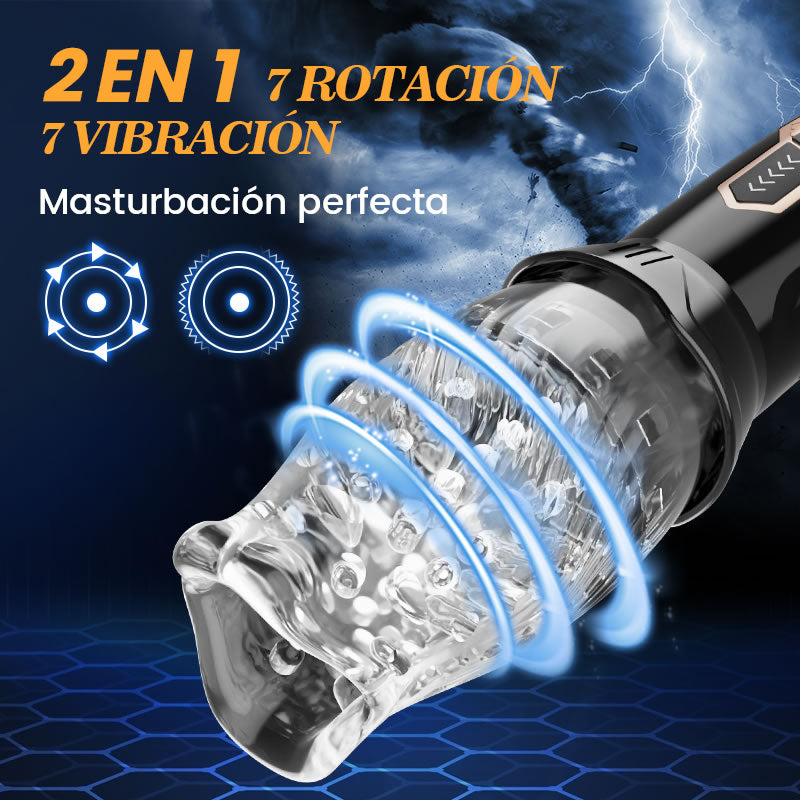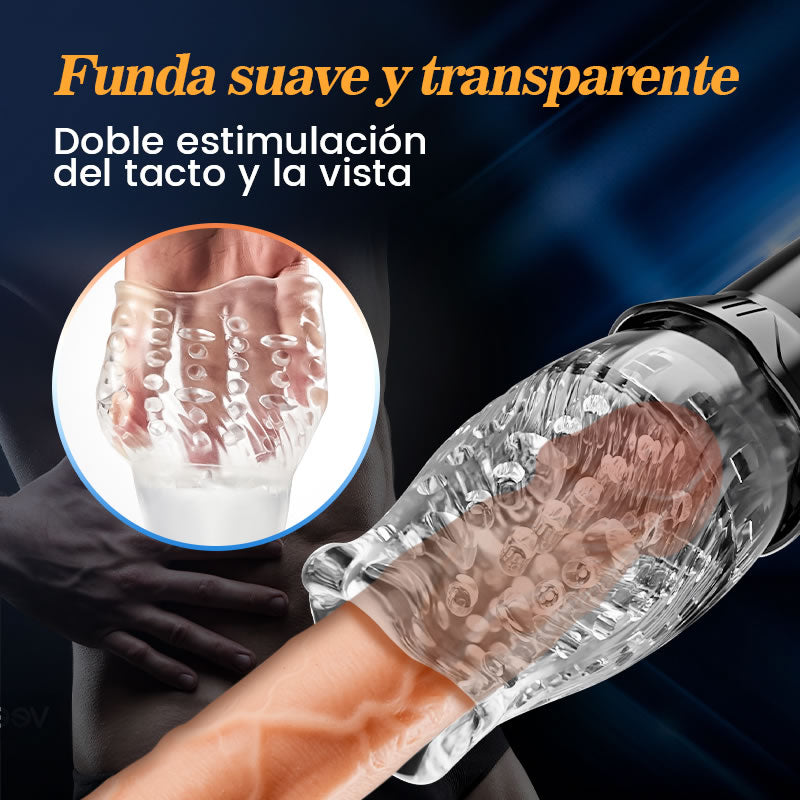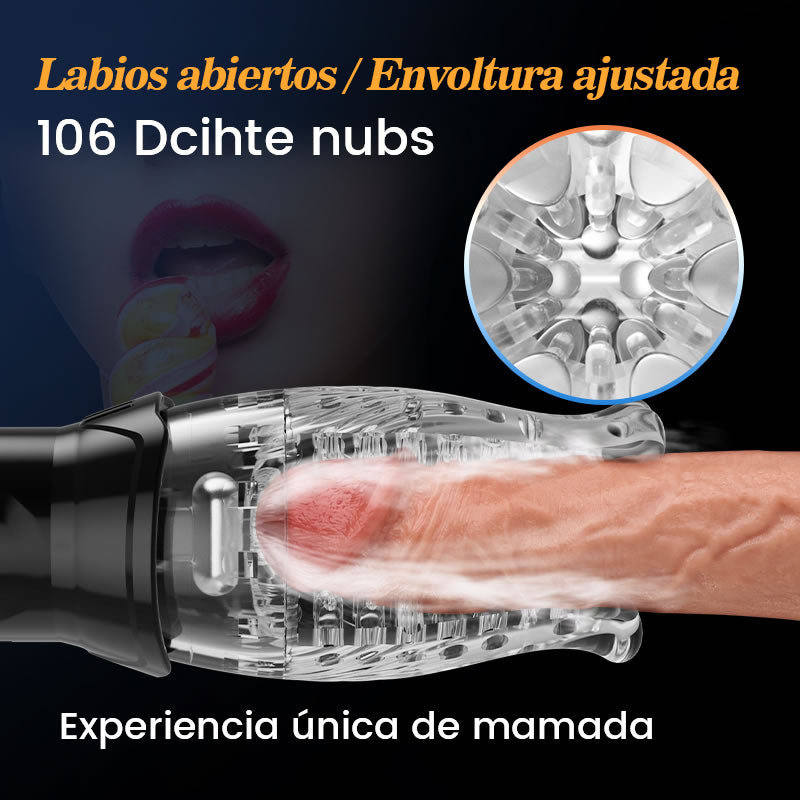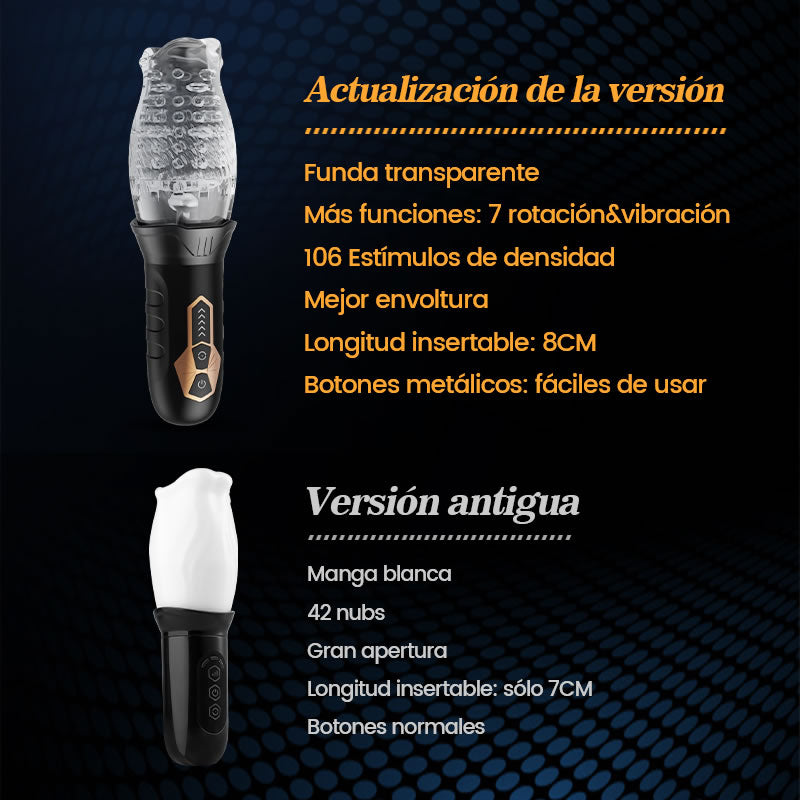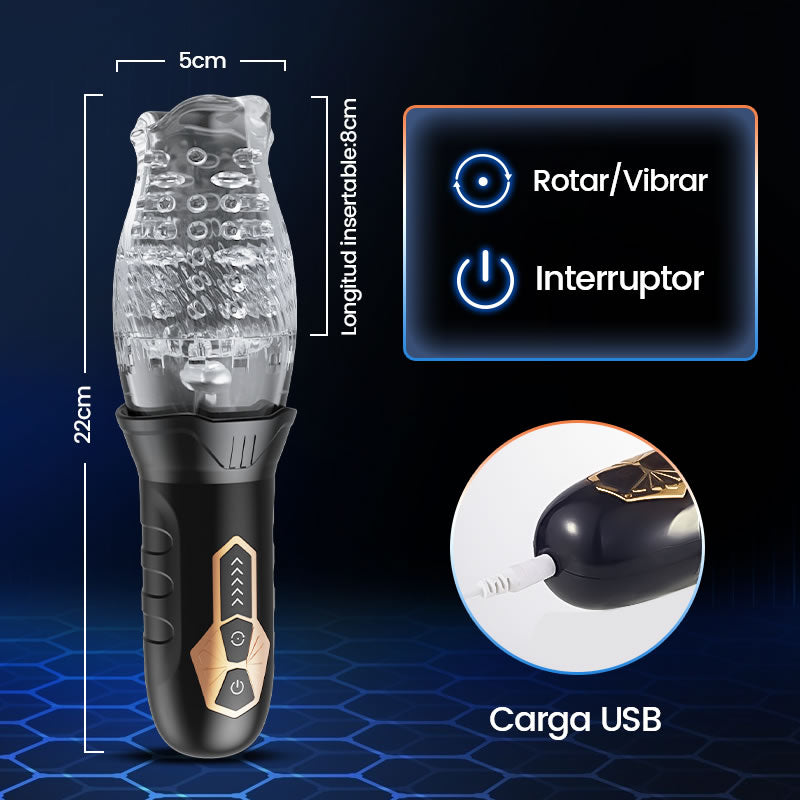 Información del Producto
Comentarios
Highlights:

❥ORKAN, redefining the frenetic pleasure of sex NEW.

❥It has been improved with a new transparent window to visually enjoy each orgasm

❥7 rotation modes and 7 vibration modes to experience different orgasms on the ORKAN.

❥Sexy labia insertion and 106 dense nubs, real oral sex and vaginal rubbing pleasure .

❥Can be removed with a slight twist for easy cleaning



Description:

Want to view your matches sexual? Do you want to experience oral sex and penetration at the same time? ORKAN is the perfect option for you. The ORKAN is designed to make you feel like you are in the center of a storm. With 7 rotation modes and 7 vibration modes, it will take you on many erotic adventures. It has an open labia entrance and a channel with 106 thick pieces that wrap around your best piece for a firm grip and a swirling sensation for the best oral sex. Come experience realistic and intensely intuitive oral sex with the ORKAN!


Details:

Function:7 Vibration 7Rotation

Size: 25.2 x 7.5 x 8.8 cm

Insertable length: 12.5 cm

Charging time: >150min

Use time: >60min

Noise: <50db

Weight: 0.43kg

Material: ABS + Silicone

Packing List: 1 * Masturbator Cup, 1 * Instruction Manual, 1 * Charging Cable.



Caution:

1.The product cannot be used while charging.

2.The button part does not it is waterproof. Do not immerse the piece in water.

3.Please use lubricant to experience a better orgasm.

4.Keep clean before and after use, simply wash or rinse with soap and water .



内容3
内容4