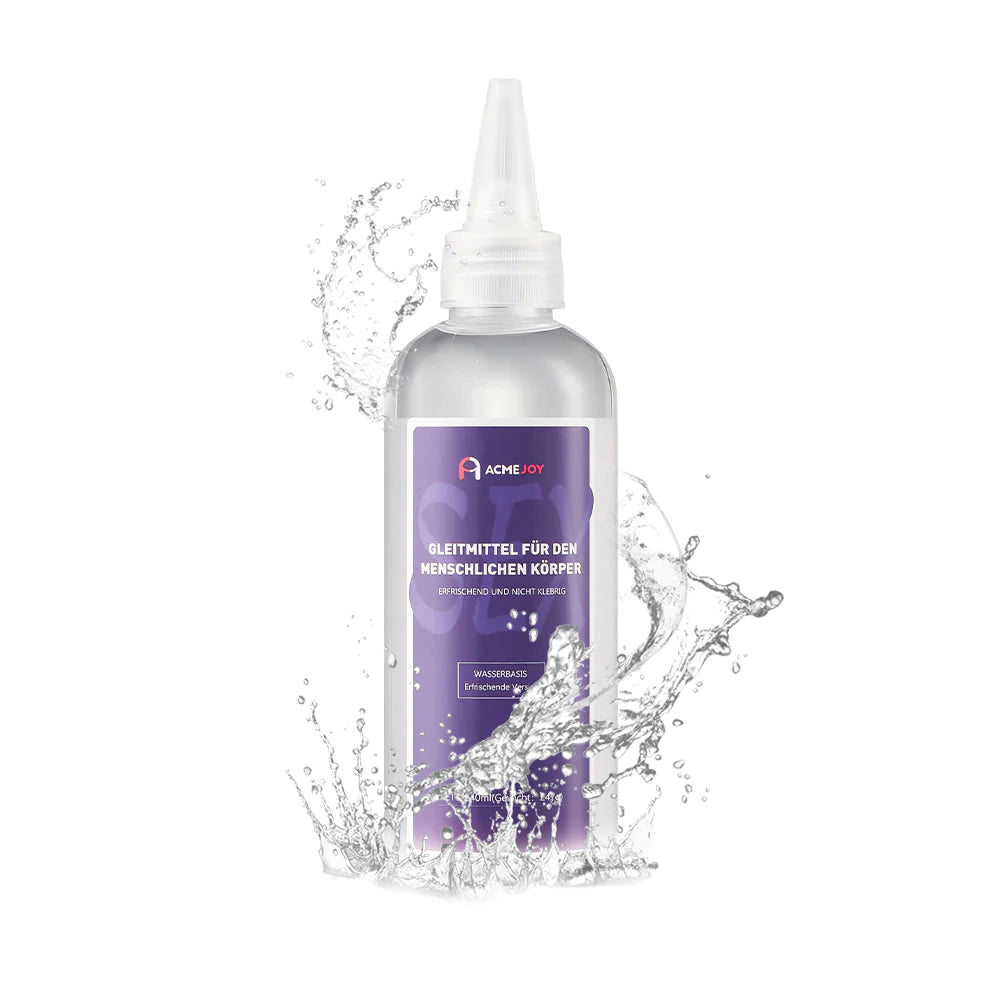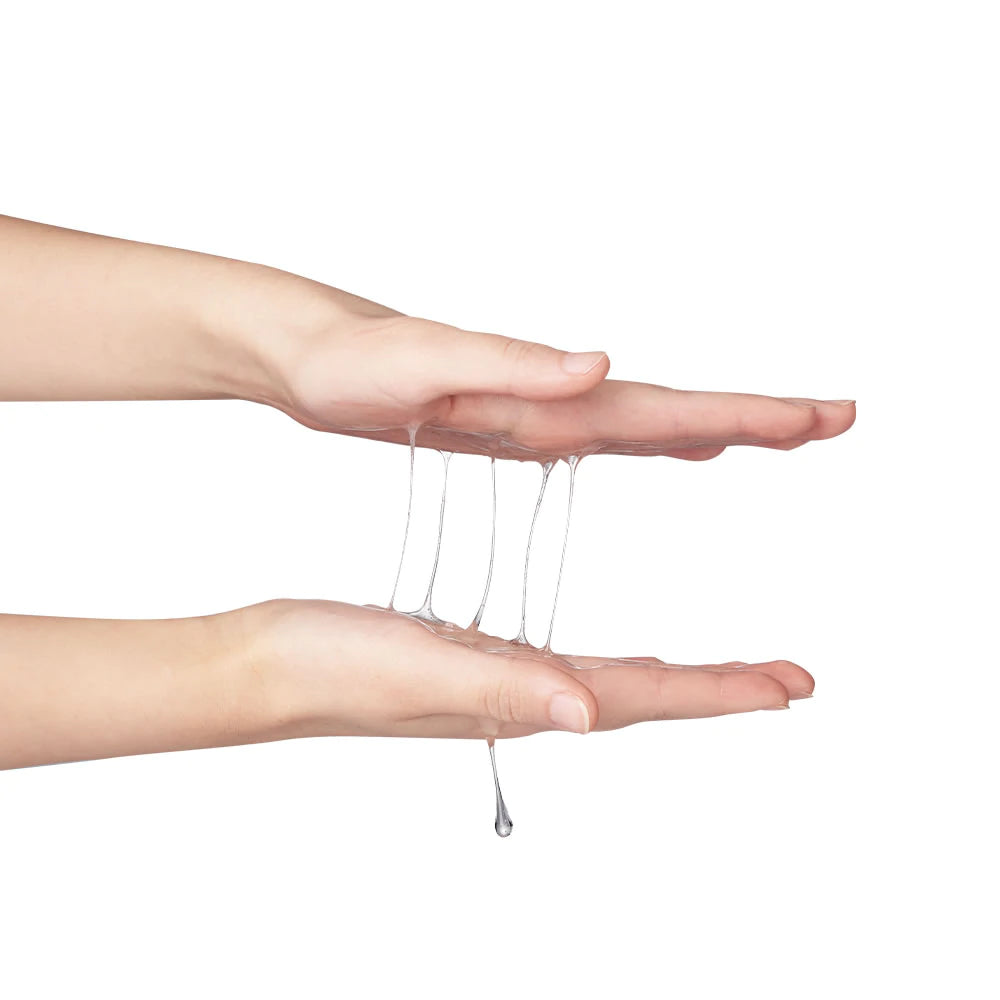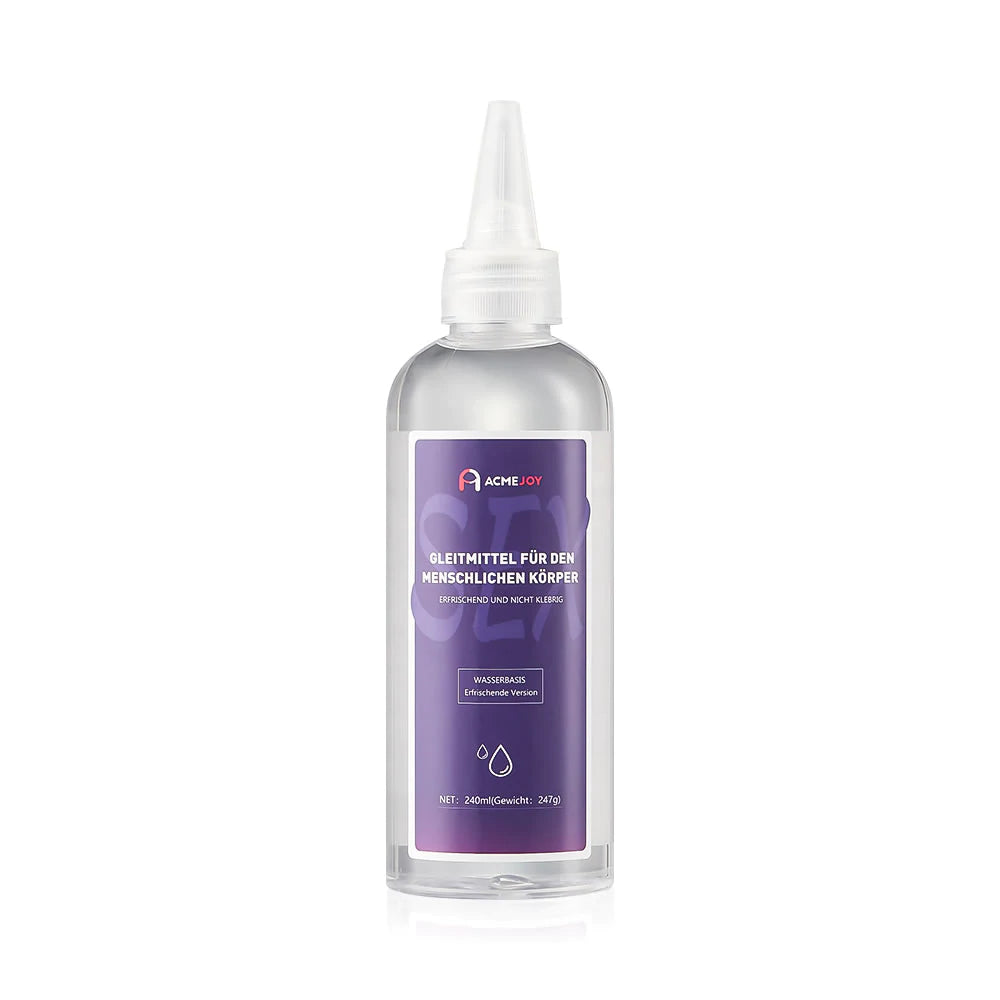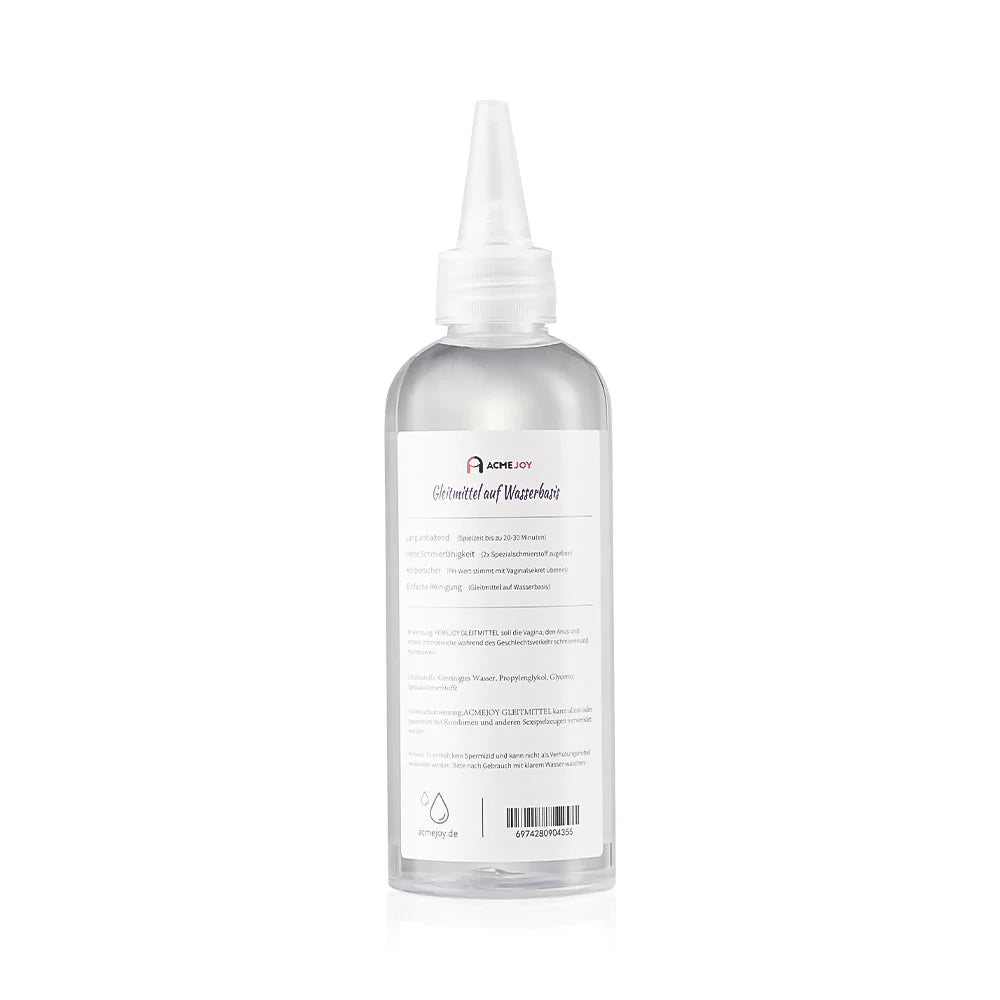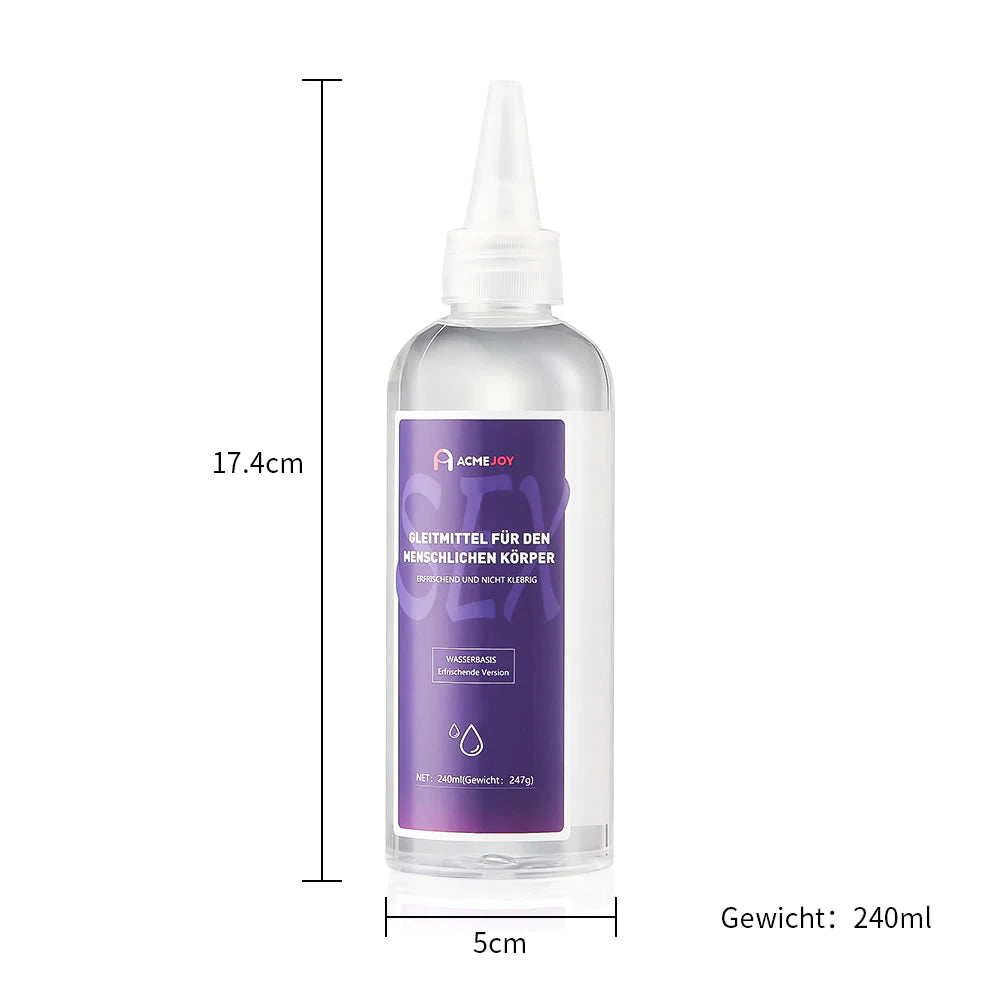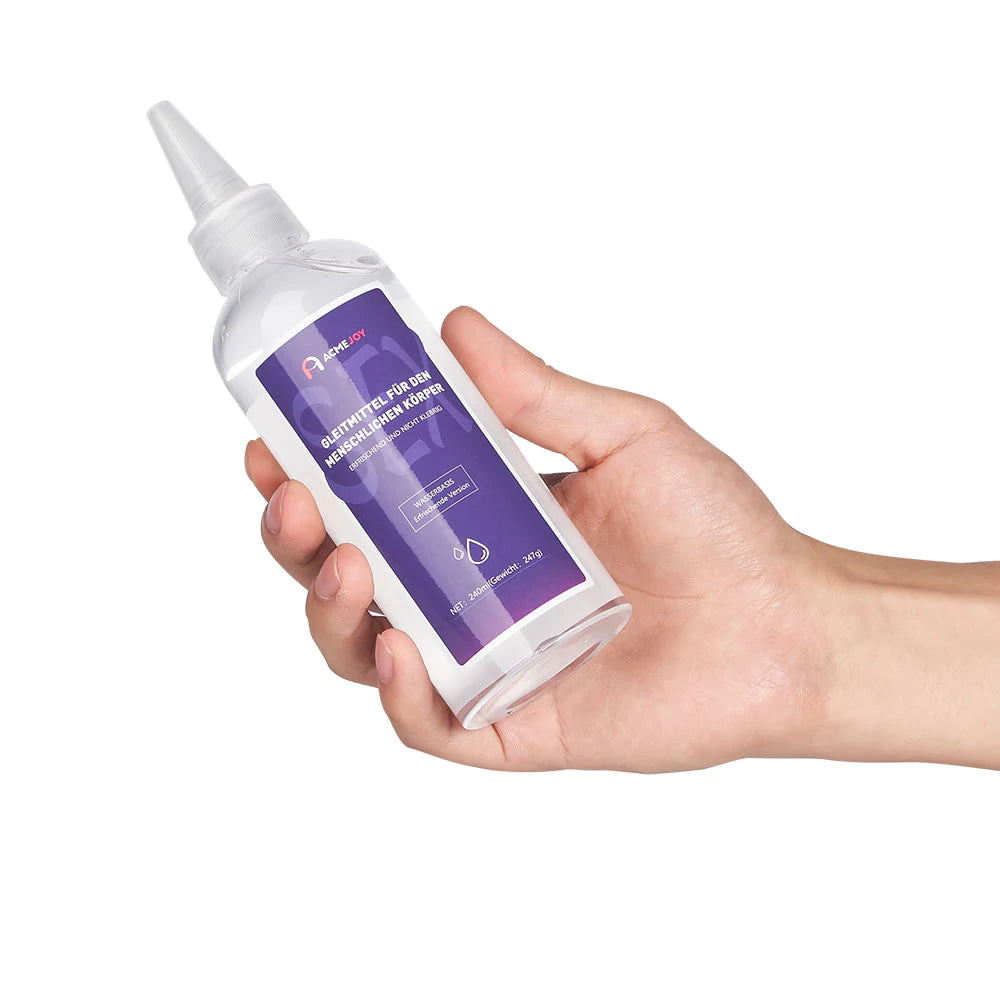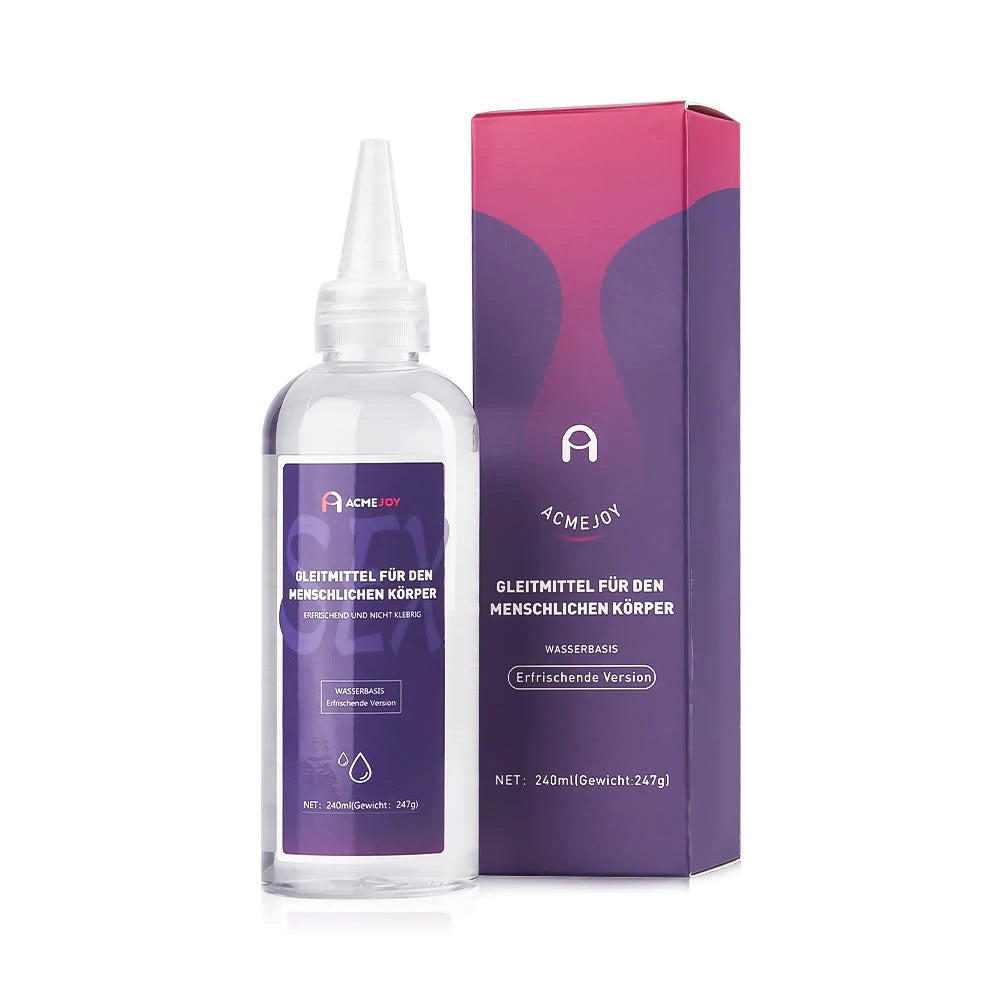 Información del Producto
Comentarios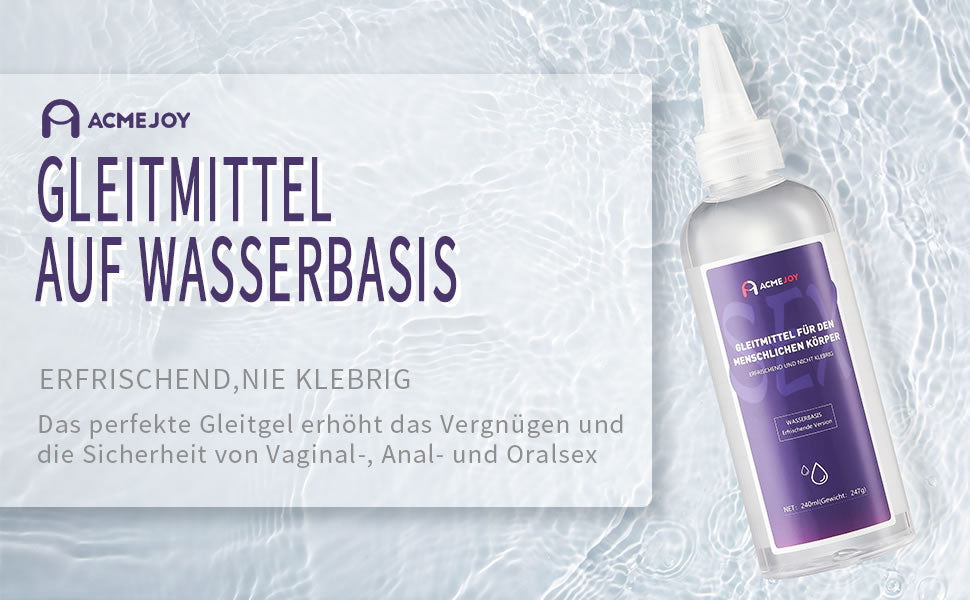 Acmejoy water-based lubricant increases the pleasure and safety of vaginal, anal and oral sex.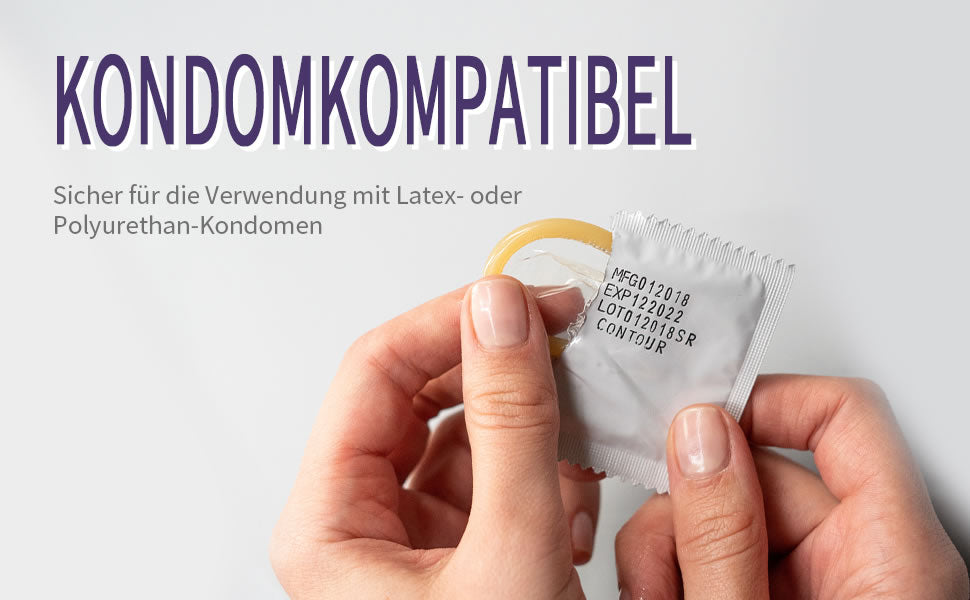 Acmejoy water-based lubricant is compatible with condoms. You can safely use the lubricant.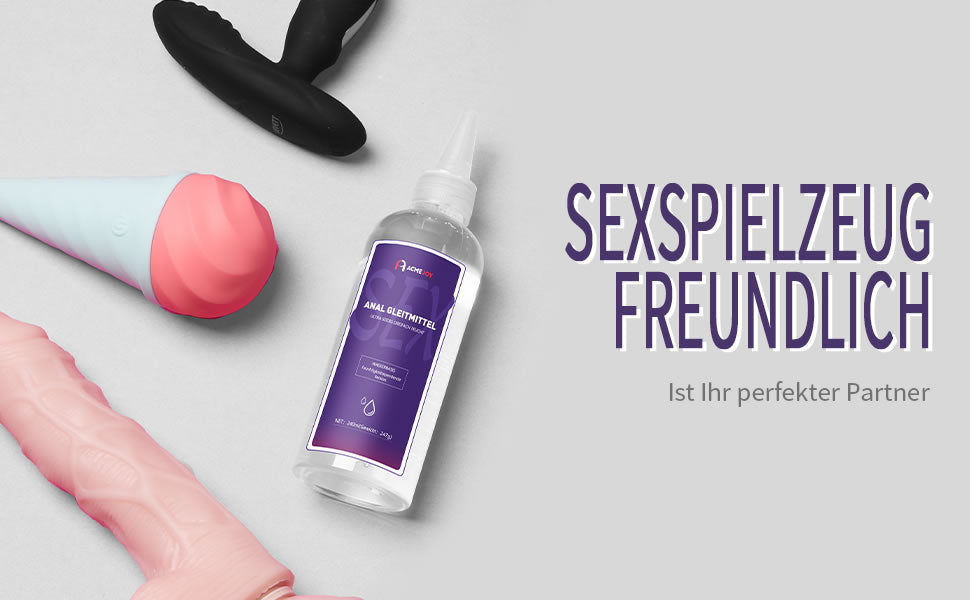 Our lubricant is your perfect sex partner. You can enjoy all the sex toys together with him.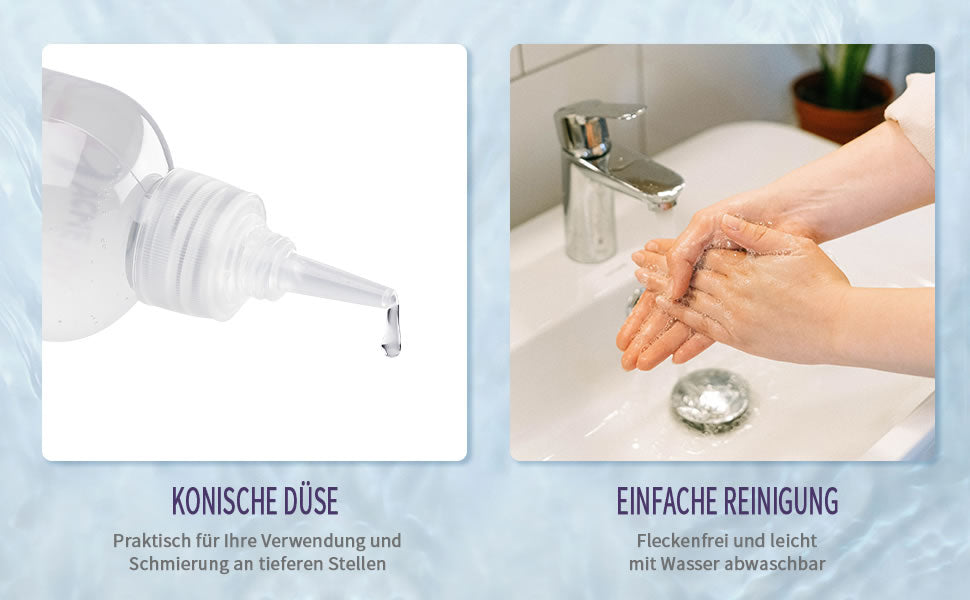 Acmejoy lubricant is very easy to use and clean.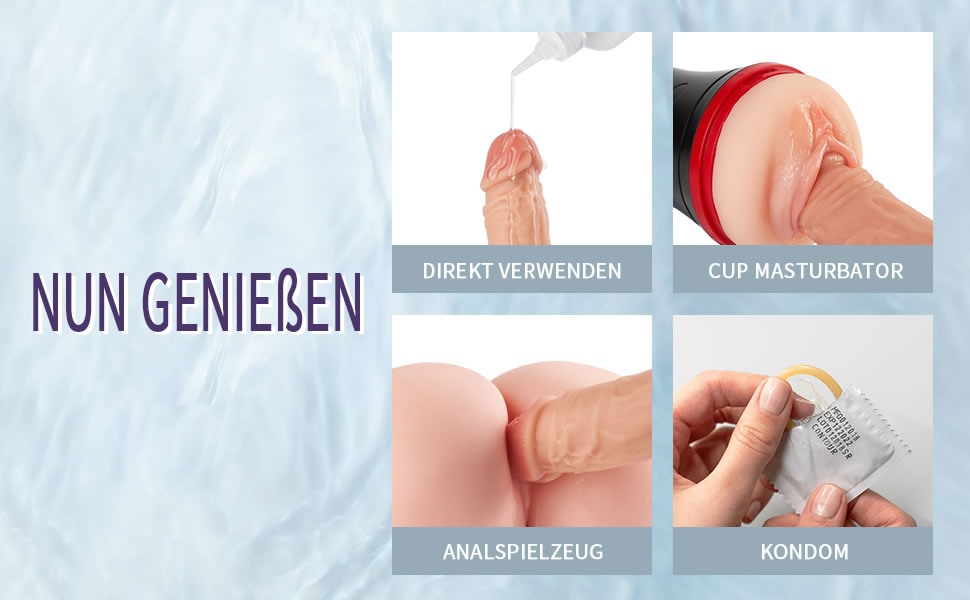 Can be used with dildos, masturbators, anal toys and condoms.

内容3
内容4