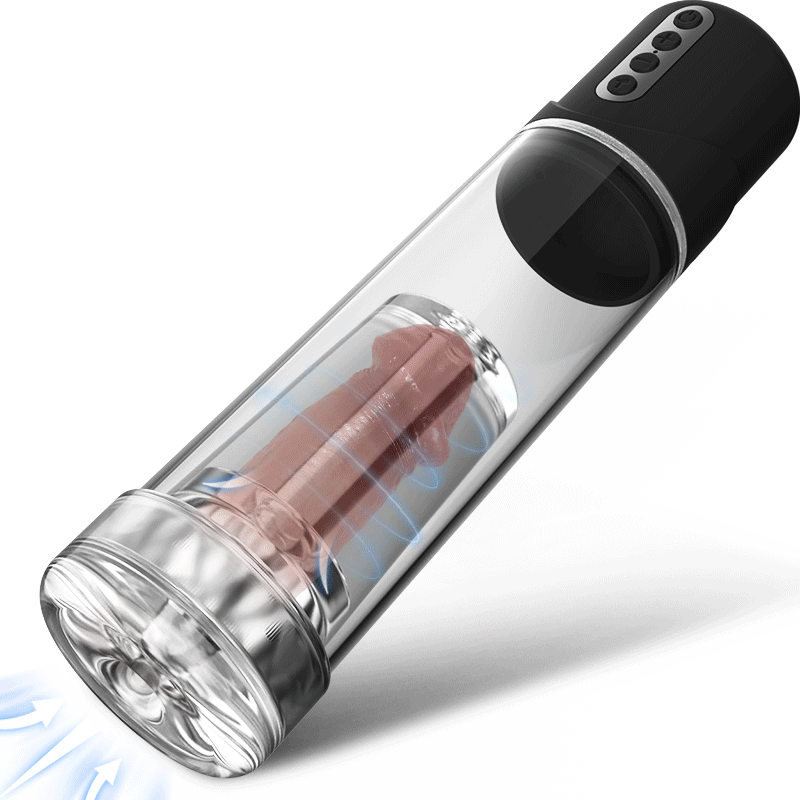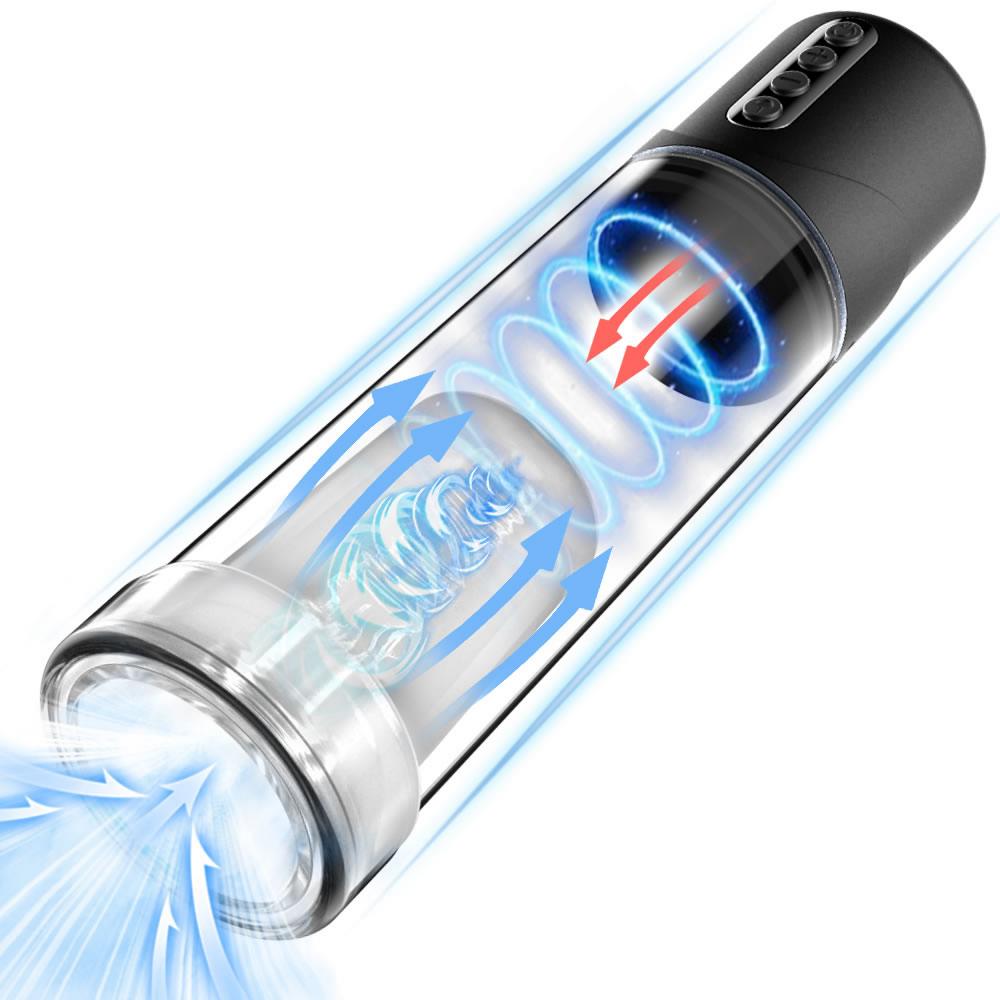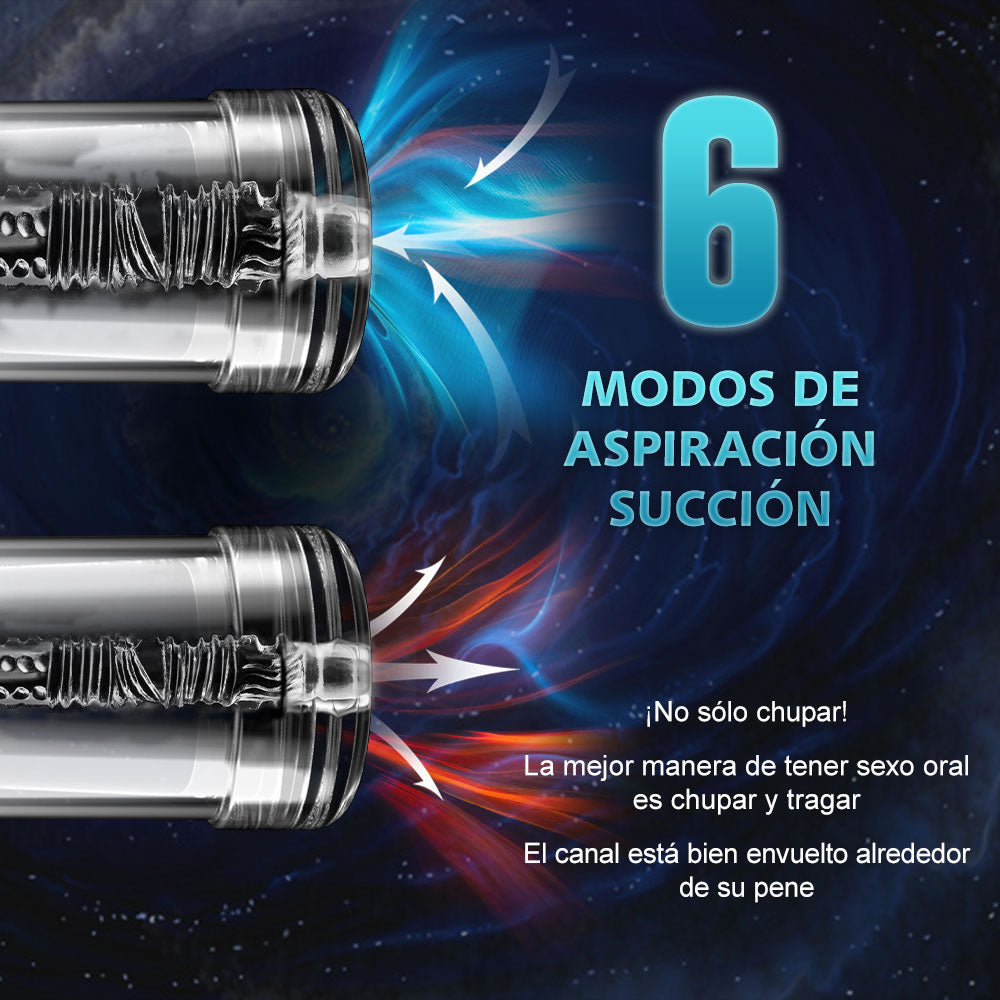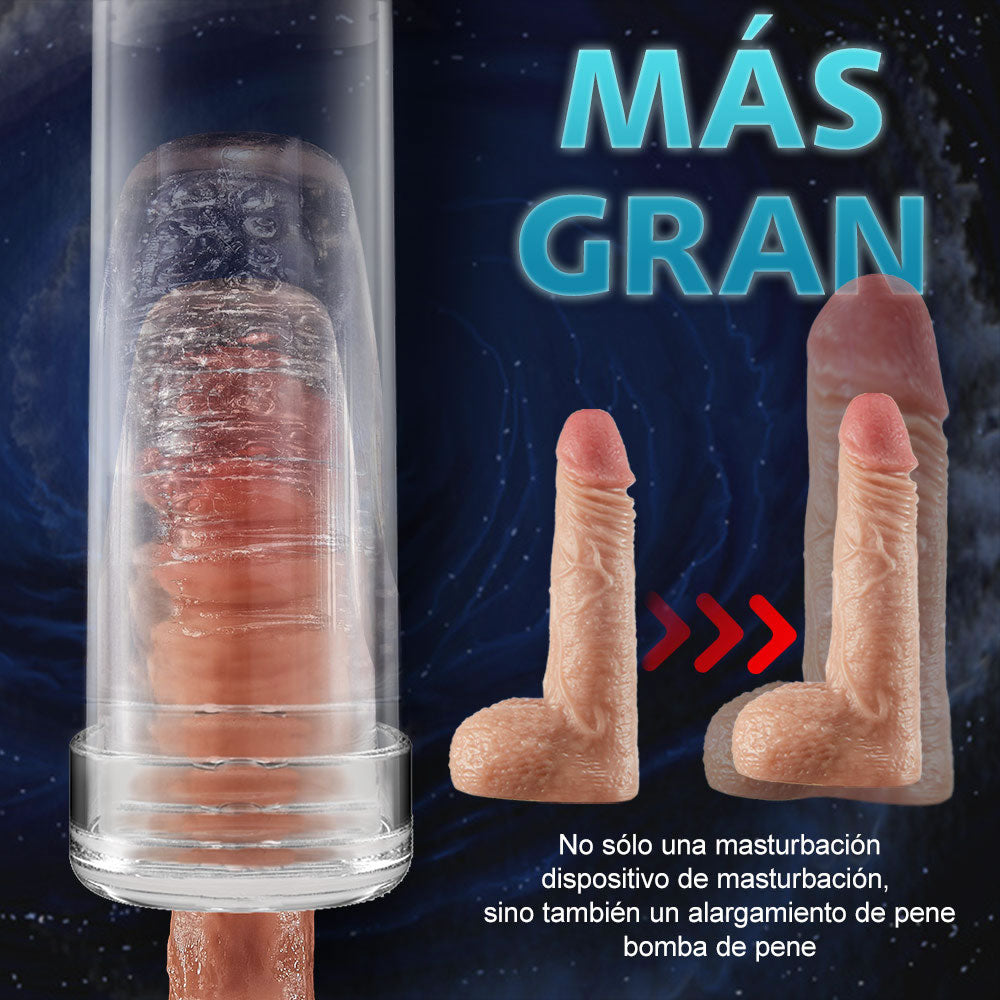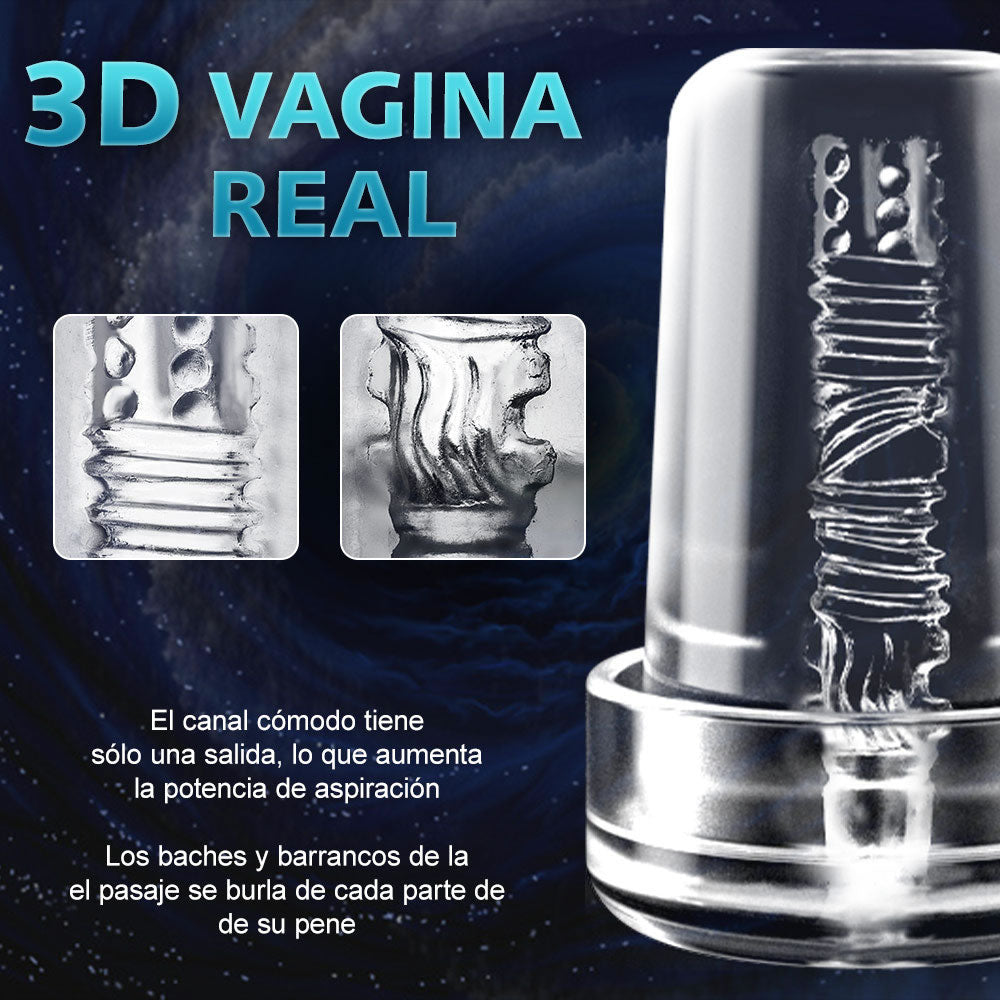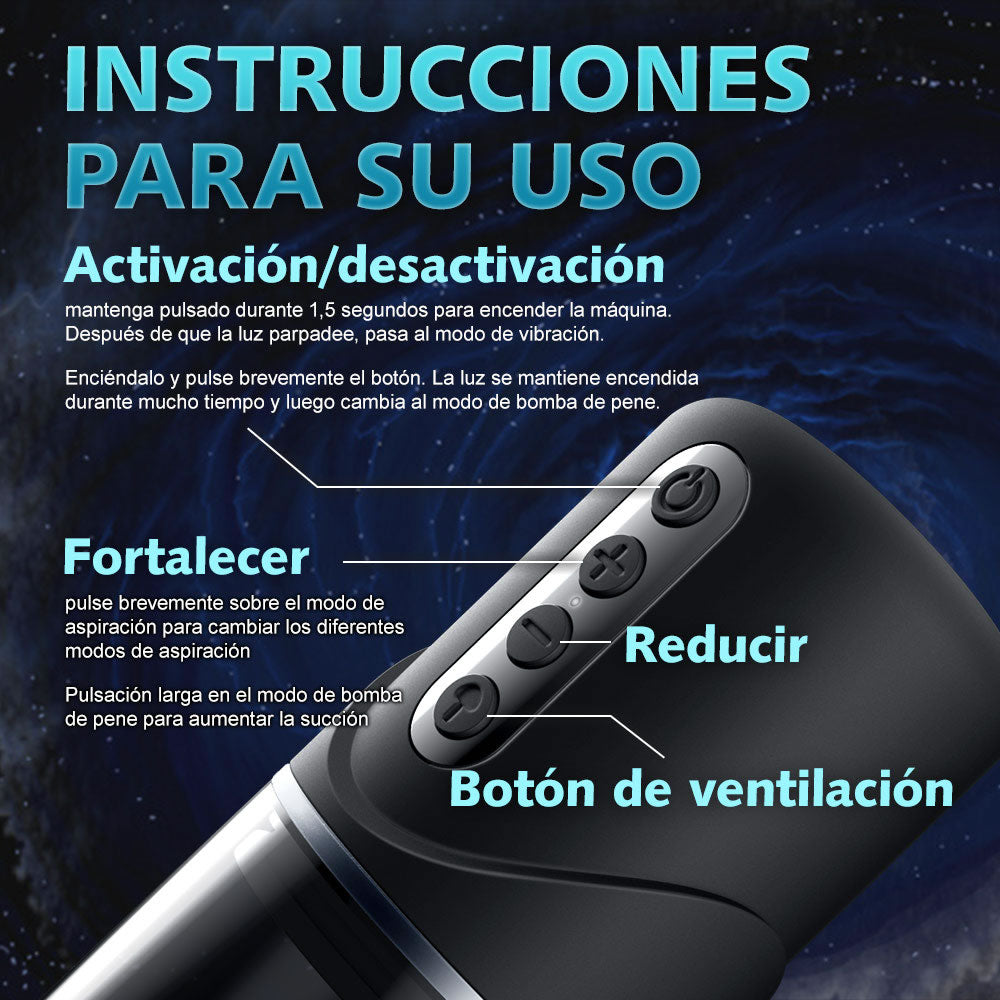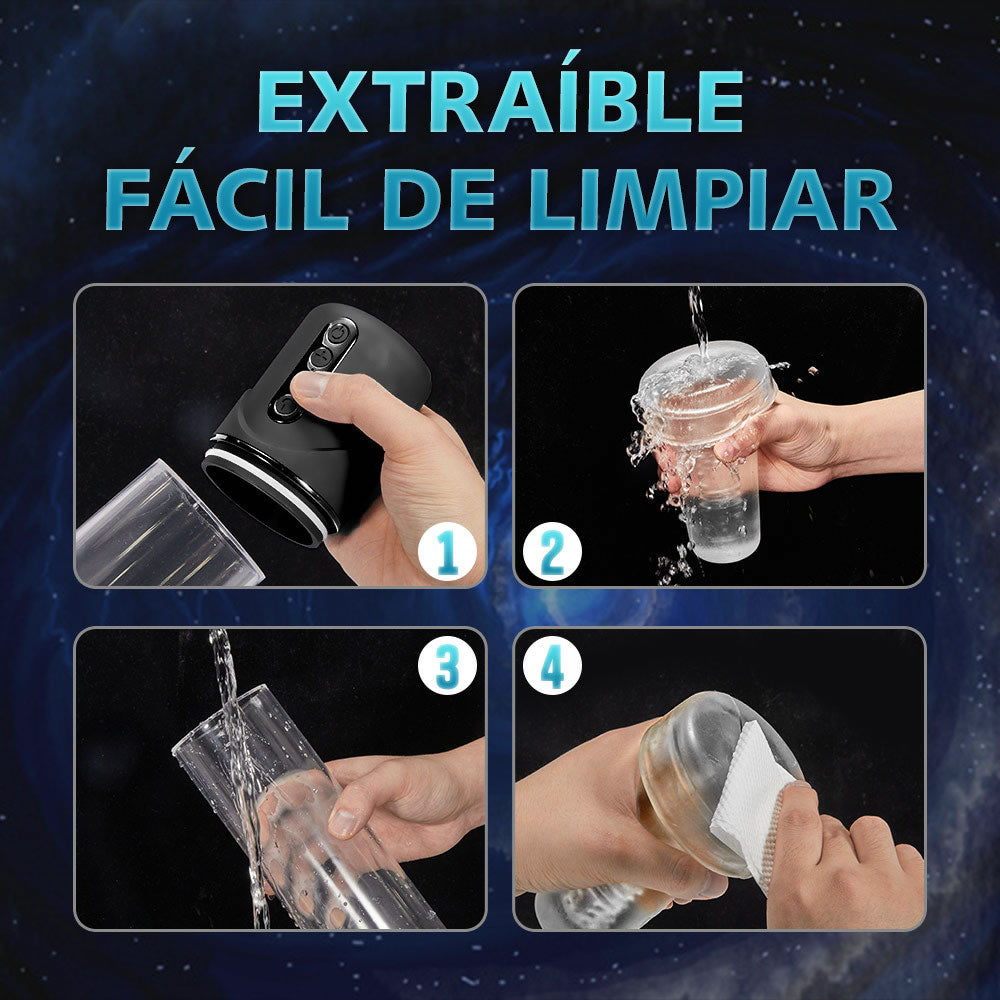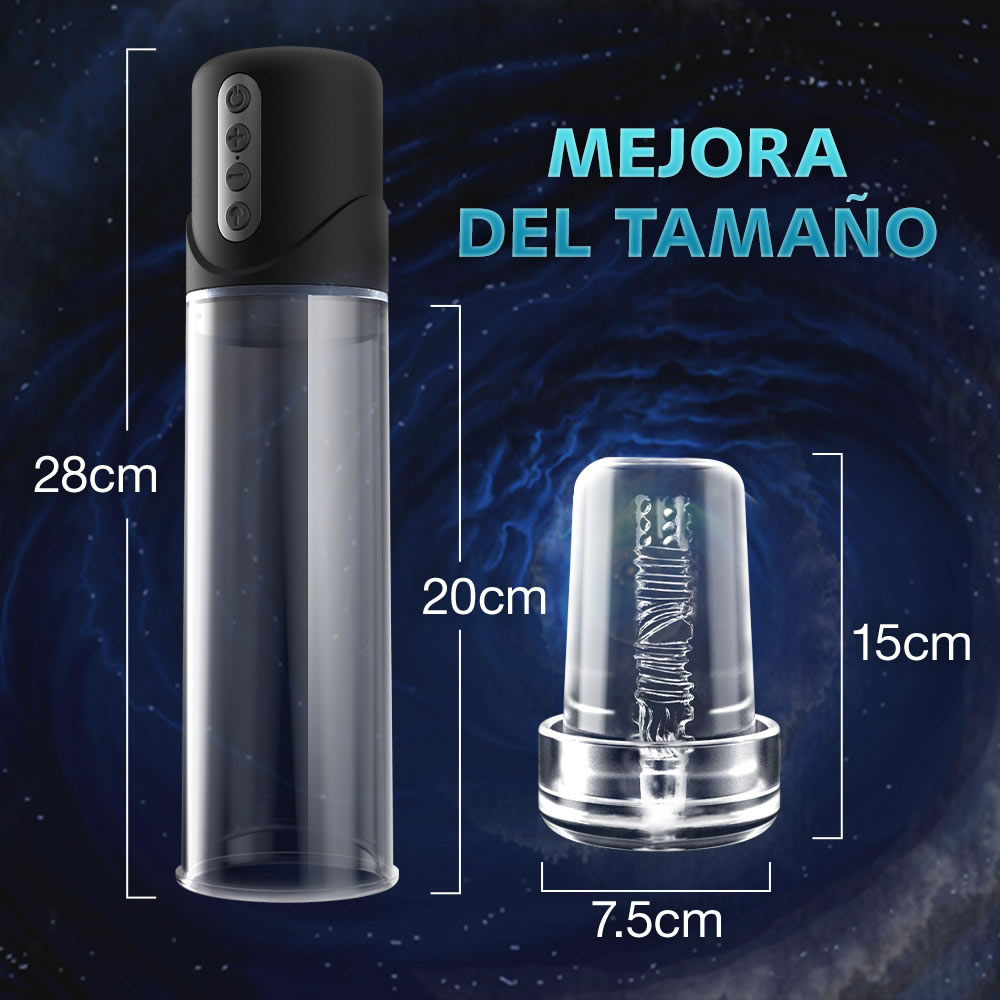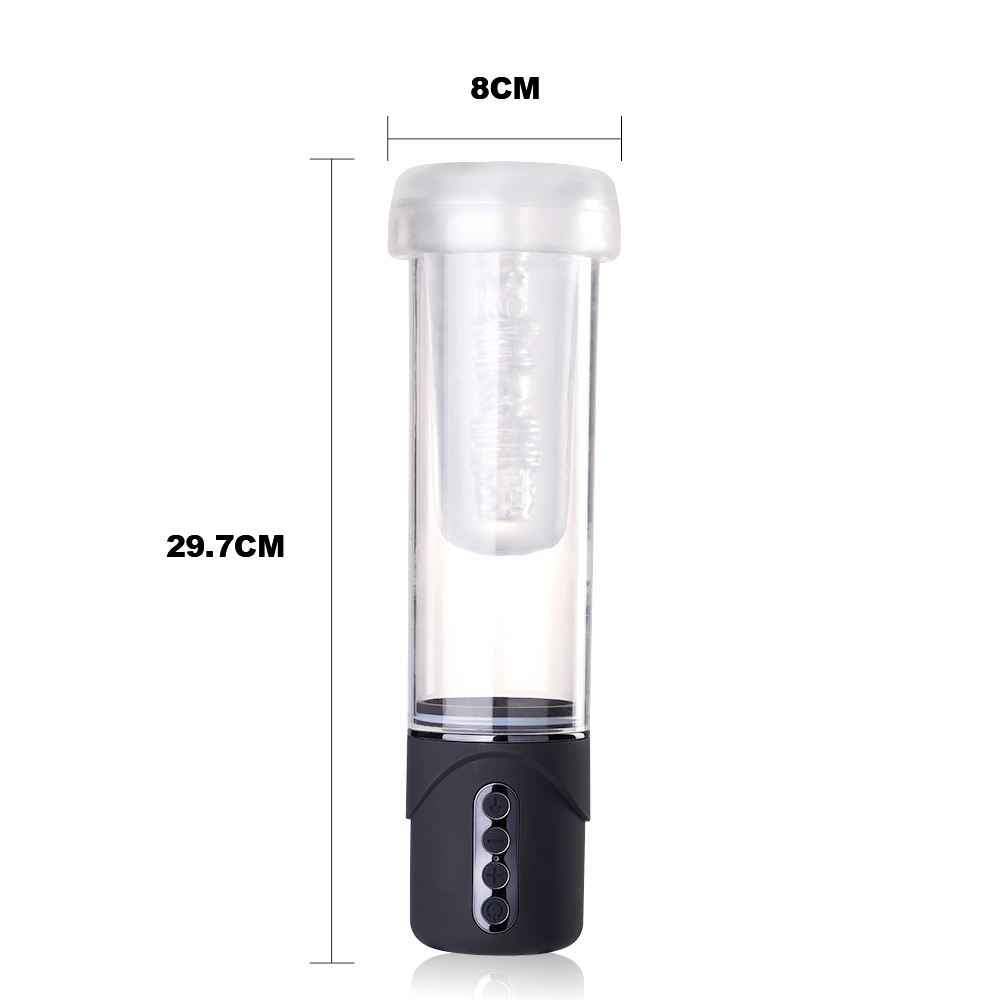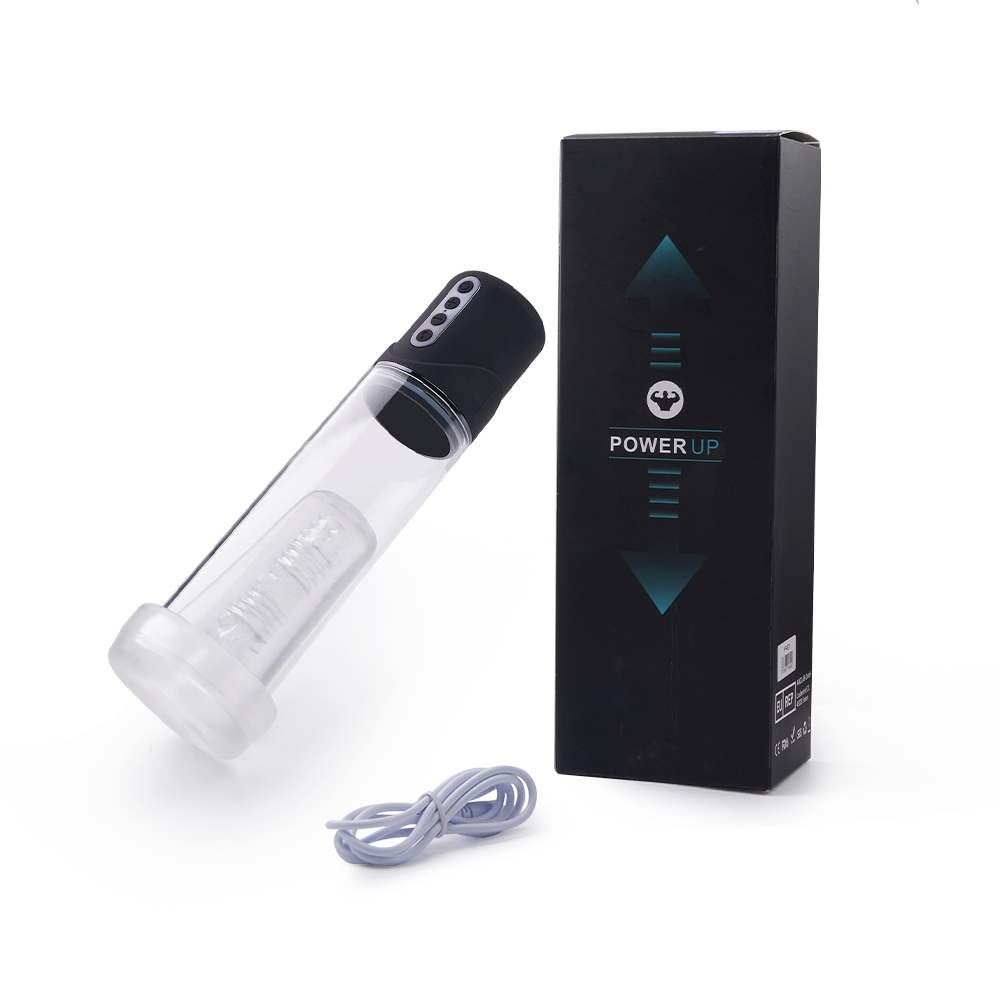 Información del Producto
Comentarios
NOT ONLY A PENIS PUMP BUT ALSO A MASTURBATOR CUP!!

The penis pump is born to increase the size of your penis and offer you a realistic oral sex experience.

2 IN 1 ELECTRIC MASTURBATOR AND PENIS PUMP
Exercise device for penis enlargement
Penis Enlarger --- Makes penile muscles stronger through vacuum pressure, physical training strengthens your penis for maximum safety and comfort. With a clear scale, you can clearly see your penis enlargement.

HOW TO INCREASE SIZE AND HARDNESS?
NOT ONLY A MEN'S MASTURBATOR CUP, BUT ALSO A PENIS PUMP!!
The high-quality silicone sleeve fits the best part and thus guarantees an optimal seal. With the help of the safety valve, the air can escape again without any problems.
This intelligent automatic sex toy has a soft and flexible donut that can maximize your potential. Navigate through 6 air intake modes for awesome sensations.
The unique, high-quality casing can be used alone for an exciting tactile experience.

内容3
内容4